The Daily Dish moves on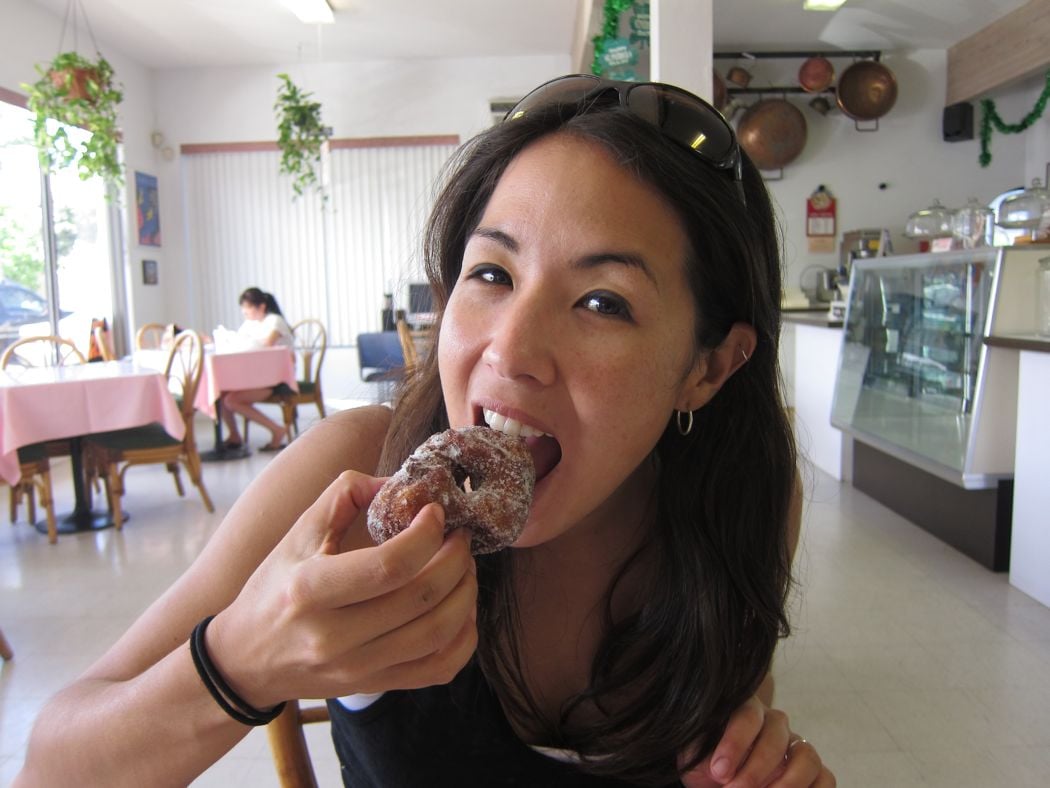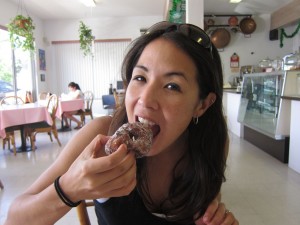 Well, this is news I wish I didn't have to announce, but Catherine Toth has decided to pursue other opportunities and will no longer be writing The Daily Dish blog for Nonstop Honolulu.
There's no drama behind her departure; it's all very amicable. Cat's just decided to pursue freelance work and blog on her own time. She's been juggling a full-time teaching job at Kapiolani Community College, along with other commitments like helping organize the Cherry Blossom Festival, and she doesn't feel she can keep up the rigorous schedule of blogging for Nonstop Monday through Friday.
She'll still be blogging, but probably less frequently, and she's going to host her blog on her own website (www.thecatdish.com). She'll also be writing a weekly feature column in the Honolulu Star-Advertiser. She misses writing for print, and wants to pursue that type of writing again.
Although Cat's departure is undoubtedly a loss for Nonstop, John Garcia and I know this is part of running a media company. People want change, new directions, and that's their right and we respect that. We're more than grateful for everything Cat's done for Nonstop, and we're sending her off with the best wishes. She feels the same and says she'll be rooting for us from the sidelines. She'll be blogging Monday through Friday this week, with Friday being her farewell blog.
Despite this, John and I feel our team is as strong as ever. We're still very much moving forward with everything from expanding our content offerings, developing partnerships with other media, getting our mobile app launched and more. I'll also be looking to add another feature blogger, but will search to find the right person who can contribute something unique and synergistic for the site.
We've had more than a tremendous eight months since our launch. With very minimal funding and just a lot of wherewithal from a group of talented, motivated and committed people, we've been able to build and grow an independent, daily website with a sizable following and a brand name. That's really a feat that we'll be building on. So thank you for reading Nonstop, and helping us grow, mature and change.