The amazing works of Present Project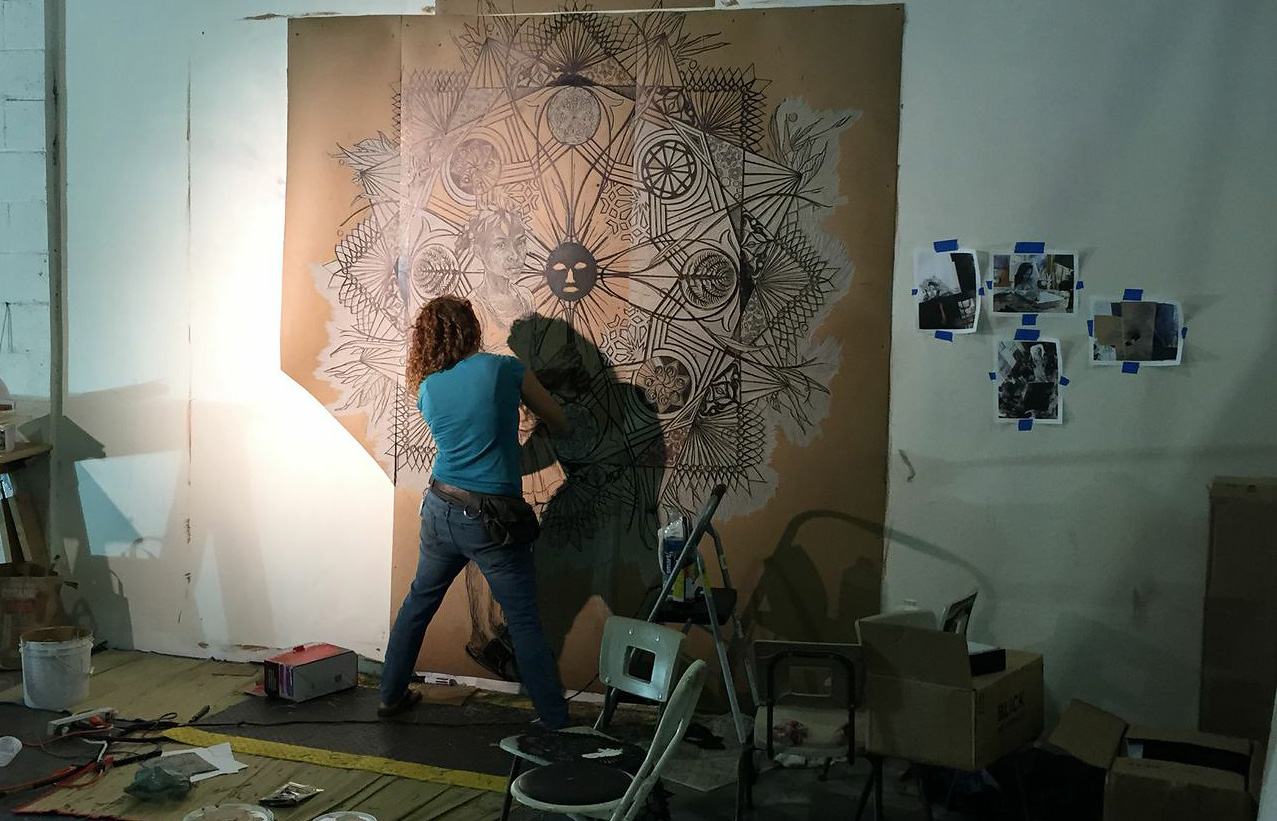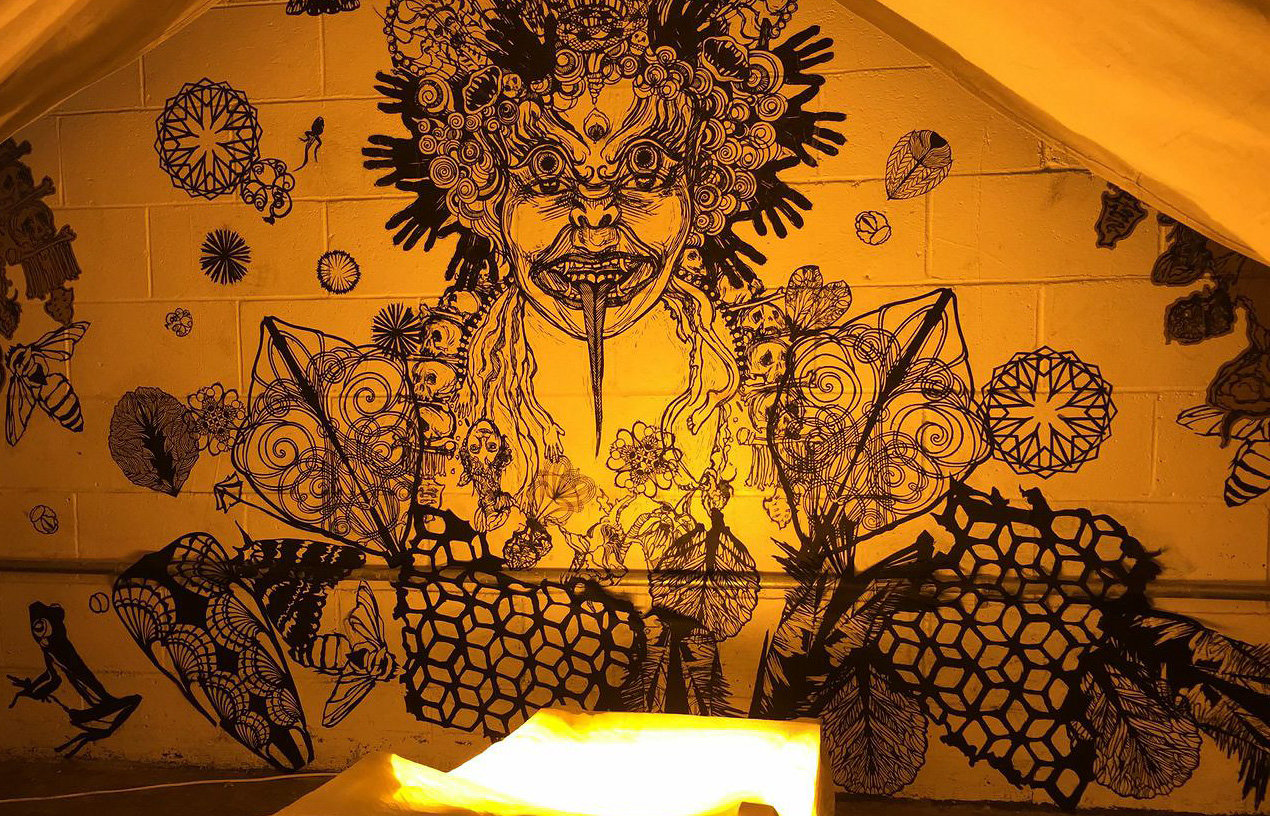 When I first heard about Present Project, I didn't initially grasp the intention of the program. But after meeting founder and director Hadley Nunes in the Our Kaka'ako space, shortly after its early September launch, I was excited to see what five visiting artists from around the world would create in two Cooke Street warehouses.
Over the month of September, I visited the warehouses twice, checking in on the progress of Florence Carbonne from Toulouse, France; Caledonia Curry (Swoon) from Brooklyn, New York; married couple Sally Lundburg and Keith Tallett from Paauilo on Hawaii Island; and Dinorah de Jesús Rodriguez of Miami.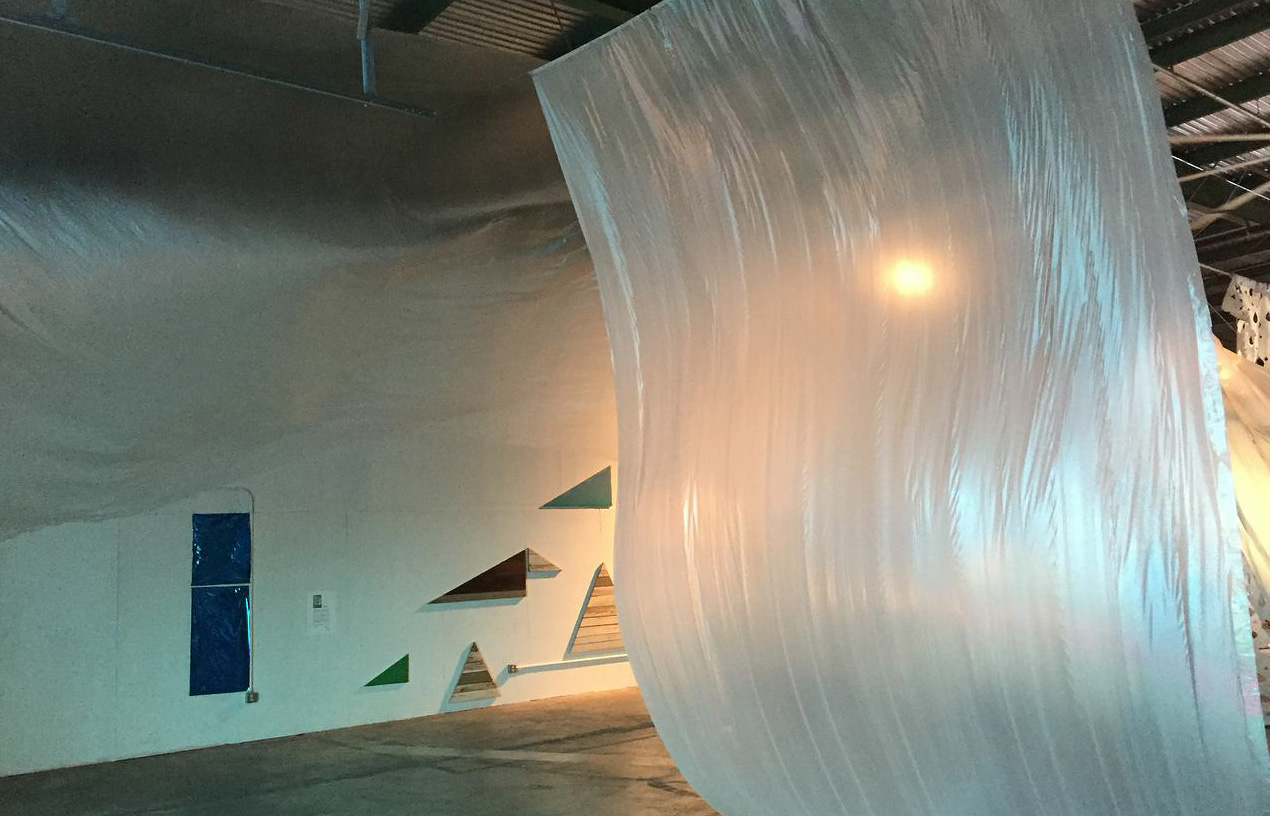 Each time I stopped by, I saw the artists absorbed in their work, with large sheets of plastic, scaffolding, inks and paints. On Wednesday evening, with the program wrapping up, I took a final look and was amazed by the intriguing, emotional installments that came out of this inaugural program.
Hadley says she decided to launch the five-week artist residency program, because she wanted to ignite a sense of community and collaboration among artists. "I thought it would be exciting to bring artists together," she says.
Here's a look at the work that was produced from the Present Project:
Present Project