Tempting fate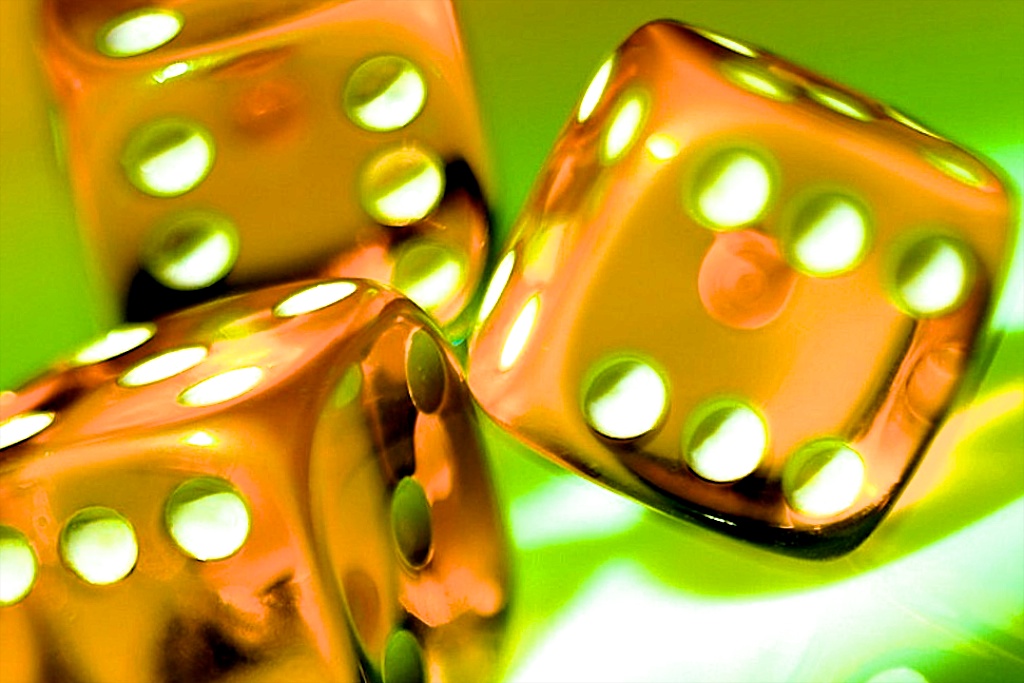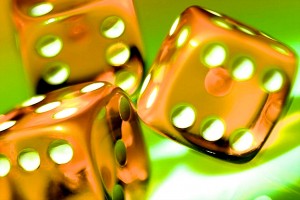 Well, another New Year's Eve has come and gone and my string of bad luck continues. Yesterday morning, I called Serendipity 3 at Caesars Palace to make reservations. A few minutes after I hung up with the restaurant hostess, I got a call back saying the debit card I used to hold the reservation didn't work. I hung up and immediately logged onto my online bank account to see that my account had a negative balance. I called my bank and discovered that someone, most likely an employee at one of the four establishments where I used my card during this trip, retrieved my account information and used it to clean out my checking account. While everyone was out getting an early start to New Year's festivities, I was held up in my room on the phone with my bank trying to take care of my identity theft issues.
After several hours on the phone with the bank, I decided to get something to eat. I was getting ready to leave when the clasp on my new watch broke and the glass face cracked when it hit the bathroom floor. At that point, I realized that being in Las Vegas for New Year's was tempting fate. Melissa Chang recommended that I stay in my hotel room, which I did. After a quick run downstairs, I spent New Year's Eve in my room watching a "Dr. House MD" marathon on USA Network and eating McDonald's for dinner, which ironically was something we joked about the day before.
After hearing about what happened, Nonstop's Diane Seo texted me to see if I'm okay. She recommended cutting my trip short, which I actually considered. But knowing my luck, my flight probably would be redirected to another airport due to a complication, and I would be stuck in an airport for who knows how long.
So, I close out the decade with a perfect record of dysfunctional New Year's Eves. Here's to wishful thinking for an uneventful 2011 New Year's Eve.