Taste redefines dining in Honolulu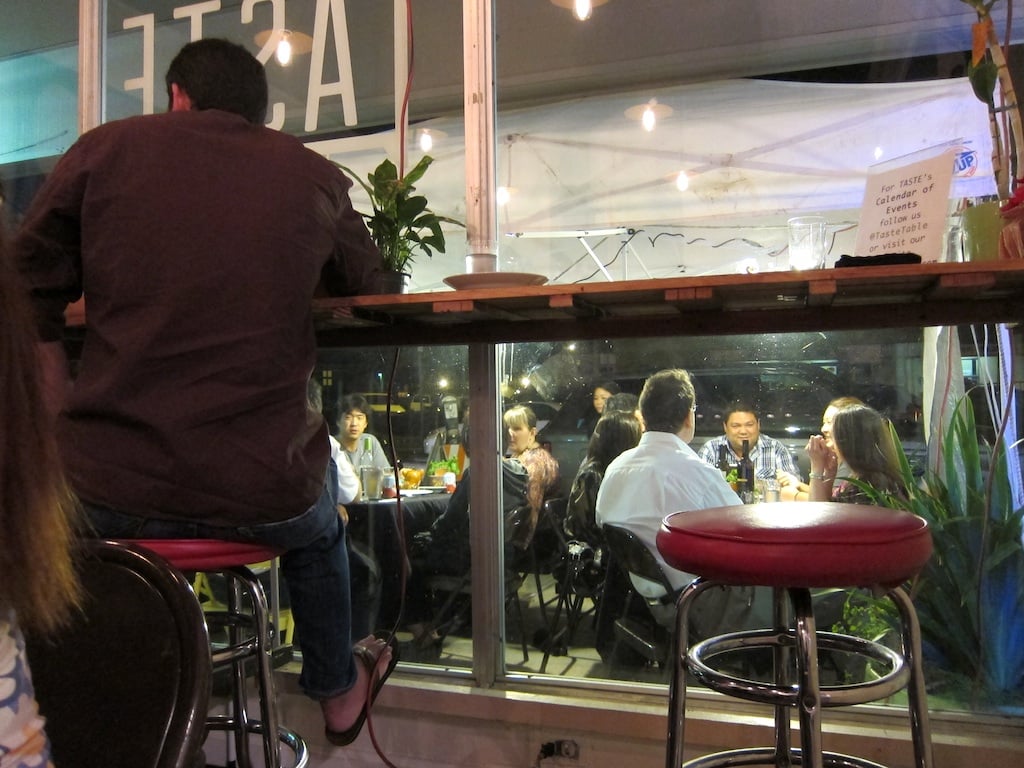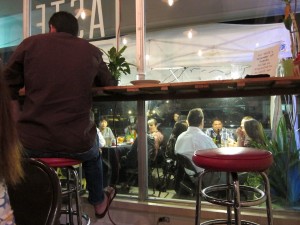 Last October, a new Kakaako venue transformed the local food scene when it introduced an innovative restaurant concept. Taste began organizing a rotating cast of pop-up restaurants and chefs, creating buzz around the new dining experience.
Chef Mark Noguchi and Amanda Corby of Pili Hawaii were looking for an opportunity to share their love of community, education and food. Poni Askew of Street Grindz informed them of a space on Auahi Street that could be outfitted with a kitchen. At first, they were apprehensive about opening in an area that was so early in its development, but after meeting with Askew, they realized they had to move on it and partnered with Askew and her husband, Brandon, to open Taste. "Literally, [it was] the last open space with a kitchen in Kakaako, and we got it," Noguchi says.
The list of talent Taste already has hosted is impressive. The ever-popular Pig & the Lady has offered Saturday Noodle Bars and a number of pop-up dinners, while "Top Chef's" Lee Anne Wong, Kasbah by Pacific Catering, Leslie Ashburn's Macrobiotic Hawaii and Miso & Ale also have had events in the space.
Early on, Noguchi and Corby tried to schedule a different pop-up for each day, but the logistics proved difficult. Now, vendors sign a three-month commitment to ensure consistency and continuity and also provide daily variety. Currently, the rotation features Ono To Go, Cocina, Pig & the Lady, Pili Hawaii, Onda Pasta and Miso & Ale. For each week's lineup, visit tastetable.com
In the future, Noguchi says he hopes Taste can get more involved in the community and nonprofits. "Taste is definitely about kākou (working together)," he says.
Here's a look at some of the dishes and vendors that have served at Taste:
Taste Grand Opening
Here's an interview Nonstop's Melissa Chang did with Noguchi, after StarChefs.com honored him with their Community Chef award.
Here's an interview with Corby, who owns the PR firm Under My Umbrella and is Noguchi's girlfriend.
Taste Table
667 Auahi St.
tastetable.com