Taco Tuesday: Fresh Cafe Downtown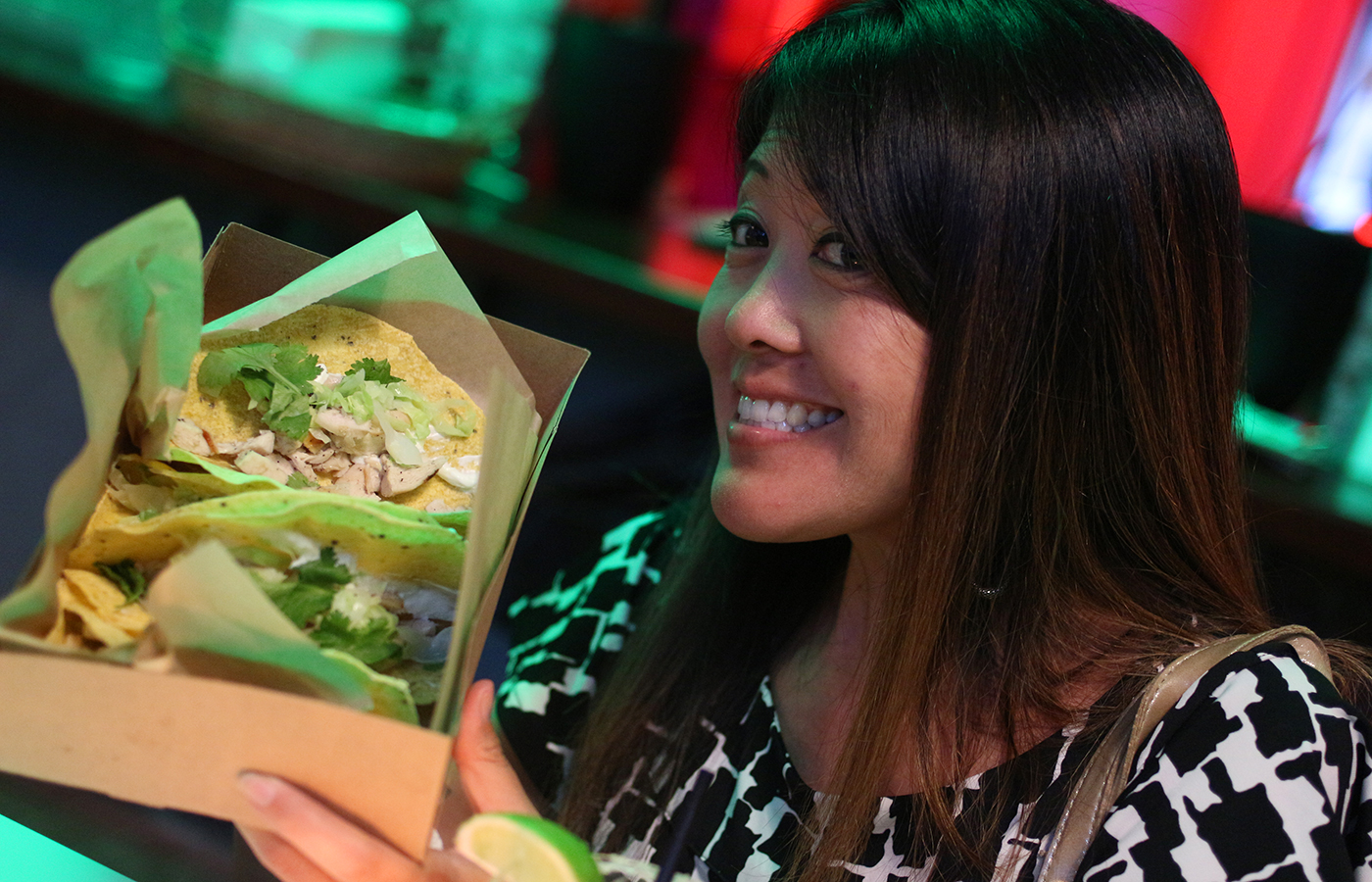 Fresh Cafe of Kakaako fame is starting up a weekly taco Tuesday at its new downtown spot from 4 p.m. until closing. Carne asada and chicken tacos are $1 each, Mexican grilled corn is $3, a basket of chips and salsa is $5 and blue corn nachos are $8 an order. Whoa, back up: $1 tacos? Frolic was there.
Photos by Eric Baranda
/Fresh Cafe
1111 Nuuanu Ave.