SWAM Country Stew Cook-Off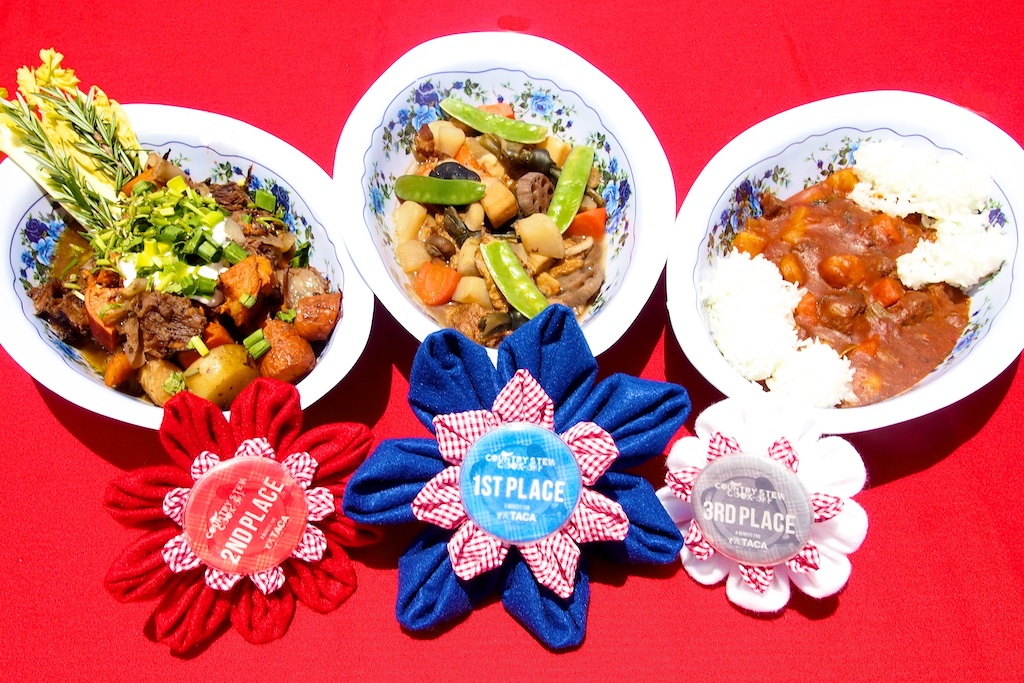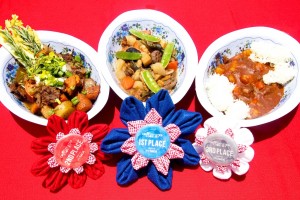 Fourteen amateur cooks gathered at Waimalu Shopping Plaza Saturday for Shiroma's Wine and More annual Country Stew Cook-Off. Part of the Picnic at the Plaza event was to raise awareness for Talk About Curing Autism (TACA).
This was the second year I served as a judge for the cook-off, which is based on taste, appearance and cooking skills. Culinary skill and presentation aside, the one criteria I followed while judging was whether or not I wanted another bowl after the first taste, and there were more than a few stews that I wouldn't have minded a second taste.
Here's a look at the stews and the people who came out to support TACA.