Surgical Advancements for Children
Learn more about medical and surgical advancements that might benefit your children.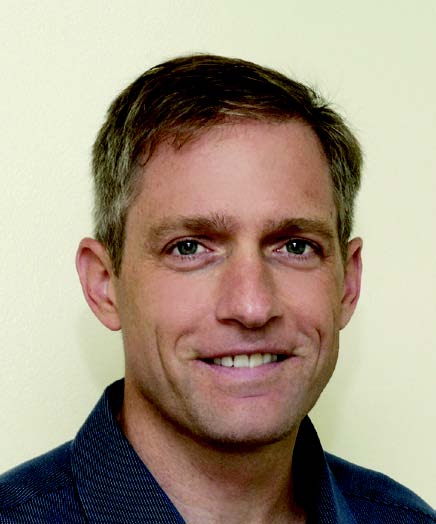 Dr. Sidney Johnson Hawaii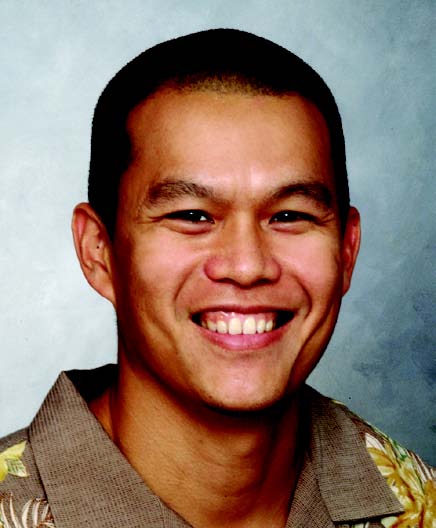 Dr. Devin Puapong Hawaii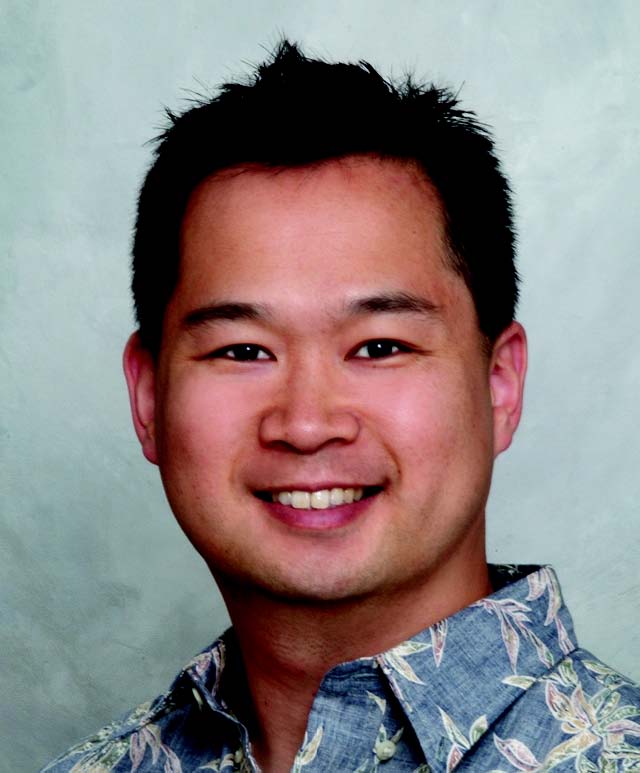 Dr. Russell Wo Hawaii
Kapiolani Medical Center for Women & Children is committed to keeping parents abreast of medical and surgical advancements that might benefit their children.
As part of this commitment, the Medical Center has created a series of educational events called the "Kapiolani Kids" series. The next scheduled presentation is "Minimally Invasive Laparoscopic Surgery," an informational session presented by pediatric surgeons on the newest developments in minimally invasive pediatric surgery. The session will be held Sunday, Sept. 19, from 1 to 2 p.m., in the Irene Ilihau Auditorium on the second floor of the Kapiolani Medical Center. The session is open to adults and children (ages 12 and older).
Three of only four pediatric surgeons in the state of Hawaii, Dr. Sidney Johnson, Dr. Devin Puapong and Dr. Russell Woo, will lead the session and share the latest information with parents and other interested parties who want to learn more about the new, minimally invasive surgical procedures available for children.
Laparoscopic surgery is the performance of a surgical procedure with the assistance of a video camera and several thin instruments. The video camera becomes the eyes of the surgeon, who uses the image from the camera inside the patient's body to perform the procedure.
The benefits of the new laparoscopic techniques include smaller surgical scars, faster recovery from surgery, shorter hospital stays, better esthetic results and less pain. Laparoscopic surgery can be used in a host of procedures, including gall bladder surgery, various gastrointestinal-tract surgeries, the repair of chest deformities such as pectus excavatum ("sunken chest") and pectus carinatum ("pigeon chest"), appendectomies and more.
Laparoscopic surgery presents a number of challenges to surgeons. They must learn to use new equipment and develop a new skill sets to effectively use the new tools. They must learn to work in a two-dimensional environment, adapt the way a case is approached and recognize different visual clues to accomplish the same procedure previously done by open surgery. This presents a steep learning curve, and rapid assimilation and training are required in a variety of new procedures.
As part of the presentation, attendees will be able to try their hand at performing a virtual laparoscopic procedure using the Center's brand-new surgical simulator.
Kapiolani Medical Center for Women & Children is located at 1319 Punahou St. Admission and parking for the presentation are free. To register, call 983-6210 on or before Sept. 17. Walk-ins will be accommodated on a space-available basis.