Sunday's Ohana Fest: What to eat, see, do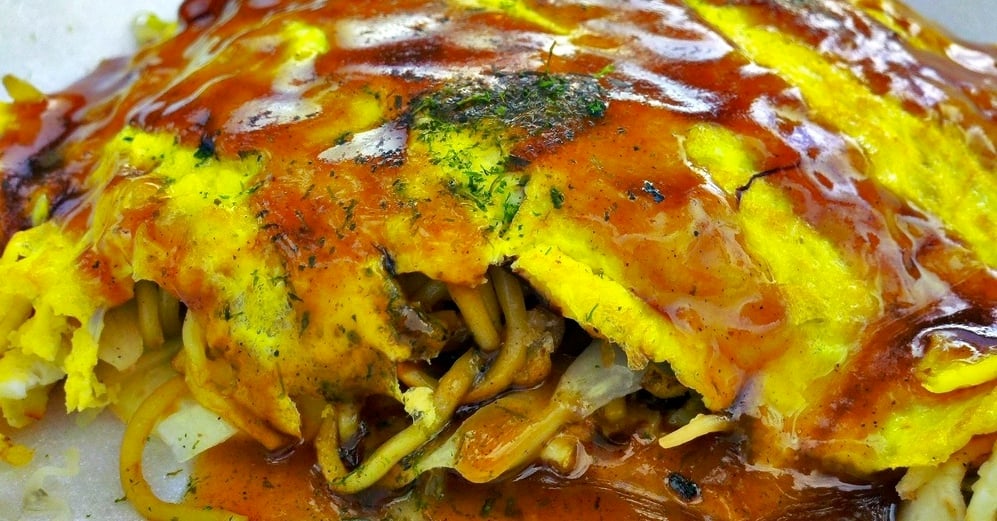 Are you going to Sunday's Ohana Festival in Moiliili? After missing it last year, and then flagellating ourselves over all your Instagrams, Twitpics and Facebook pics of the glorious eats and more, we are so there.
This year we're primed. To make sure we miss none of it, we went to the organizers and got all the highlights. Look for us by the food booths. We'll be nibbling (i.e. stuffing our face) in between Instagramming, tweeting and Facebooking.
What: 20th Annual New Year's Ohana Festival
When: Sunday, Jan. 13 from 9 a.m. to 5 p.m.
Where: Japanese Cultural Center, 2454 S. Beretania St., and across Beretania at Moiliili Field
Admission: Free
Parking: Free at University of Hawaii parking structure until 1 p.m., with free shuttles to Ohana Fest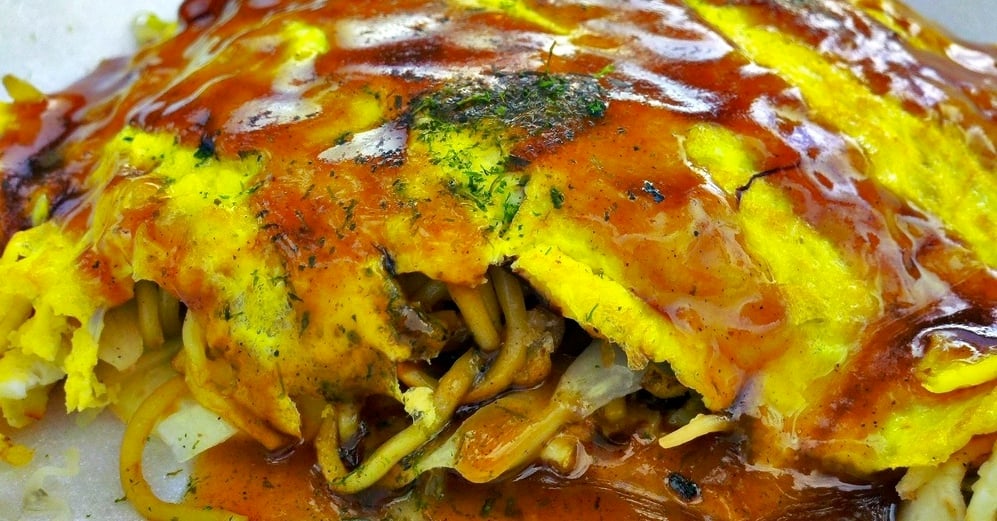 Eat.
JCCH Bake Sale – baked goods
Pavaraga Coffee – coffee, iced teas, cappuccino, mocha, lattes, blended drinks
KC Waffle Dogs – waffle dogs
Honolulu Japanese Junior Chamber of Commerce – Goteborg musubis
Erin's Shave Ice & Cotton Candy Company
Blazin Steaks & Hawaiian Roast Corn – Roast corn, steak plate, fried noodle steak plate, BBQ chicken plate, kalbi plate, garlic shrimp plate, grilled mushrooms and onions
Marian's Catering – Spam musubi, chow mein noodles, teriyaki beef bowl, teriyaki chicken bowl, fish donburi bowl, mini blueberry cream cheese scouffin, chili dog bowl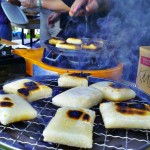 Yamaguchi Kenjin Kai – Iwakuni sushi, tsukemono
Ryukyukoku Matsuri Daiko Hawaii – andagi, andagi hot dog, calendars
Honolulu Fukushima Kenjin Kai – bento, chi chi bites (mochi), shrimp tempura roll, sushi natto roll, keiki bento
Ohia Productions – fruit smoothies
Yamanashi Kyoyu Kai – grilled mochi with nori, maki/inari sushi, curry rice
Honolulu Hiroshima Kenjin Kai – okonomiyaki, tofu mousse, oboro tofu
Hokulani School – Frito pies (chili over fritos, with onions and cheese), coke float, root beer float
Fukuoka Kenjin Kai – huli-huli chicken plate, yakitori sticks, musubi with nori and/or furikake or ume
Elena's Filipino Food truck
Simply Ono's food truck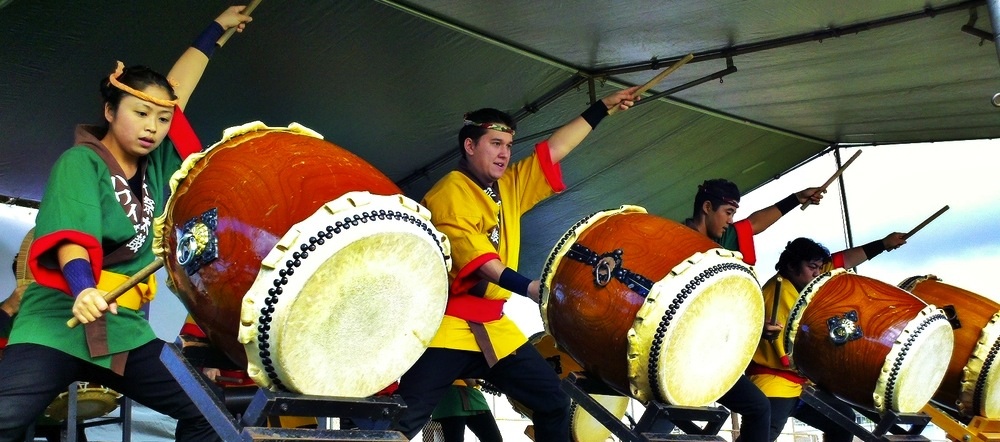 See.
Full day of live performances run nonstop at both Japanese Cultural Center and Moiliili Field. Look for Japanese and Okinawan dance, koto, kendo, the Royal Hawaiian Band and
Taiko drums: 9:10 a.m. and 2 p.m. (Moiliili Field) and 9:30 a.m. and 4:30 p.m. (Japanese Cultural Center)
Mochi pounding: 10:30 a.m., 12 noon, 1:30 p.m. (Moiliili Field)
Kikaida and Friends: 11 a.m. and 2:30 p.m. (Japanese Cultural Center)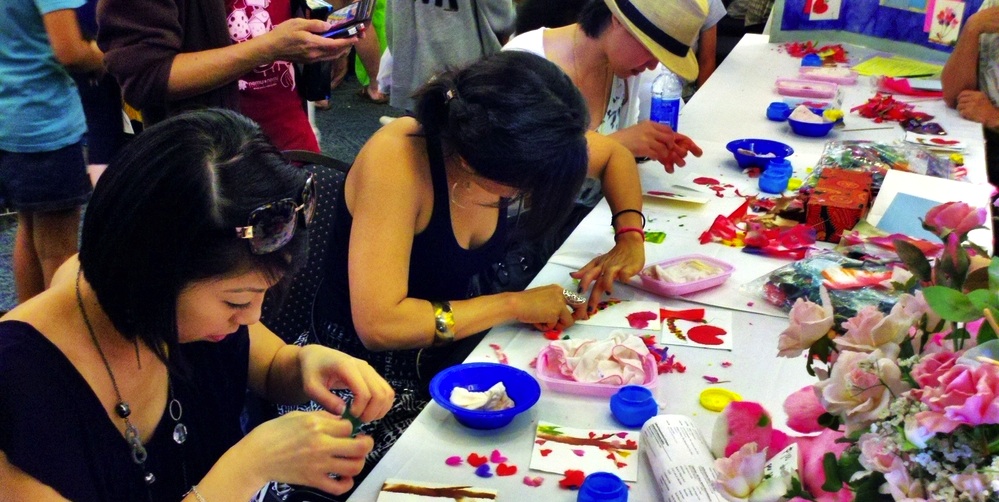 Do.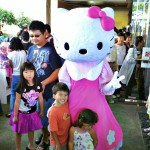 Keiki can make and take hachimaki headbands, origami sumo, Ninja Turtle masks and visors, spiral snakes, more
Keiki games: kingyo goldfish sukui, daruma toss, balloon yoyo catch, magnet fishing, more
You can: Get dressed in kimono, take pics with Hello Kitty, shop at the White Elephant Sale (Japanese Cultural Center) or craft booths, buy bonsai, learn to brush-paint your name, buy omamori good luck charms from Shinto temple booths, more
All photos courtesy of Stephen C.