Sun-kissed, luminous, dramatic: Makeup looks for summer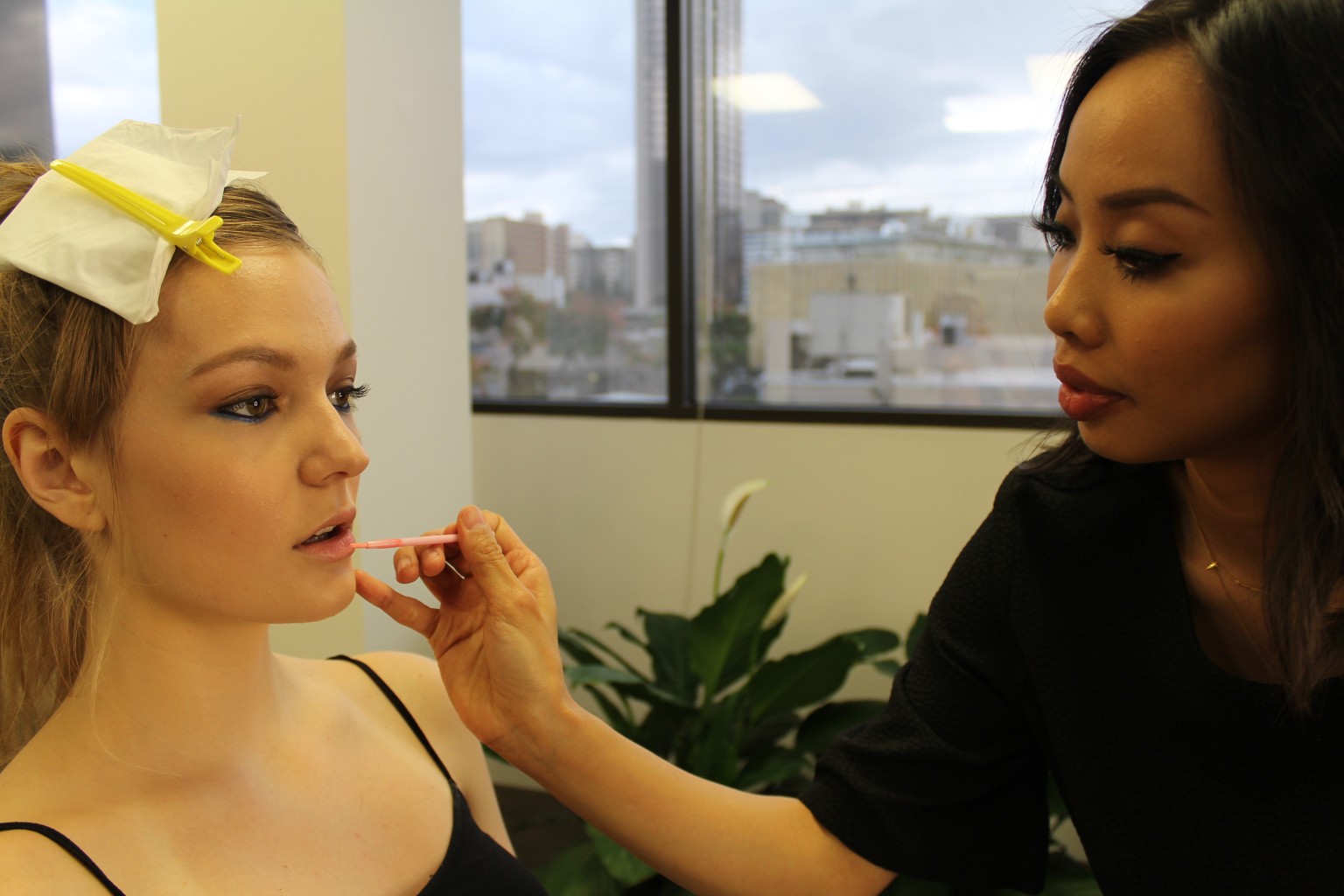 Sun-kissed looks, luminous skin, dramatic brows, metallic and blue eye shadows and combo matte and glossy lips: These are some of the hot beauty trends of summer 2016.
We rounded up some model friends, asked makeup artists to help them achieve their summer wish looks and shot before-and-after pics. Whatever your complexion, here are their quick tips to take your summer look to the next level.
Dramatic filled-in brows, sun-kissed skin using bronzer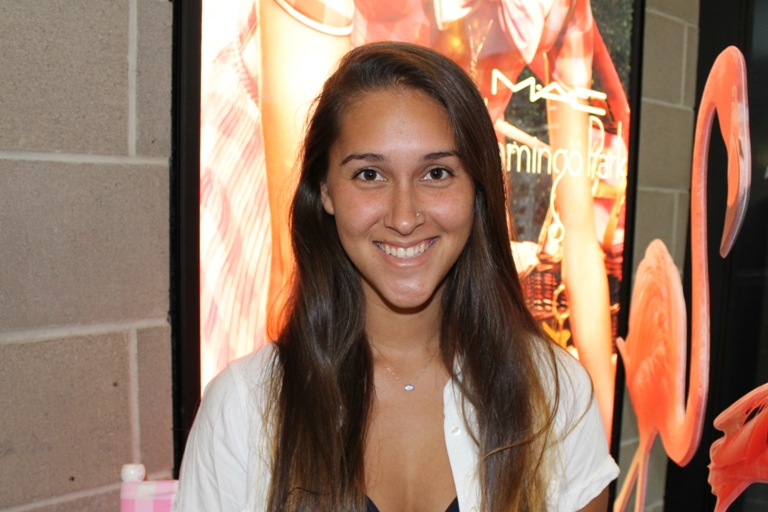 MODEL: Kiki
WANTS: A recent graduate of UH Manoa, Kiki is a makeup minimalist who usually heads out with just eyeliner and mascara. She wants a tad more definition this summer: more volume to her eyebrows and a natural, beachy look.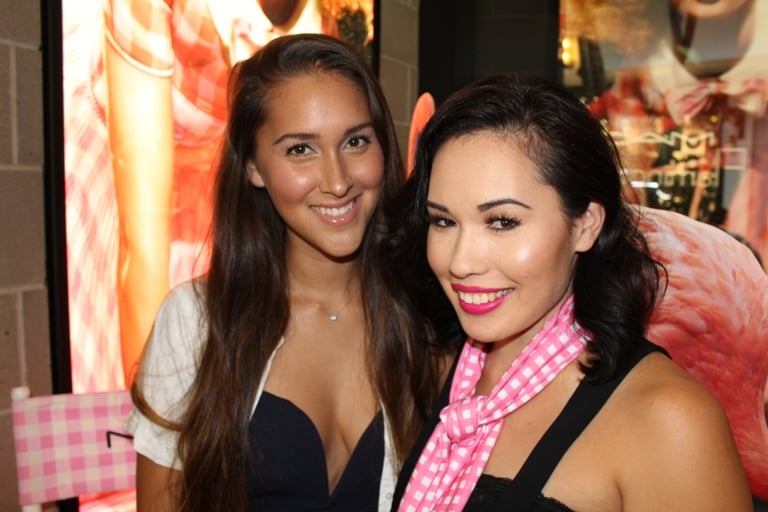 Shimmery sun-kissed skin, matte pink and pink gloss lips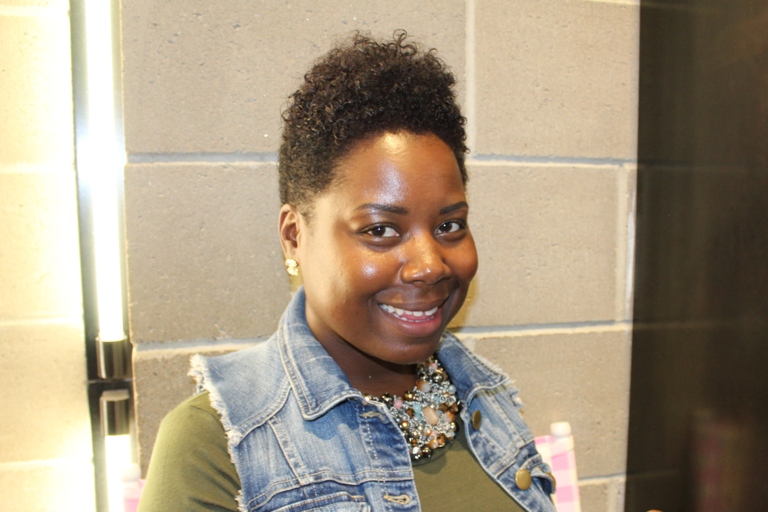 MODEL: Nakeii
WANTS: An accountant who loves the outdoors and wants to hike every cool trail on Oahu, Nakeii wants brighter summer shades that can work for both the office and all-day outings.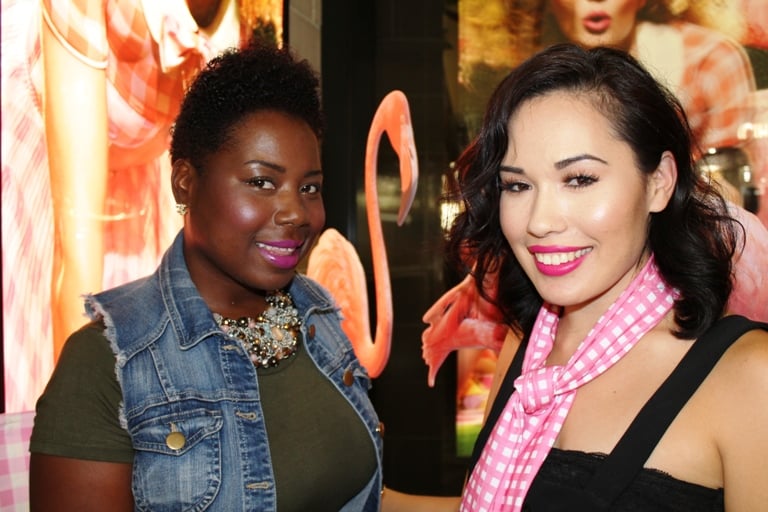 Highlight for luminescent skin, coral lip gloss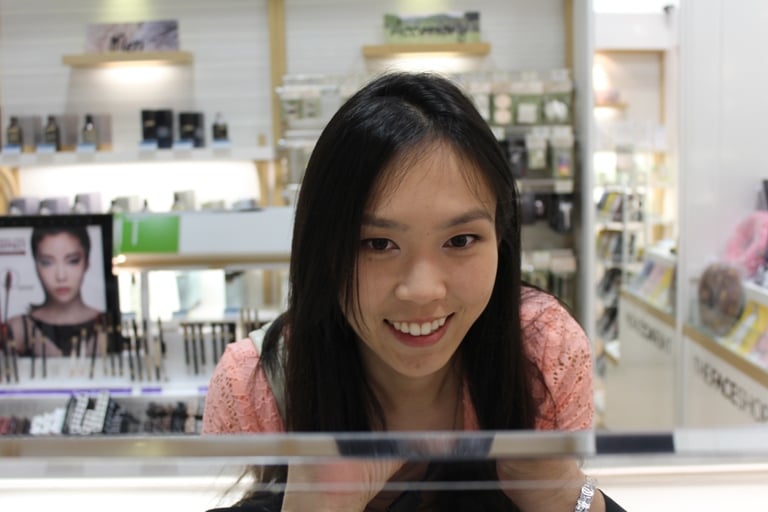 MODEL: Melody
WANTS: Melody wants some sparkle and life in her makeup regimen while keeping it professional. For her, it's all about healthy-looking skin.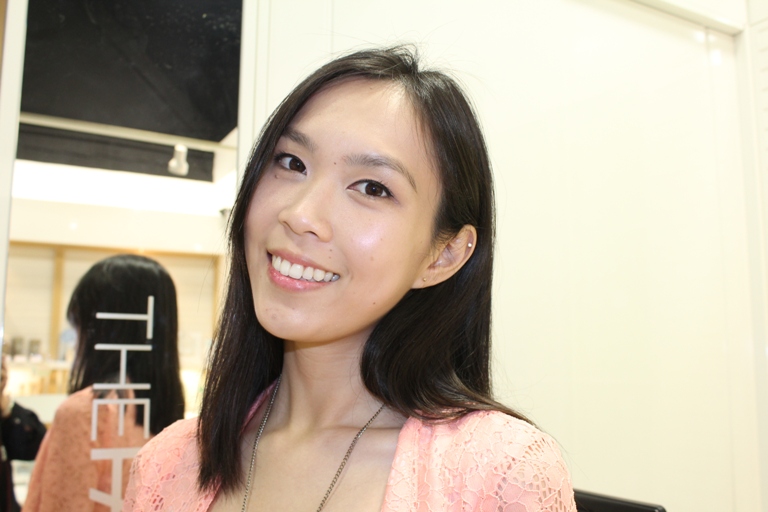 Metallic bronze eye shadow, blue eye shadow on lower lid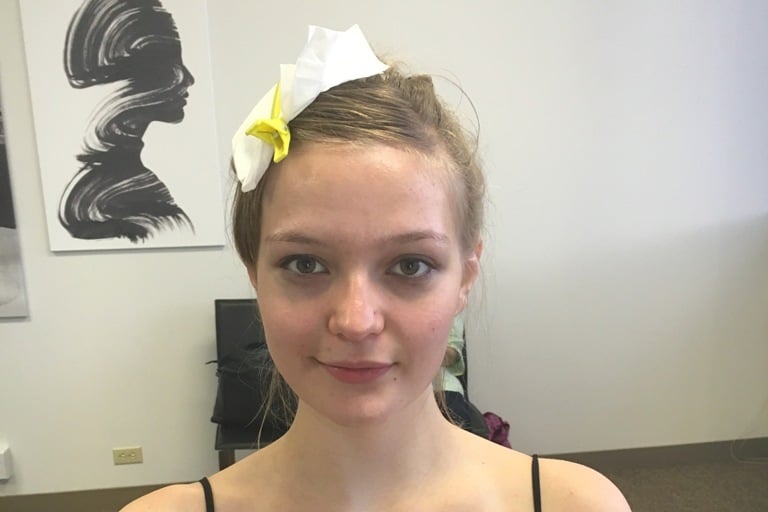 MODEL: Caitlin
WANTS: A game design and theater major at New York University, Caitlin loves going to concerts and plays in the Big Apple and wants a bit more drama in her look.