Summer foodie films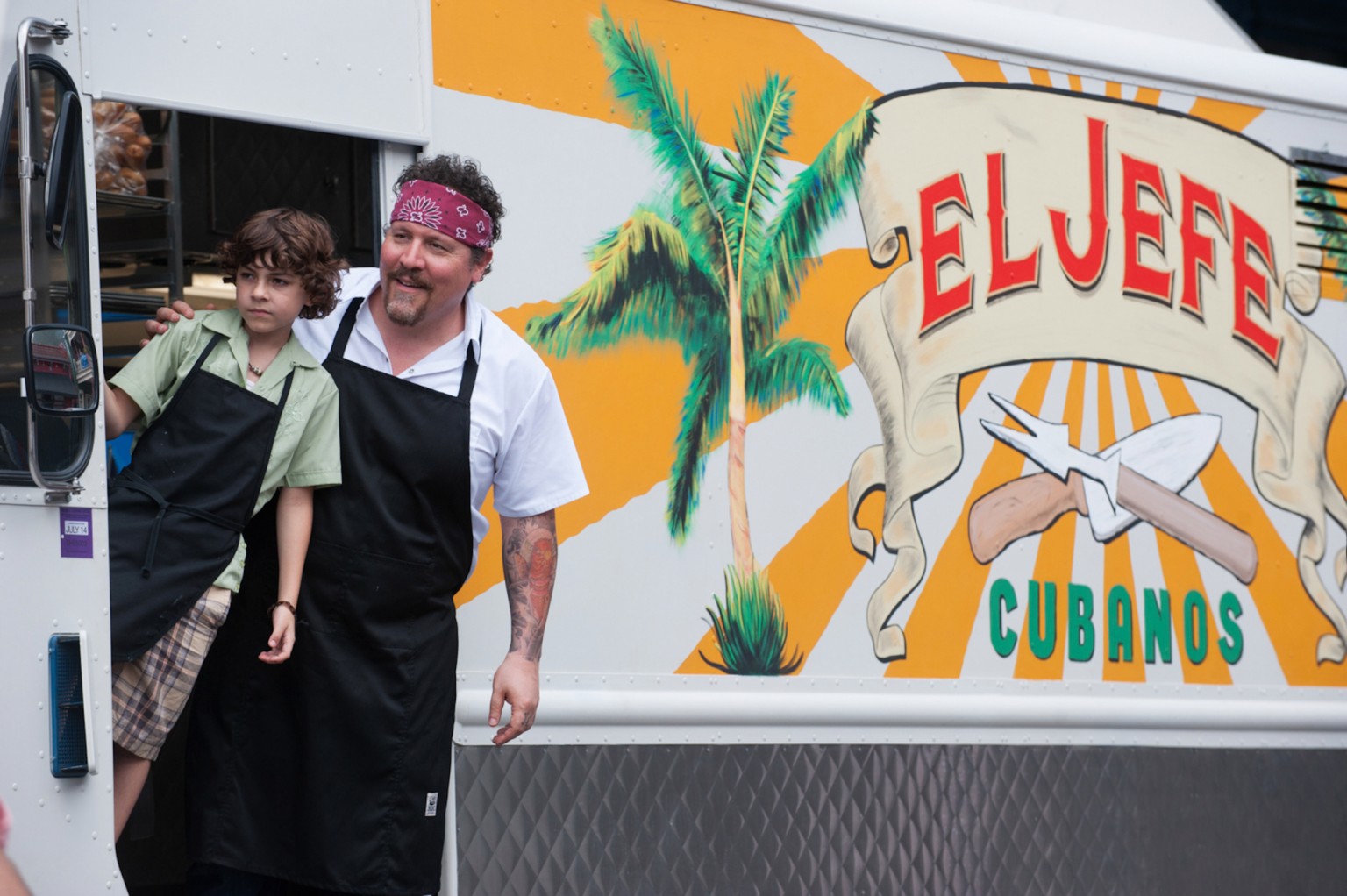 Summer is usually the time for big action blockbusters. However, three foodie films will be making their way into this year's mix. One mainstream foodie film is a rarity, so having three will be a treat that should not be missed.
It's time for the chefs of summer!
"Chef"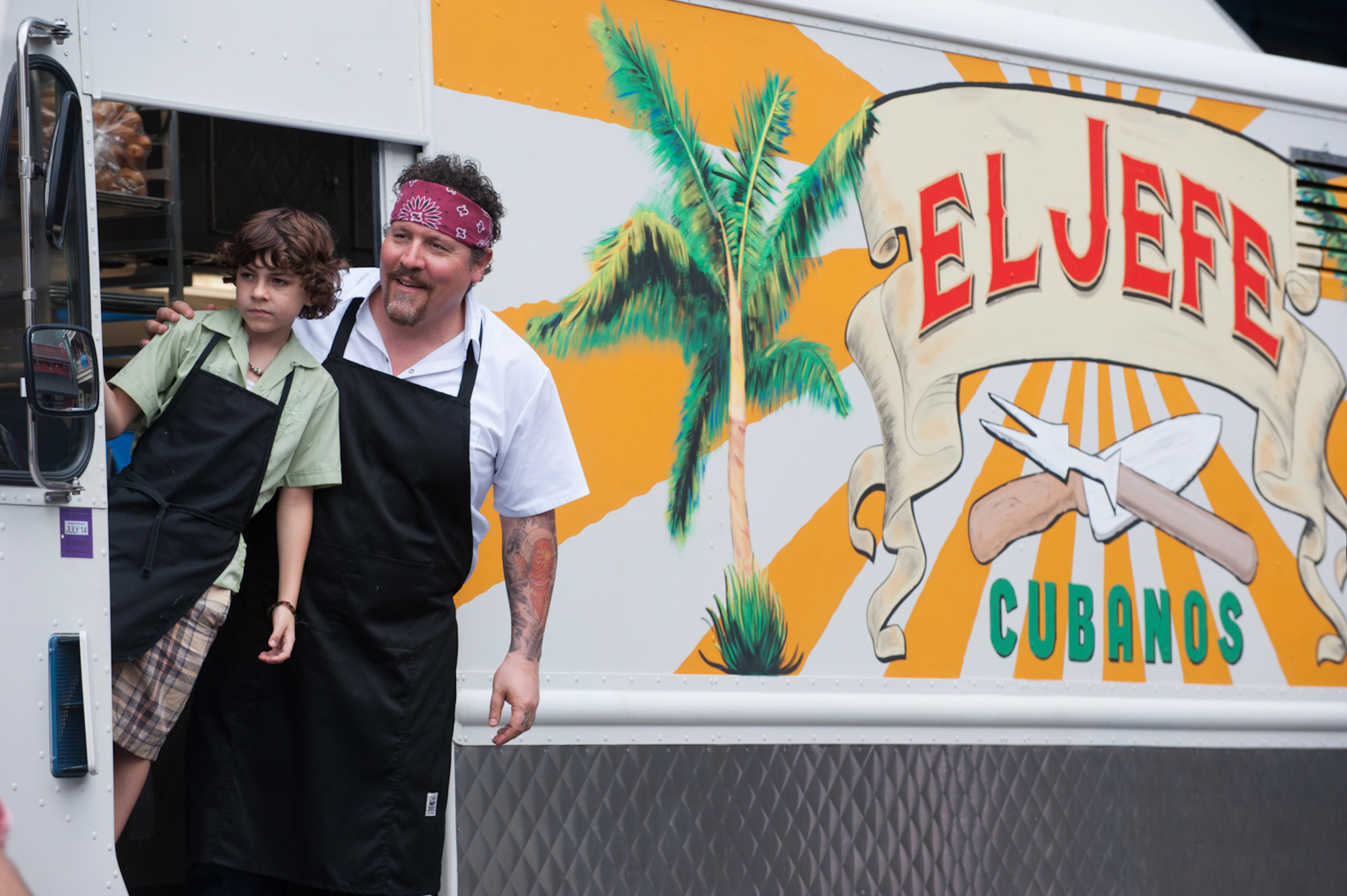 Not a stranger to action blockbusters, Jon Favreau decided to open this summer with his film "Chef." Making its premiere last month, Favreau wrote, directed and stared in the film playing chef Casey Casper.
Stuck in a creatively stifling job, Casper leaves the stability of the restaurant after an altercation with a food reviewer goes viral on the Internet. No doubt, many in the food industry will cheer for his tirade against snarky reviews that go for cheep laughs at the chef's and restaurant's expense instead of offering useful commentary on the quality of service and food.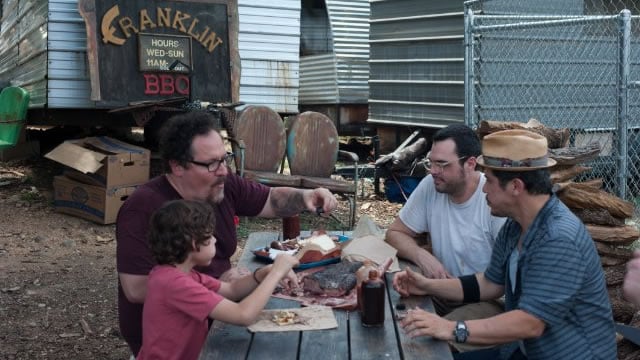 The unexpected fame or infamy Casper receives as a result of his public blow-up gains him popularity on social media, which aids him on a cross-country road trip in his new food truck with his son, and loyal sous chef played by John Leguizamo.
There's a lot of industry humor throughout the film. I instantly knew that I was the only cook in the audience when I was the only one laughing at certain visual cues. You'll never look at cornstarch the same way again.
I also loved the subtle touches that only those who have worked in a kitchen would notice, like a copy of "The Chef's Companion" on Casper's desk or the burn scars on his arm from years of working in the kitchen.
"Chef" is currently playing at several theaters in Honolulu, and should not be missed, foodie or otherwise.
"Le Chef"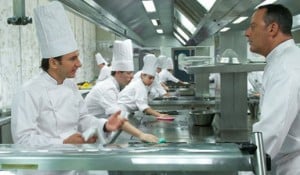 Making its official United States debut later this month on June 20 is "Le Chef."
Jean Reno ("The Professional" and 1998's "Godzilla") is chef Alexandre Lagarde, whose restaurant's new CEO attempts to sabotage his Michelin rating so that he can be replaced with a younger chef.
Assuming that "Le Chef" makes it to Hawaii theaters, and why wouldn't it given the large foodie population here, this will be the second time the film has screened in the islands. It has already been screened at the Doris Duke Theatre after its original French release in 2012. It's not to be missed.
"The Hundred-Foot Journey"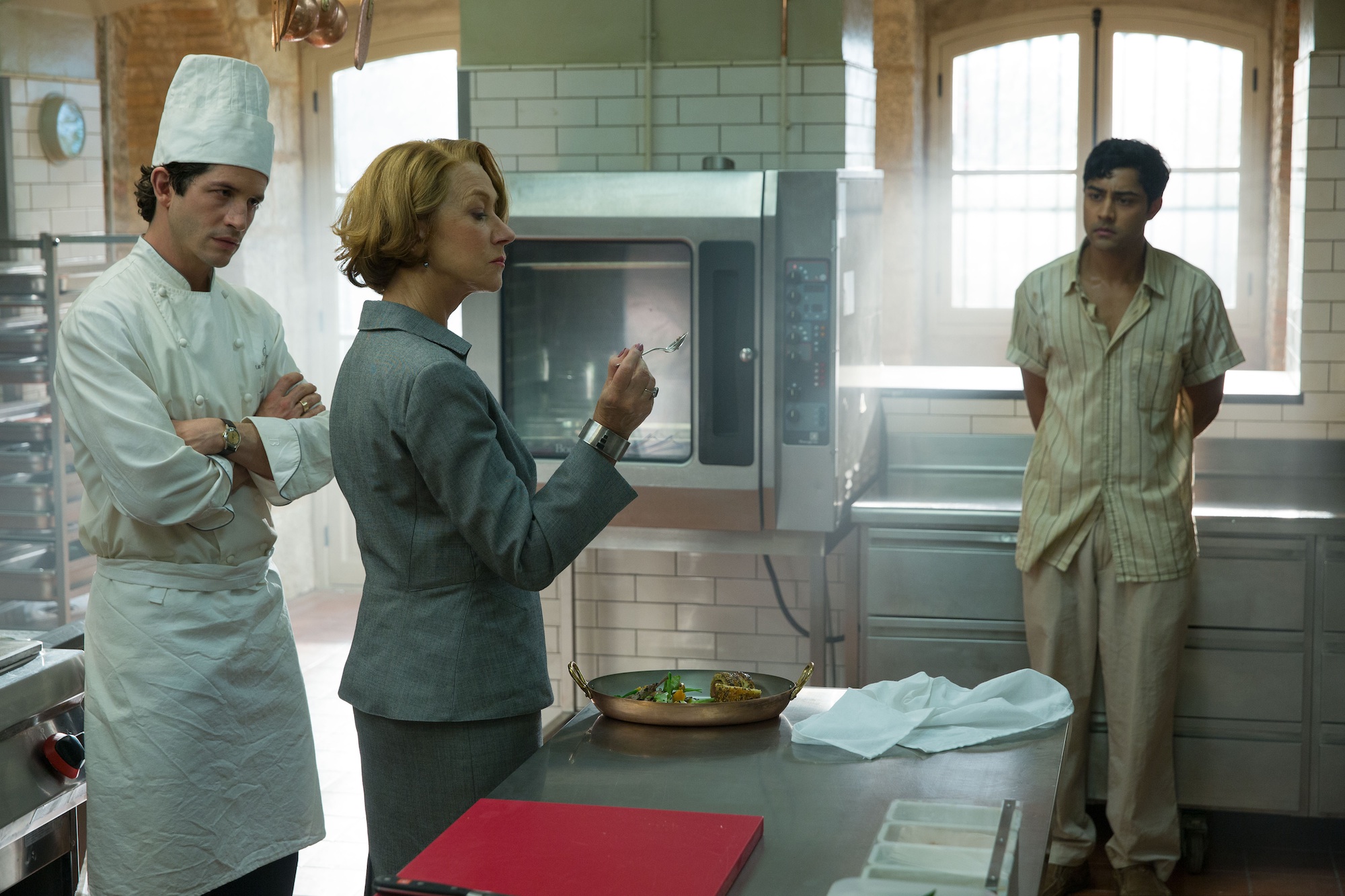 Opening August 8 is "The Hundred-Foot Journey," staring Helen Mirren as Madam Mallory, whose life is disrupted when an Indian family opens a restaurant across the street from her Michelin-rated eatery.
From the moment in the trailer when the young Indian chef, Hassan Haji (played by Manish Dayal) asked to make Mirren's character a omelet, I knew I had to see this film.
The clash of classic French and Indian cuisines mirrors the conflict between Mirren and Haji's father. While blending the two cuisines together, Haji serves as a bridge between his father and his would-be mentor.