Summer binge-watching guide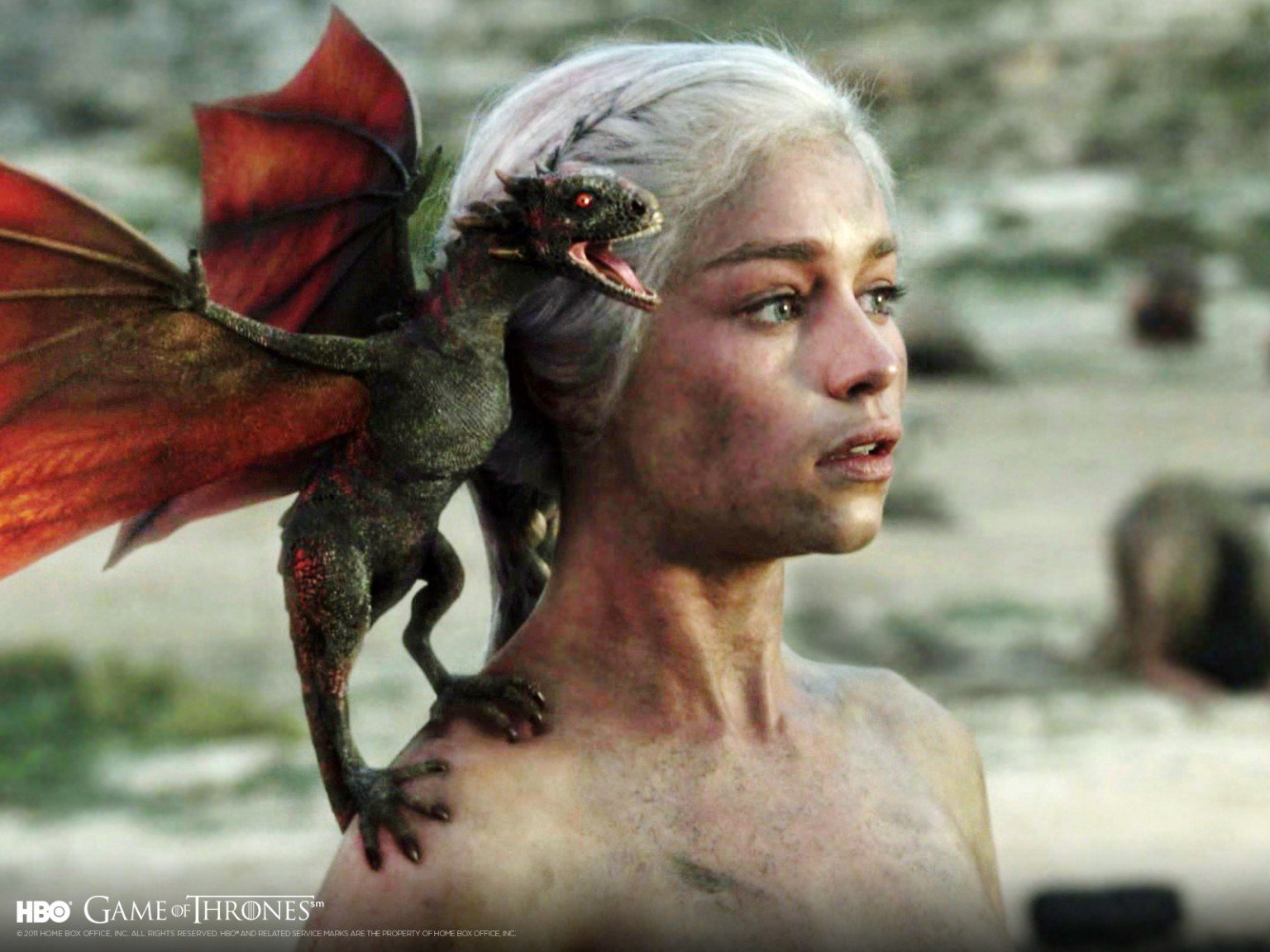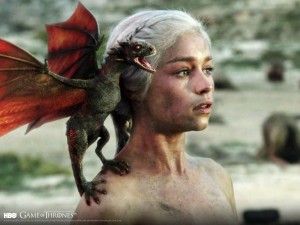 Ah, summer. For most in Hawaii that means sun, sand and sunburn. But for some (I know you're out there), it means something else. This one goes out to the pale ones. The ones who ask: Why lie on the beach, when you can lie on the couch? Why dine in when you can take out? Why go to a bon dance when "The Karate Kid II" is on HBO2? For the binge-watcher, summer is a time to catch up on some of pop culture's most talked about TV shows.
So forget the summer reruns and WNBA. Stock up on some snacks. Unroll the Snuggie. Keep a few mason jars handy in case of emergency. Here are my picks for some of TV's most binge-worthy shows, conveniently ordered from longest watch times to shortest for optimal binging.
"Game of Thrones" (HBO GO)
4 seasons, 40 episodes
Roughly 60 minutes/episode
40 hours (One full work week)
I've figured out George R.R. Martin's secret recipe for "Game of Thrones." 1) Take all the expected, happy-ending tropes of sword and sorcery fairy tales… then do the exact opposite. 2) Make the outcome 100 times worse. 3) Throw in some boobs. The most talked about show on television has its season four finale this Sunday night. So if you haven't jumped on the bandwagon of this brutal fantasy filled with dragons, ice zombies, giants, a little bit of incest and a whole lot of murder, get off social media (you WILL be spoiled) and make yourself comfortable.
"Orange is the New Black" (Netflix)
2 seasons, 26 episodes
roughly 60 minutes/episode, 90 minute season 2 finale
25 hours, 1 minute (One all-nighter and change)
Season two of this critically acclaimed show just made its debut last weekend on Netflix and the buzz has been seismic. Full disclosure, I've only seen the pilot of this show, but I thought it was funny, smart and sexy. For women, it's a transformative story set in a women's prison. For men, it's a story set in a women's prison. Nuff said.
"Sherlock" (Netflix)
3 seasons, 9 episodes
90 minutes/episode
13 hours, 30 minutes (about how long my wife was in labor with our first child)
I've covered my feelings about "Sherlock" for its season three premiere here. In short, the show is brilliant. And just in time for summer, Netflix just added the third season to its queue last week. So put on your thinking caps, anglophiles and Sherlockologist. The game is on.
"Freaks and Geeks" (Netflix)
1 season, 18 episodes
44 minutes/episode
13 hours, 12 minutes (the wait for one original Ramen Burger)
This 1999 show about misfits surviving high school in the '80s is ground zero for comedy nerds. Created by Paul Feig ("Bridesmaids") and executive produced by Judd Apatow ("This is 40") it stars a who's who of today's biggest talents: Seth Rogan ("Knocked Up"), James Franco ("Pineapple Express"), Jason Segel ("Forgetting Sarah Marshall"), Linda Cardellini (E.R.), Busy Philipps ("Cougar Town") and Martin Star ("Silicon Valley"). To this day, it's still one of the best pilots I've ever seen.
"Firefly" (Netflix)
1 season, 14 episodes
44 minutes/episode
10 hours, 16 minutes (Not much longer than all three "Lord of the Rings" movies)
If you're a single woman and you want to date a nerd, just watch "Firefly." Created by geek god Joss Whedon ("Buffy the Vampire Slayer," "The Avengers"), the clever characters and inventive story lines of this western/sci-fi hybrid hit its stride in the latter half of the season. Perhaps that's why there's so much love for this short-lived show—Whedon created a big, fun, fantastic world, full of what-ifs and what-could-have-beens.
"True Detective" (HBO GO)
1 season, 8 episodes
roughly 60 minutes/episode
8 hours (Call in sick to work. You deserve it.)
Television > movies? "True Detective" makes a strong case. This hard-boiled, neo-noir is a cross between "Se7en," "Silence of the Lambs" and that weird philosophy teacher you had in state college. Expect Emmy nods for Woody Harrelson, Michelle Monaghan, director, Cary Fukunaga, and creator, Nic Pizzolatto. The McConaissance will continue for Matthew McConaughey, who's a smart bet for an Emmy win. And stay tuned for the epic gunfight in episode four. It's a six-minute long, uninterrupted take that's up there with Orson Welles's opening for "A Touch of Evil." It's one of the most cinematic scenes I've seen all year—in or out of a movie theatre.
So what are your most binge-watchable shows? Well, pass the popcorn and kakimochi. We all have some catching up to do.