Stop, chill, sip: My top 5 bars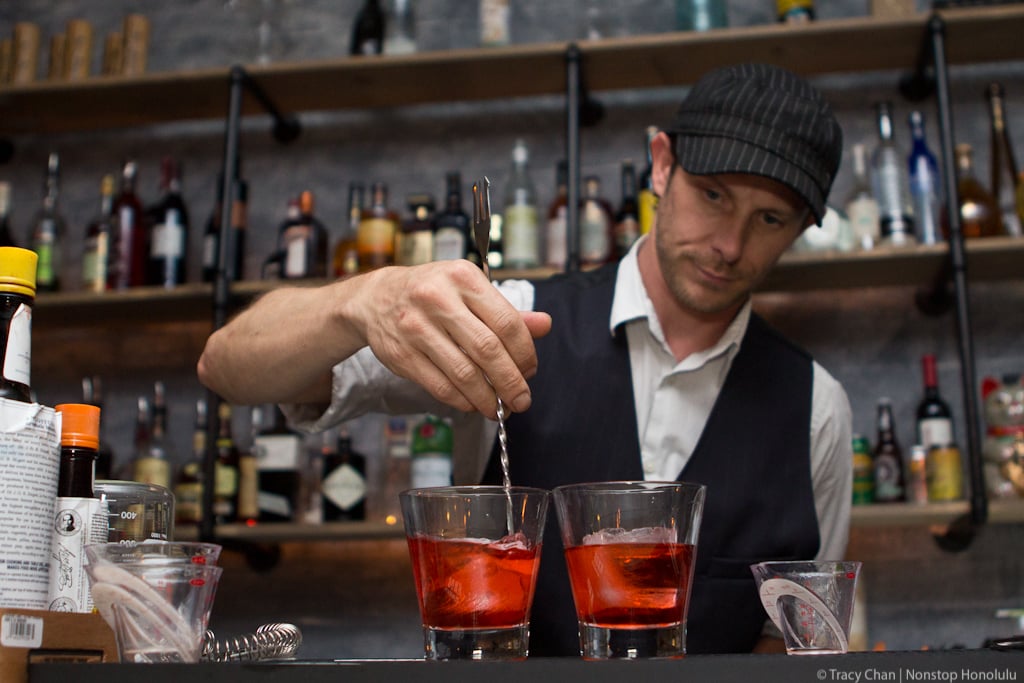 Sometimes a girl just has to have a drink. If you know me at all, you know that my life is pretty fast-paced. But there are plenty of times when I need to just stop, sit and enjoy a drink at one of my favorite watering holes before getting back on the move.
These aren't places you can go to dance your face off (I'll do that list later), although a few of them do host club nights. The spots on this list are down-to-earth, with a good to great liquor selection and an atmosphere that keeps me coming back. They're bars where you can have an in-depth conversation or spend hours hanging out without breaking your wallet. Some of them are a little bit divey, and others are classier, but you can just as easily take a date there as have pau hana drinks with your friends. And if you're into craft beer, whiskey, scotch or gin, or even if you want a fancy cocktail, the folks behind the counter really know their drinks, far beyond simply what goes into a cocktail.
Bevy
Picture 1 of 5
Ever since Bevy opened in August in Kakaako, under the direction of Christian Self & Timo Lee from thirtyninehotel, it's been like a home away from home for me. It's been accused of being too trendy, but I like it for its unique take on the classy-yet-working-class pub, and because it's just as easy to sit at the bar alone and enjoy a drink while talking craft with the bartenders as it is to take over a table with some friends. The bar selection is versatile enough for one quick drink or an entire night out.
Insider Tip: Don't feel like you have to order off the menu, although the cocktails on the menu are amazing. Just tell the bartenders what kind of mood you're in, or give them a flavor, and they'll whip something up for you.
Bevy
661 Auahi St.
808-594-7445
Tue – Thu: 4 p.m. – midnight Fri – Sat: 4 p.m. – 2 a.m.
bevybar.com, Facebook.com/bevybar