Star Chefs in Hawaii: Elizabeth McDonald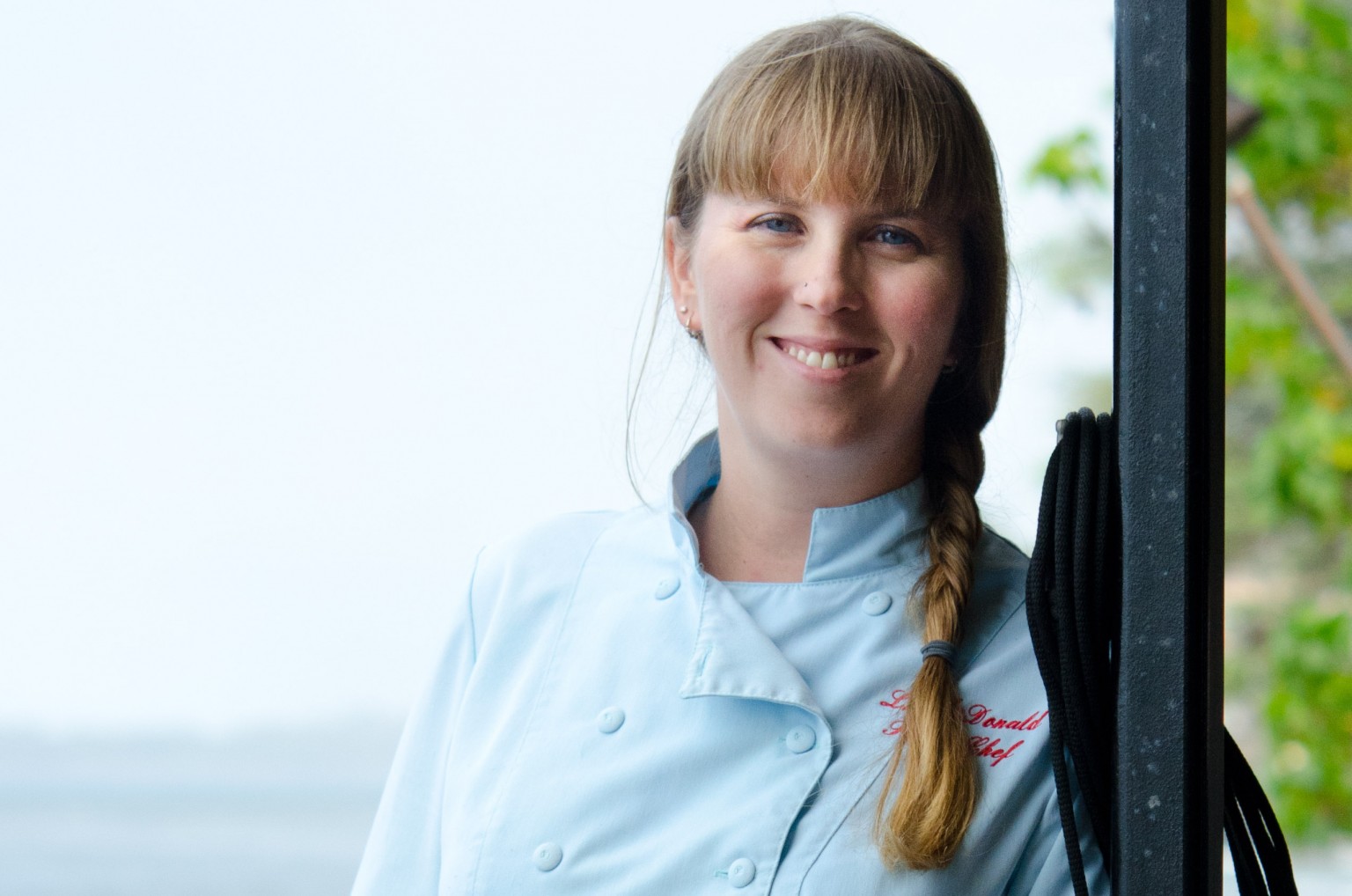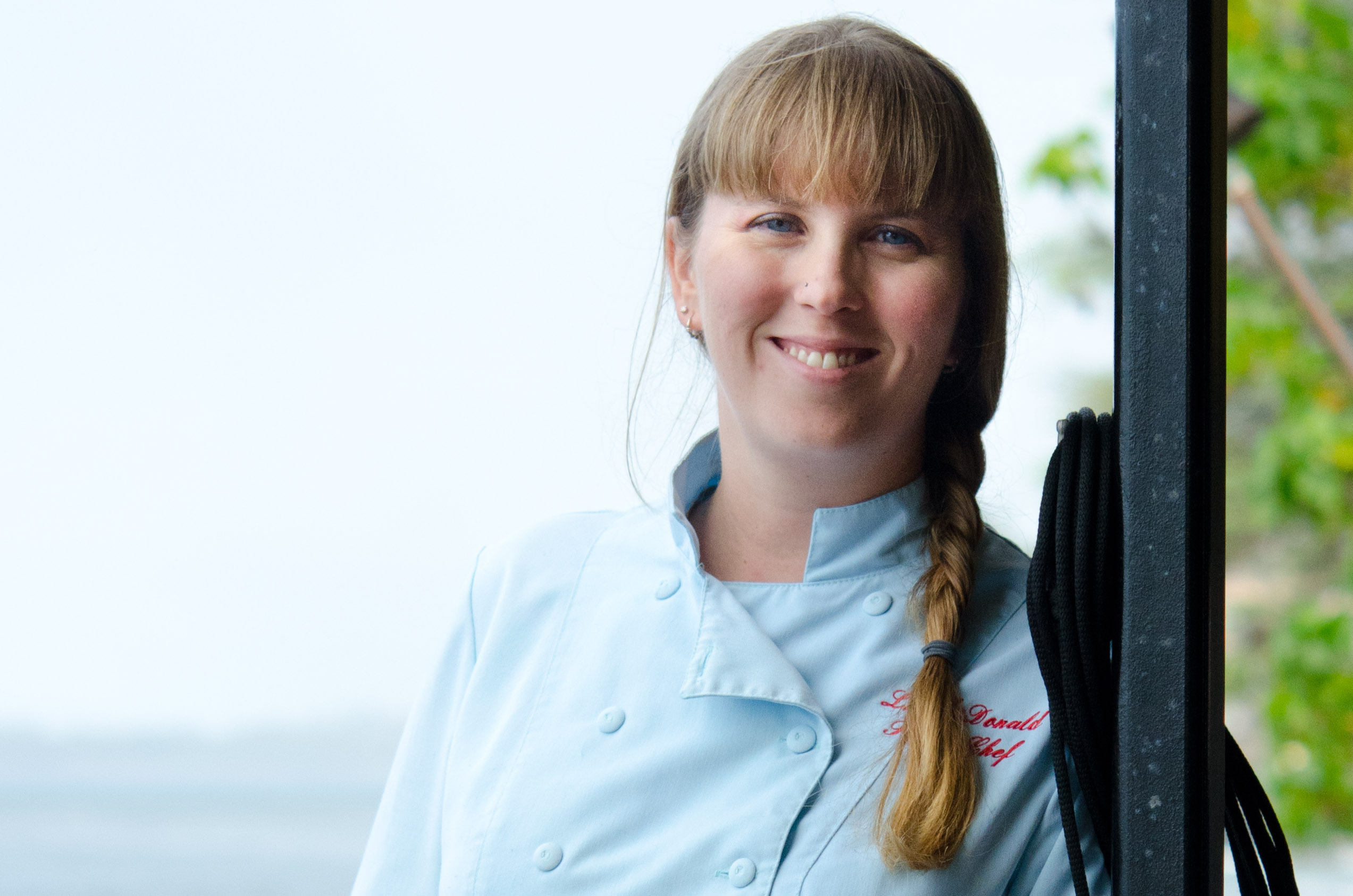 Working at Honu Seafood and Pizza started out as a leap of faith for Elizabeth McDonald, who has recently been included in StarChef.com's inaugural class of Hawaii Rising Stars.
Having just moved to Maui with her husband, McDonald heard that there was an opening for a part-time pastry person at Mark Ellman's restaurant Mala Ocean Tavern. She worked two days a week for a year and a half at Mala biding her time, waiting for Ellman's new restaurant, Honu, to open.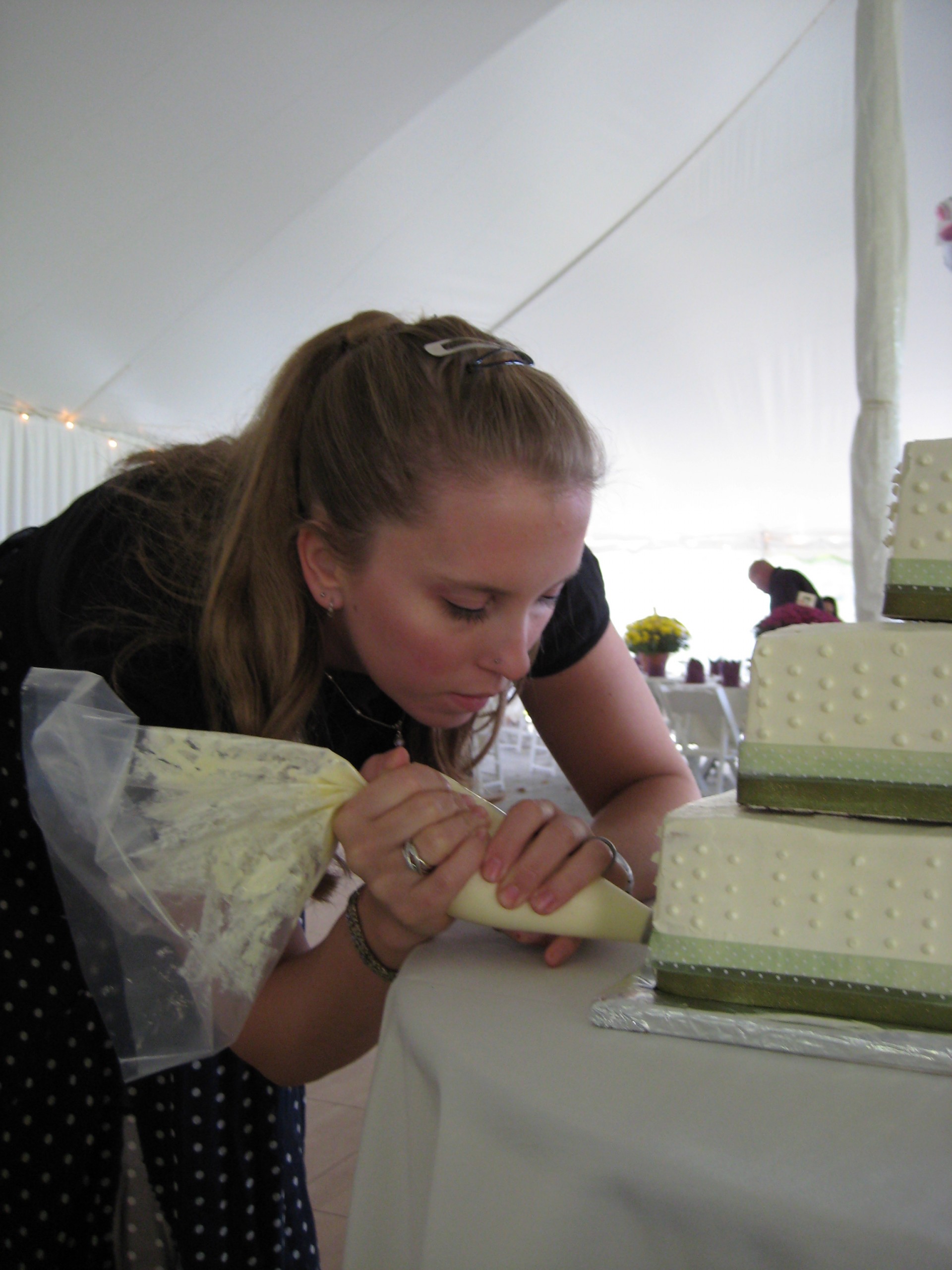 When asked how it felt to be named one of the Star Chef's Rising Stars, McDonald described it as, "nerve racking."
"After I got used to the idea, it was really exciting, but I never expected anything of that nature, so I was kind of in shock for a few days," she says.
Having not had the opportunity to do much vegan baking, I asked for tips on how to make non-vegan recipes vegan. Among her tips was substituting bananas for eggs and using vegan butters or avocados to replace fats. For further reading on the subject, McDonald cited cookbooks from Millennium Restaurant in San Francisco and Babycakes in New York City as great references for vegan and gluten free recipes.
McDonald will be serving Honu's Vegan Chocolate Mousse Cake at the Rising Stars Revue held at Halekulani. She'll be joined by fellow pastry chef Michelle Karr-Ueoka of Alan Wong's Restaurant, Pili Hawaii Chef Mark Noguchi, mixologist Dave Newman of Pint + Jigger and many more talented chefs from Hawaii's inaugural 2012 class.