Sound Off on the U.S. Army's Plan to Cut 20,000 Jobs in Hawai'i
The Army wants to hear your thoughts.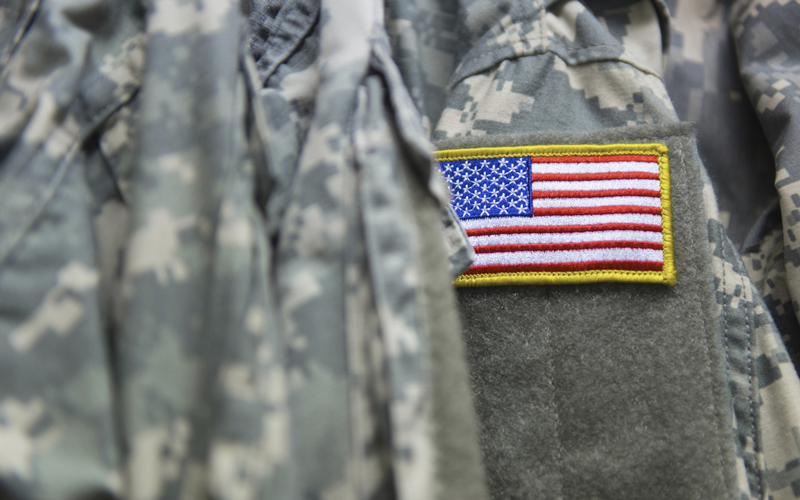 Last year, the U.S. Army revealed a proposal that would shrink the Schofield Barracks and Fort Shafter workforce by almost 20,000 soldiers and civilian employees as part of its 20-20 "force structure realignment."
In a state with one of the nation's largest military presences, this news was bound to ruffle feathers, in both directions. Petitions sprang up from community members protesting the cuts, as well as ones cheering on the proposal.
The Keep Hawai'i's Heroes petition argues that the Army's proposal would mean a loss of $1.35 billion to Hawai'i's economy, thanks to the loss of 20,000 jobs and the spending that would result from those jobs.
The O'ahu Council for Army Downsizing, on the other hand, is hailing the "positive impacts that will greatly improve the quality of life for Hawai'i's people."
So far, the number of signatures on the Keep Hawai'i's Heroes petition far outstrips that of the O'ahu Council for Army Downsizing one: 5,600 compared to 400.
Got an opinion on the proposal? The Army wants to hear from you. There are two community listening sessions scheduled for next week to solicit feedback from the public.
Session 1
Tuesday, Jan. 27, 6:30 to 9 p.m.
Hale Koa Hotel
DeRussy Hall
2055 Kālia Road, Waikīkī
Session 2
Wednesday, Jan. 28, 6:30 to 9 p.m.
Leilehua High School cafeteria
1515 California Ave.
Wahiawā
RSVPs are appreciated, but not required. For more information, contact the U.S. Army Hawai'i Public Affairs Office at (808) 656-3158/3159/3160.
To read the full Army report, click here or download the PDF.