Something new: The Baker Dudes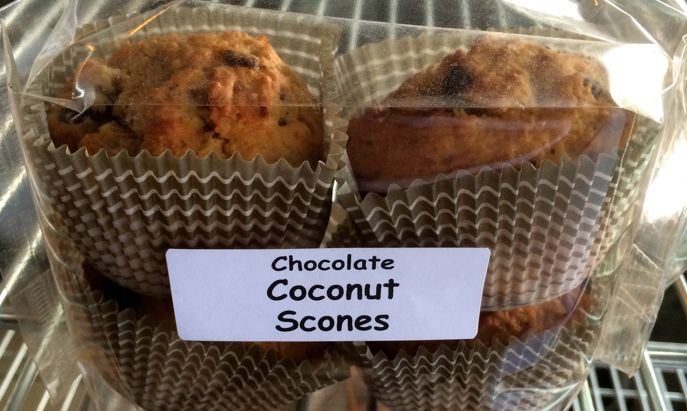 Something new is an ongoing series, highlighting the latest things happening in Hawaii.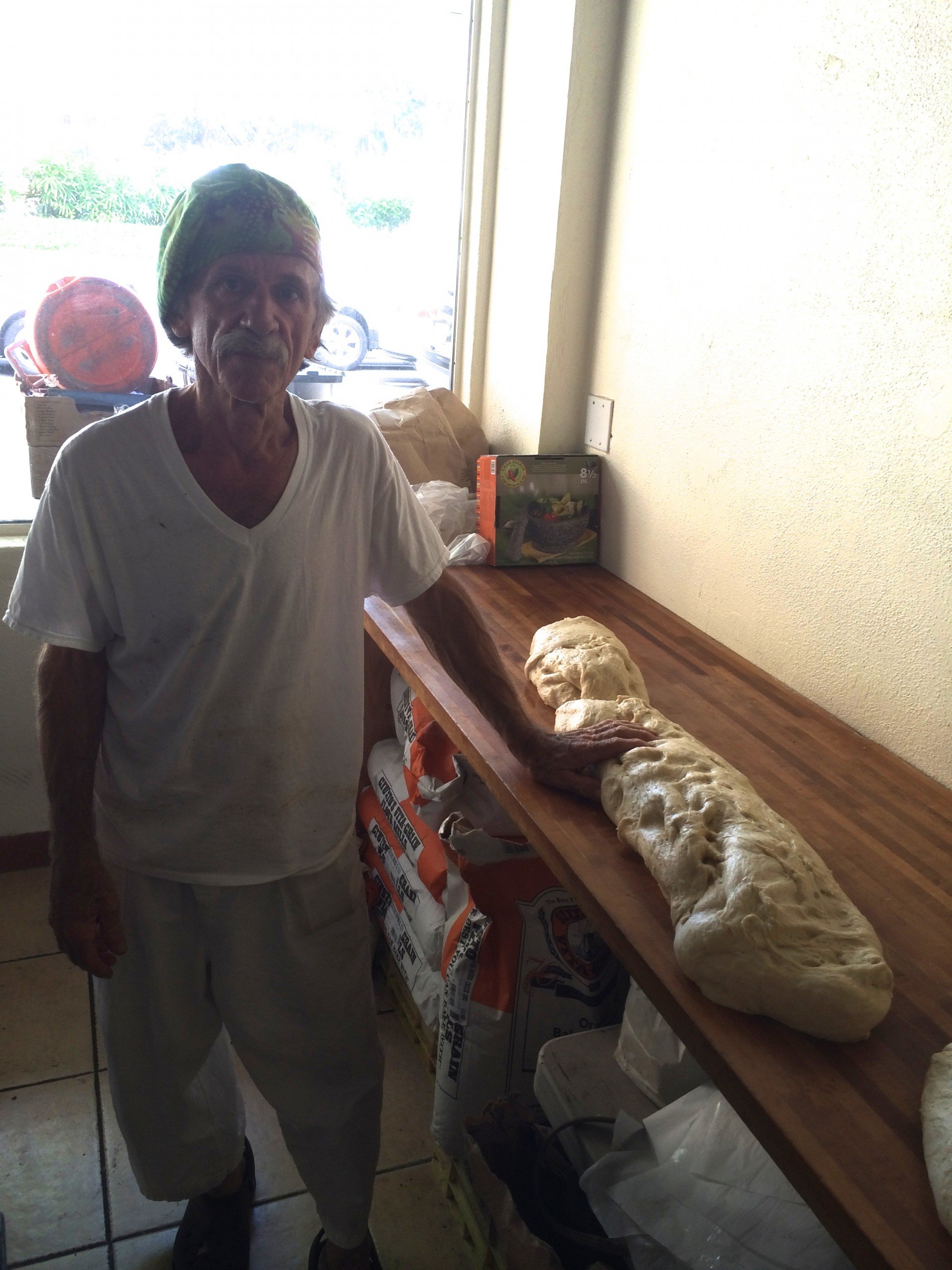 The Baker Dudes, familiar faces at various farmers' markets around the island, just opened its first store near the corner of Alakea and King streets.
The Downtown shop is stocked with signature breads, pastries, cookies, scones and croissants, including such favorites as ham and cheese pastries, banana bread with butterscotch, sour dough and sweet bread. All of the products are made with butter instead of margarine, organic flour and no preservatives.
The Baker Dudes opened the shop to allow those who can't make it out to farmers' markets regularly to still be able to buy their baked goods. In terms of marketing, General Manager Michael Rickett says the strategy is to be in your face. Since it's located on a well-traveled street, he hopes the enticing scents coming from the bakery will draw crowds. And sure enough, while chatting with Rickett, several people peeked into the shop. Eventually, Rickett hopes to be able to make office deliveries.
Here are some shots from the new store:
The Baker Dudes
919 Alakea St.
6 a.m. until they sell out, Monday-Friday