Something new: Slurp at Vino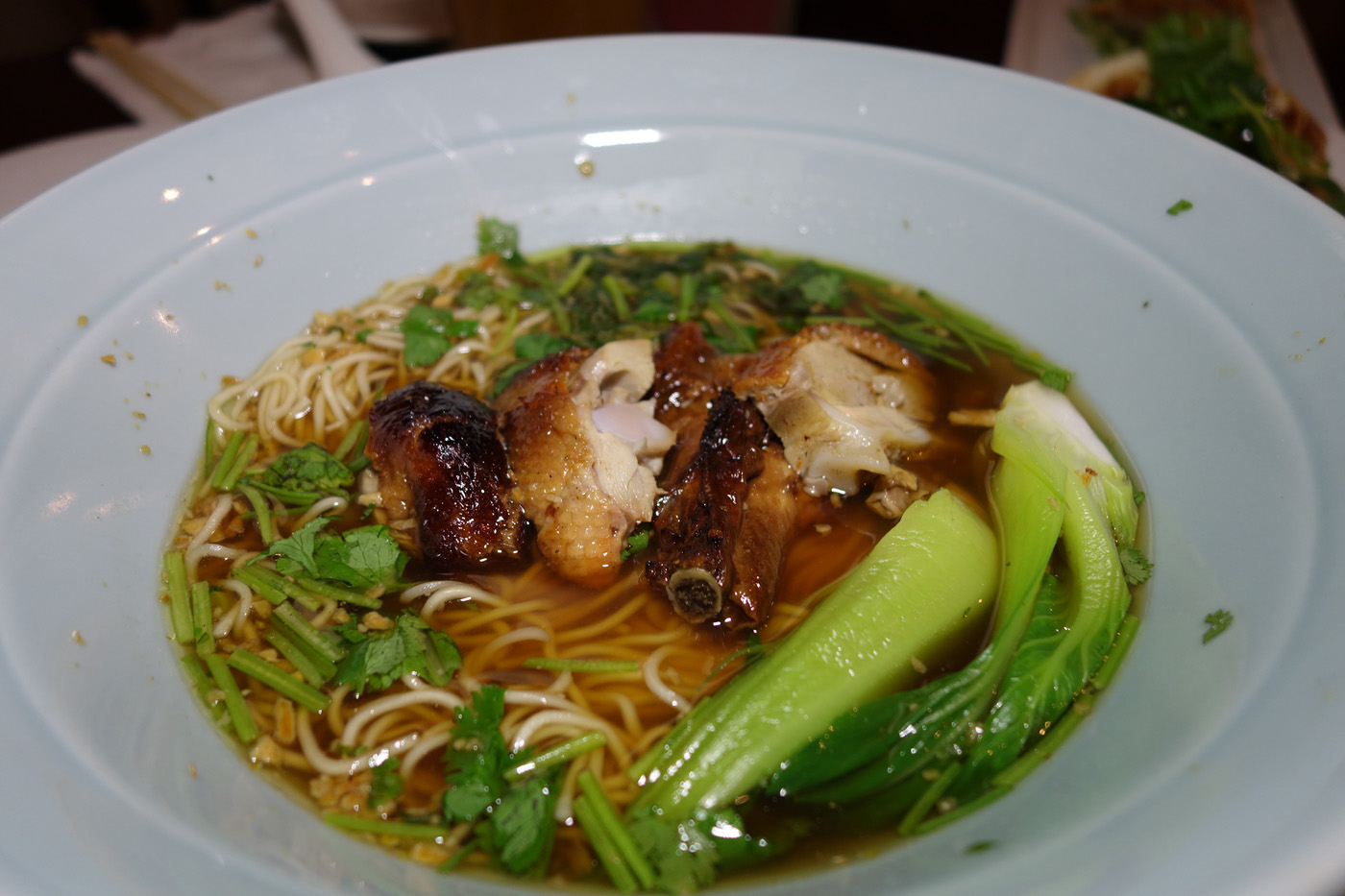 One day, Vino Italian Tapas Chef Keith Endo was shooting the breeze with his boss, D.K. Kodama, about food ideas and how to draw business to the restaurant for lunch. Vino, as you may know, is only open for dinner and sits dark during the day, and this was a way to make use of the space.
The challenge was, Endo needed to make the lunch concept different from what he does at night. He had already been working with John Iha at Hiroshi Eurasian Tapas on their "Oodles of Noodles" pop up, so he figured he could do that. Kodama signed off on the idea, and off they went.
"It took a while to develop the broths that we wanted," Endo said. "It's a three-day process, where we layer the meat, vegetable and other flavors in the pot, gradually skimming and adding." He also worked with Sun Noodle to match the broths to the right ramen noodles.
The result is Slurp, a ramen pop-up happening Monday through Friday from about 11 a.m. to 2:30 p.m. They held practice runs on Monday and Tuesday; today is its first official day in business.
Slurp at Vino
Bonus: As you know, master sommelier Chuck Furuya is quite the clown, so he took our camera and shot a video of the crowd at Slurp.