Something new Salt: Party preview guide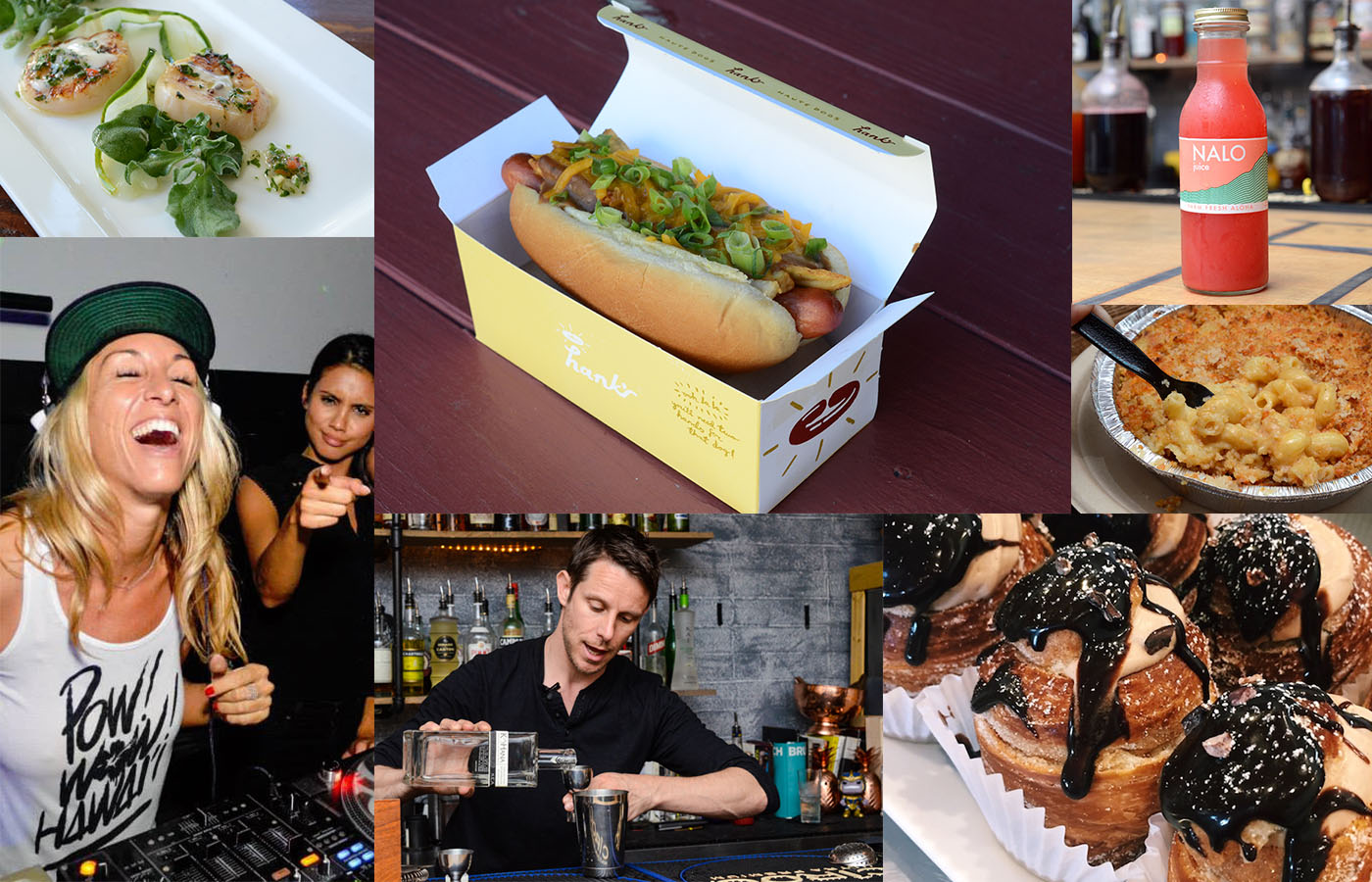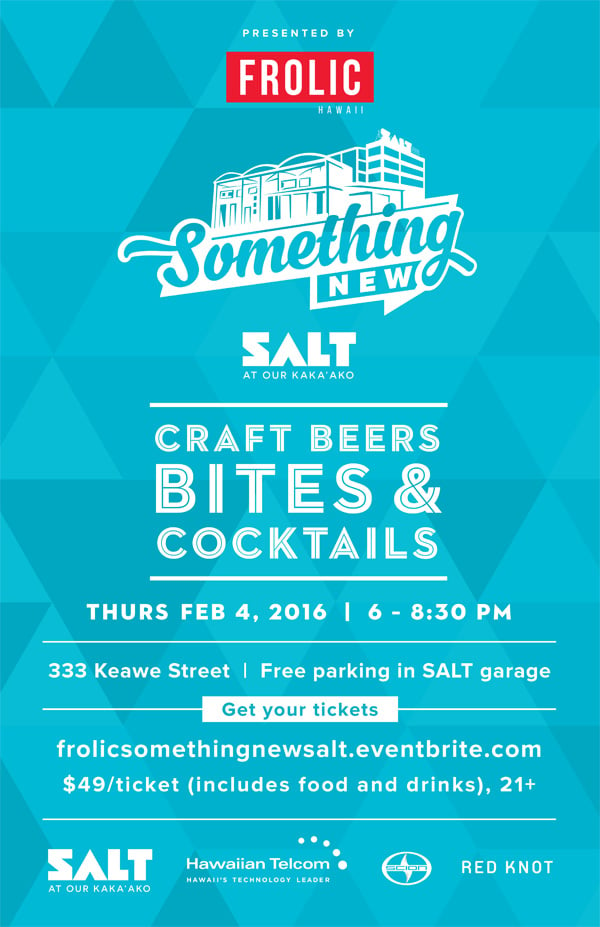 It's here, our Something new Salt party is here! Well, almost. We sampled the food. We guzzled the lineup of local craft beers. And we sipped more than a few of Bevy's specially concocted craft cocktails. Mmhmm.
The fact is, Thursday's pau hana preview of Salt at Our Kakaako is not a popup event. It's a celebration of local restaurants and businesses that are breathing new life into an evolving, emerging Kakaako. Sips, noms and other goodies are coming to you courtesy of small businesses in the area. We're not alone in feeling it: Tickets for the party are almost gone.
When: Thursday, Feb. 4 from 6 to 8:30 p.m.
Where: Salt at Our Kakaako, 333 Keawe St.
Tickets: $49 (purchase here)
Parking: Free in on-site Salt garage
The beer
Village Bottle Shop & Tasting Room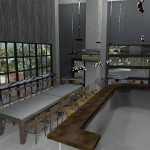 Village Bottle Shop & Tasting Room will be a comfortable hangout for beer lovers to enjoy craft beer on tap or pay a small corkage fee to sample a refrigerated bottle from the shop. The antithesis to the late-night beer bar, Village will be more of a beer cafe, where you can taste solo, with friends or bring your laptop.
Featured items: Enjoy eight craft beers from Honolulu Beerworks, Maui Brewing Co., Waikiki Brewing Company and Lanikai Brewing Company.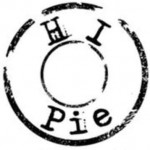 In partnership with Village, HI Pie will serve its delicious homemade chicken pot pies! They will be one of the select food suppliers for Village when it opens later this year.
The cocktails
Bevy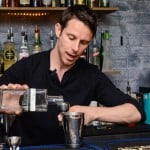 Bevy takes a modern approach to food, beverage, music and art while looking to the past for time-tested inspiration and technique. The focus is on a farm-to-bar approach, using the best local and sustainable produce to make amazing drinks. Bevy owner and mixologist Christian Self is the mastermind behind the custom cocktails.
Ko Hana Rum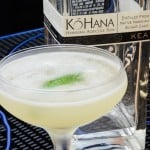 Operating out of Kunia, Manulele Distillers grows single-varietal Hawaiian sugarcane that is hand-harvested, pressed to juice and then distilled, resulting in Ko Hana Hawaiian agricole rum.
Featured item: Ko Hana Good Life Daiquiri
iichiko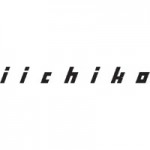 Known for its smooth varieties of shochu, Bevy's Christian Self will be blending iichiko BLU with Nalo Juice's cold-pressed watermelon juice to make a special watermelon shochu. iichiko Bar FRUITS YUZU and UME also will be served straight up over ice.
Featured items: Watermelon Shochu and ichiko Bar FRUITS YUZU and UME
Nalo Juice Company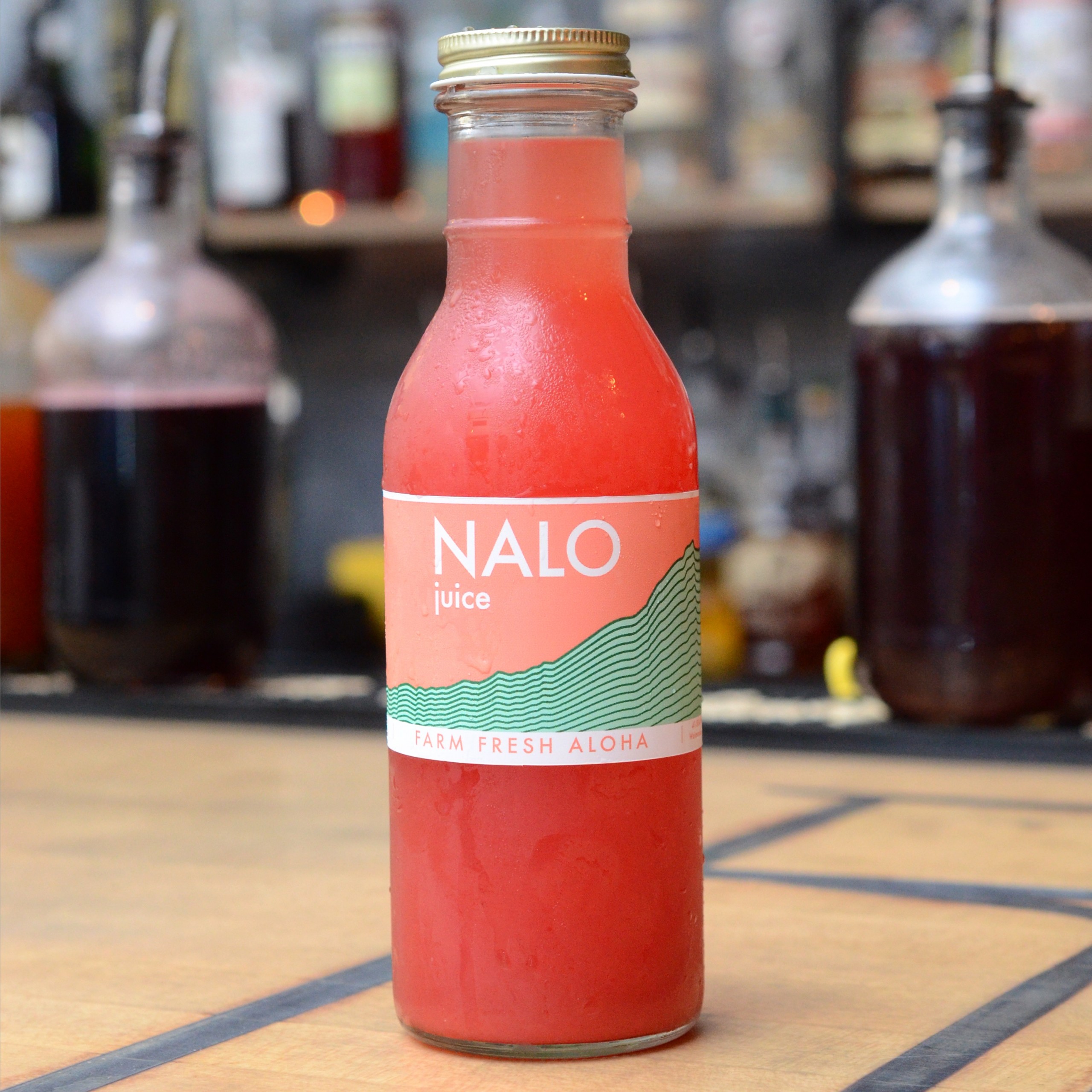 The Nalo Juice Company operates from the base of the Koolaus, producing cold-pressed juices, broths and tonics daily. Fed by the same rains that carved the mountains, Nalo makes juices that are born, raised, and bottled in Hawaii using only the finest local fruits and vegetables.
Featured item: Watermelon Shochu
The beverages
Juic'd Life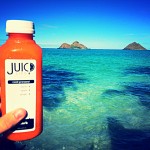 Juic'd Life is a mother-and-son team committed to promoting clean and healthy eating habits through cold-pressed juices designed to energize, rebuild, repair and maintain your body.
Featured items: The Absorb, Boost, Delicious and Radiant cold-pressed juices
Kona Deep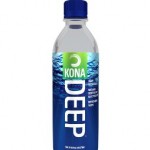 Kona Deep comes from the ocean waters off the coast of Kona, over 3,000 feet below the surface where cold, pressure and darkness combine to create a unique-tasting water with naturally occurring minerals.
Featured item: Kona Deep Water
Lanikai Juice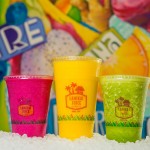 Lanikai Juice focuses on serving fresh fruit smoothies, bowls and juices using produce that is organic when possible and local when available. It is one of the original tenants of Salt on the ground floor of Six Eighty Ala Moana.
Featured item: TBD
Morning Brew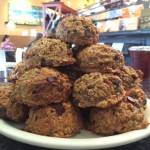 Morning Brew is a Kailua coffee shop with plans to open a second location at Salt later this year. Their menu is friendly to all eaters, serving breakfast and lunch with a selection of fresh baked goods.
Featured items: Vegan oatcakes, and chia seed pudding with fresh fruit.
Mr. Tea Cafe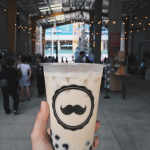 Mr. Tea Cafe is the result of a few boba purists putting their minds together to create the perfect milk tea cafe, something they felt was missing in Hawaii. The Salt complex will house their second Kakaako store.
Featured items: Black, oolong and jasmine milk teas with assorted toppings including boba, custard and coffee jelly.
The food
Cocina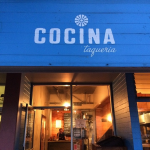 A Kakaako originnal, Cocina is a taqueria that uses locally sourced, sustainable ingredients to create an always-revolving menu of delicious tacos, burritos and other Mexican specialties.
Featured items: Tacos al pastor and chips and salsa
Forty Carrots at Bloomingdale's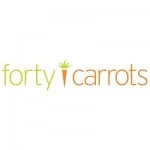 Forty Carrots is Bloomingdale's iconic restaurant, known for its health-conscious meals and frozen yogurt in New York. The department store's Ala Moana location features its first chef-driven restaurant, helmed by Jon Matsubara. Locally sustainable fish, meat and produce are featured in diverse menu selections served in a casual ambiance.
Featured item: Finest Feeds shrimp court bouillon
Hank's Haute Dogs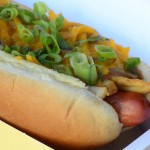 A Kakaako mainstay, Hank's Haute Dogs presents a creative play on the all-American favorite to appeal to a wide range of tastes and diets. Hank's foundation is the authentic Chicago Hot Dog followed by a host of other sausages from around the world.
Featured item: The Loco Dawg
Highway Inn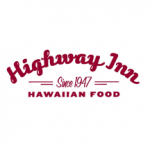 Nancy and Seiichi Toguchi opened Highway Inn in the fall of 1947 on Farrington Highway in Waipahu as a way to feed their seven growing children. Today it remains in business in Waipahu with a second location in Our Kakaako, serving its iconic Hawaiian food and other local favorites.
Featured item: Ahi poke with Kunia avocado
Honolulu Beerworks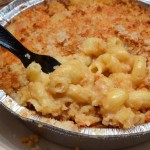 A communal beerhall, Honolulu Beerworks serves fine craft brews made right here in Our Kakaako in addition to a menu of beertastic eats like pretzels, sliders and more.
Featured item: Beermade mac and cheese
La Tour Cafe
La Tour Café is a local bakery and cafe serving classic bistro fare such as soups, salads, sandwiches, flatbread pizzas and desserts made with high-quality ingredients and artisan baking methods.
Featured items: Chocolate Cruffins and shrimp toast
MetroGrow Hawaii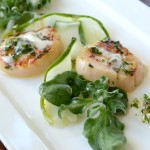 MetroGrow Hawaii is an urban vertical farm located in Kakaako. Utilizing aeroponics and other technologies, it grows high-quality produce in a controlled environment for the restaurant and gourmet markets. MetroGrow is partnering with chef Goran Streng of Tango Contemporary Cafe to create a dish using Kakaako-grown ice plant (glacier lettuce).
Featured items: Seared Hokkaido scallops on glacier lettuce
Moku Kitchen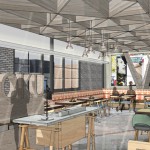 Peter Merriman's first restaurant in metro Honolulu opens at Salt later this year. The concept is much like an ahupuaa land division: Moku Kitchen will use fresh ingredients from local farmers and purveyors that span the mountains to the sea.
Featured items: Pineapple beignets and bulgogi pork tacos
The entertainment
DJ Supercw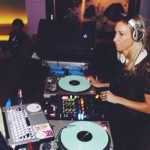 Christa Wittmier, one of Hawaii's most popular DJs and resident at some of Honolulu's hottest clubs, will be spinning tunes from 6 p.m.
Yoza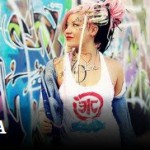 Local singer-songwriter, Yoza, works to fuse acoustic soul, r&b and pop in her music. She regularly takes the stage at popular bars and lounges throughout Oahu and will be performing onstage from 7 p.m.
POW! WOW! Hawaii

Born in Kakaako, Pow! Wow! has taken the world by storm, forming a global network of artists known for creating massive murals of moving and inspiring art in communities around the world. Pow! Wow! artist and co-lead director Kamea Hadar will be painting live at the party, while Matt and Roxie Ortiz paint Olukai canvas shoes that will be raffled off.
The lifestyle
Atmasphere Yoga
Atmasphere Yoga offers complete yoga and fitness programs in one of the Honolulu's largest studios. Programs range from D-TOX to Certified Teacher Training and even one-on-one beginner classes with a relaxing massage.
Featured giveaway: Atmasphere gift bag
Lash Love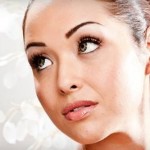 Lash Love was opened in 2012 by licensed beautician Nikki Sanchaz. This modern lash bar concept will include seven lash stations, treatment rooms and services such as eyelash extensions and eyelash perms, threading and waxing.
Featured giveaways: 3 lash perms and 1 lash extension
Orangetheory Fitness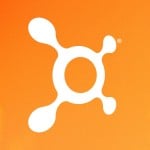 Orangetheory is a one-of-a-kind, group personal training workout broken into intervals of cardiovascular and strength training. Led by personal trainers, participants use a variety of equipment including treadmills, TRX® suspension training and free weights, burning an average of 900 calories including after-burn.
Featured giveaway: Orangetheory Gift bag