Something new: REDValentino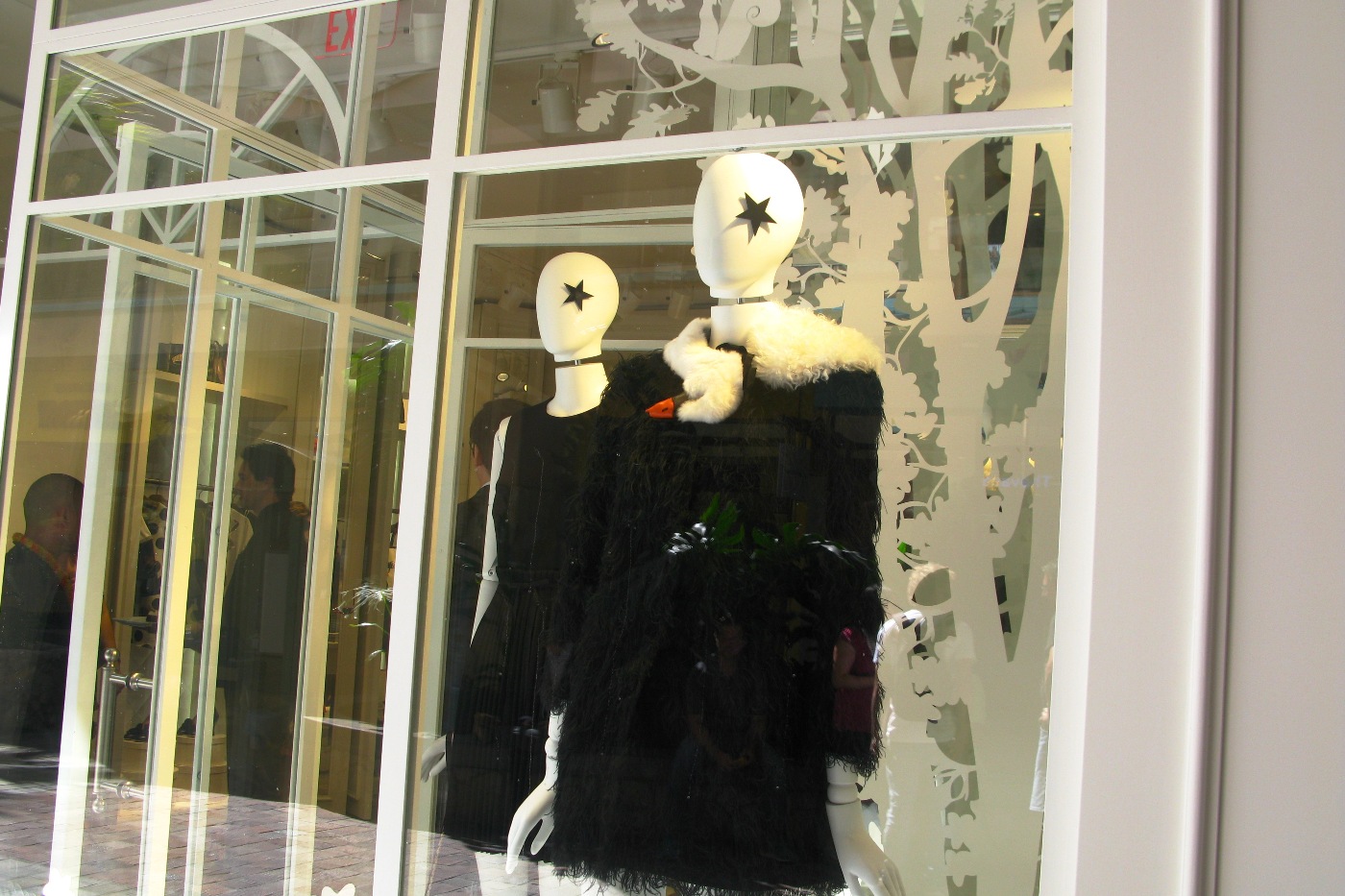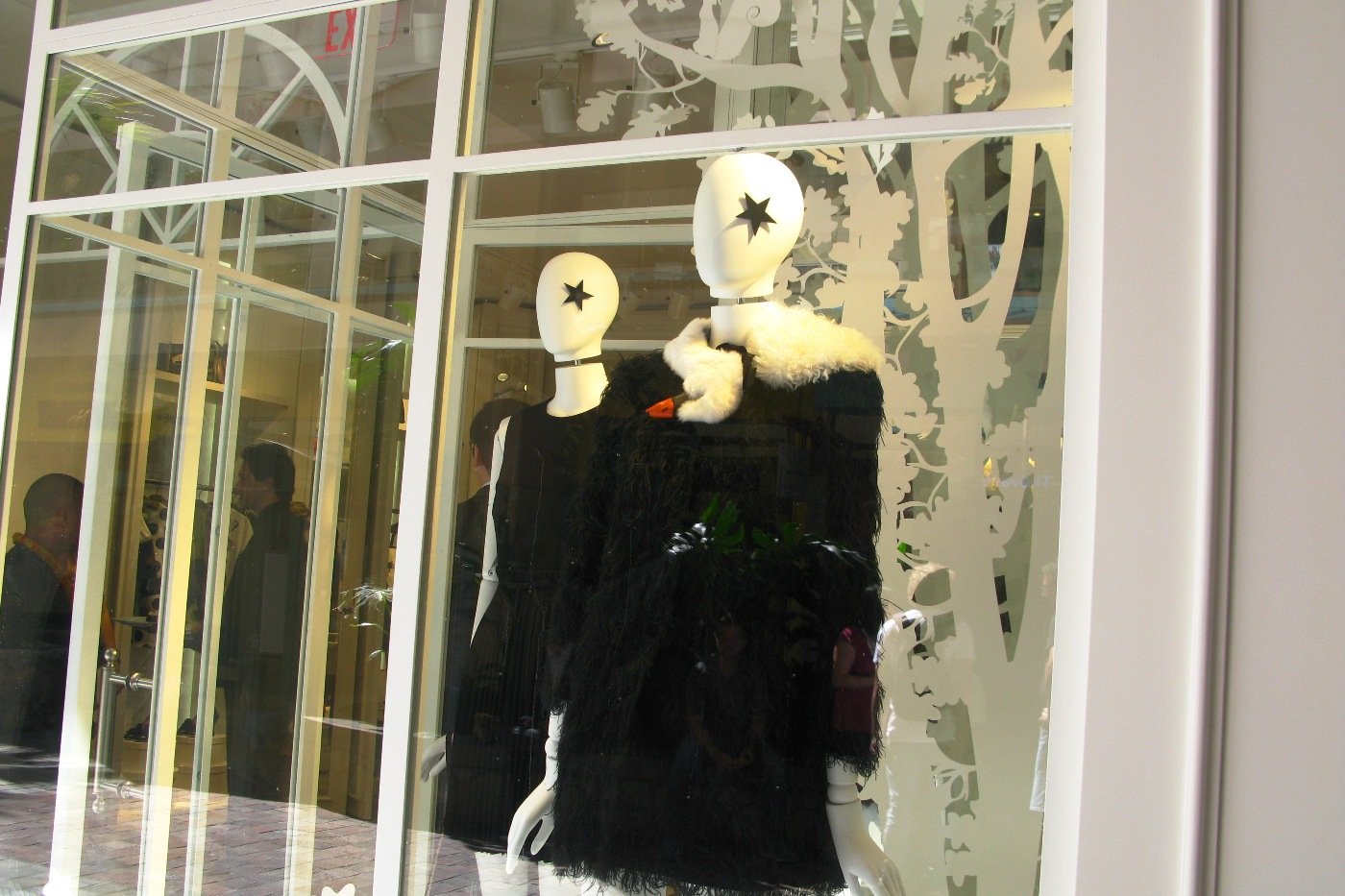 Romantic Eccentric Dress, that's what the RED stands for in REDValentino, which opened Wednesday at Ala Moana Center. Considered the sister to iconic powerhouse Valentino, the brand features more affordable, contemporary and street-style offerings. Make no mistake, the black dress with a swan embellishment displayed in the window is not a nod to Bjork's quirky 2001-esque fashion; rather, it's inspired by the Hans Christian Andersen story of "The Seven Swans." True fans of Valentino will recall the Spring 2014 runway collection also featured a draped swan on a nude tulle dress.
REDValentino's pre-Fall 2014 collection standouts include leopard heart jacquard mini dresses, tulle skirt with jersey sweatshirt ensembles, fuzzy faille dresses, swan bags, star shoulder bags and grown-up oxfords. With the growing popularity of dark and twisty fairy tale movies like "Maleficent" and the recent reiterations of "Snow White," it's only natural that fashion would follow suit, or even lead the way and create a mash-up of edginess, romance and whimsy.
REDValentino
Ala Moana Center
808-944-2556