Something new: Proof Public House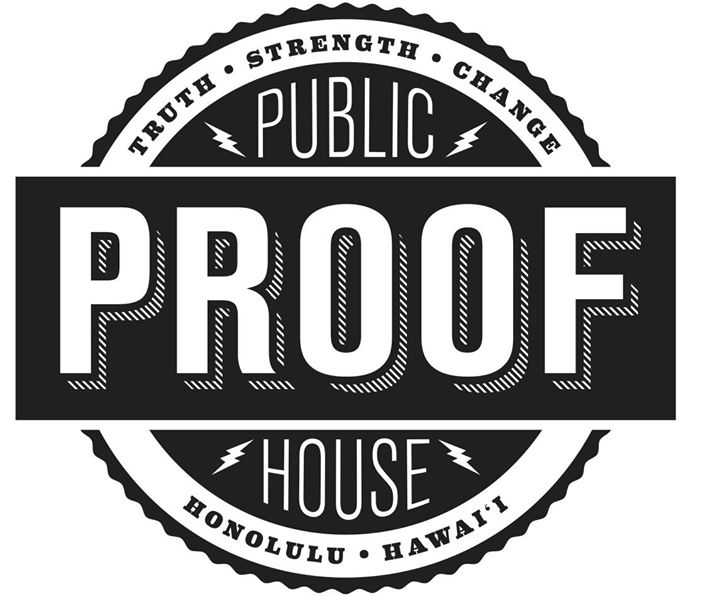 Chinatown neighborhood watering hole The Mercury Bar has changed owners again, this time without much fanfare. As a longtime regular who considered Mercury my home away from home, I was concerned until I heard that the new owners were Josh Hancock and Serena Hashimoto of Downbeat Diner and Lounge, and that they plan to relaunch as a pizza pub called Proof Public House.
As nightlife and Chinatown scene veterans, they were approached by the former owners of Mercury Bar — Anthony Karl of RaKuen Lounge and Andrew Bugreyev, who, prior to Karl, owned a majority interest in the bar and actively managed it until last September.
"We have so much love and so many wonderful memories of the space that there was no way we could say no," Hashimoto says.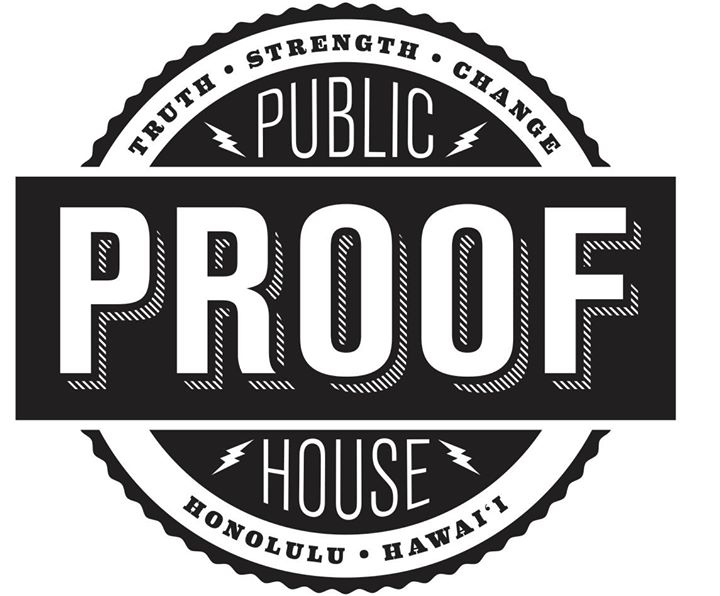 They now join the ranks of young Chinatown business owners who have been expanding beyond their initial investments, including Manifest owner Brandon Reid, who bought the former Lotus nightclub next door to his space, and partners Dusty Grable and Jesse Cruz, who recently expanded Lucky Belly across the street to launch Livestock Tavern.
Mercury, which opened in 2003, has been a favorite college spot for HPU students and the place to catch Cherry Blossom Cabaret shows, indie rock DJs and artists, mods, hipsters, rockers, punks and roller derby girls. The small bar at the end of Chaplain Lane has seen a lot of excitement in Chinatown, and promises to be even better in its next incarnation as a pizza pub.
So what's the story behind the new name? "Proof Public House" is somewhat of a tongue-twister, but Hashimoto explained the logic behind it. "The name, 'Proof' actually comes from our pizza guy," she says. "You proof dough, and then there is the saying that the proof is in the pie (pizza pie). Our motto, 'Truth, Strength, Change' refers to the different types of proof; evidence, measurement (alcohol) and fermentation (yeast)."
And yes, they have given thought to the fact that JJ Dolan's serves pizza right around the corner.
"Jay and Danny are good friends of ours, and we love JJ's pizza, so we definitely want to provide something different," Hashimoto said. "We are going to focus more on a larger variety of pizza by the slice and pizza with unusual toppings."
The new pub is scheduled to open sometime in December.
On Facebook: https://www.facebook.com/proofpublichouse