Something new: Mr. Tea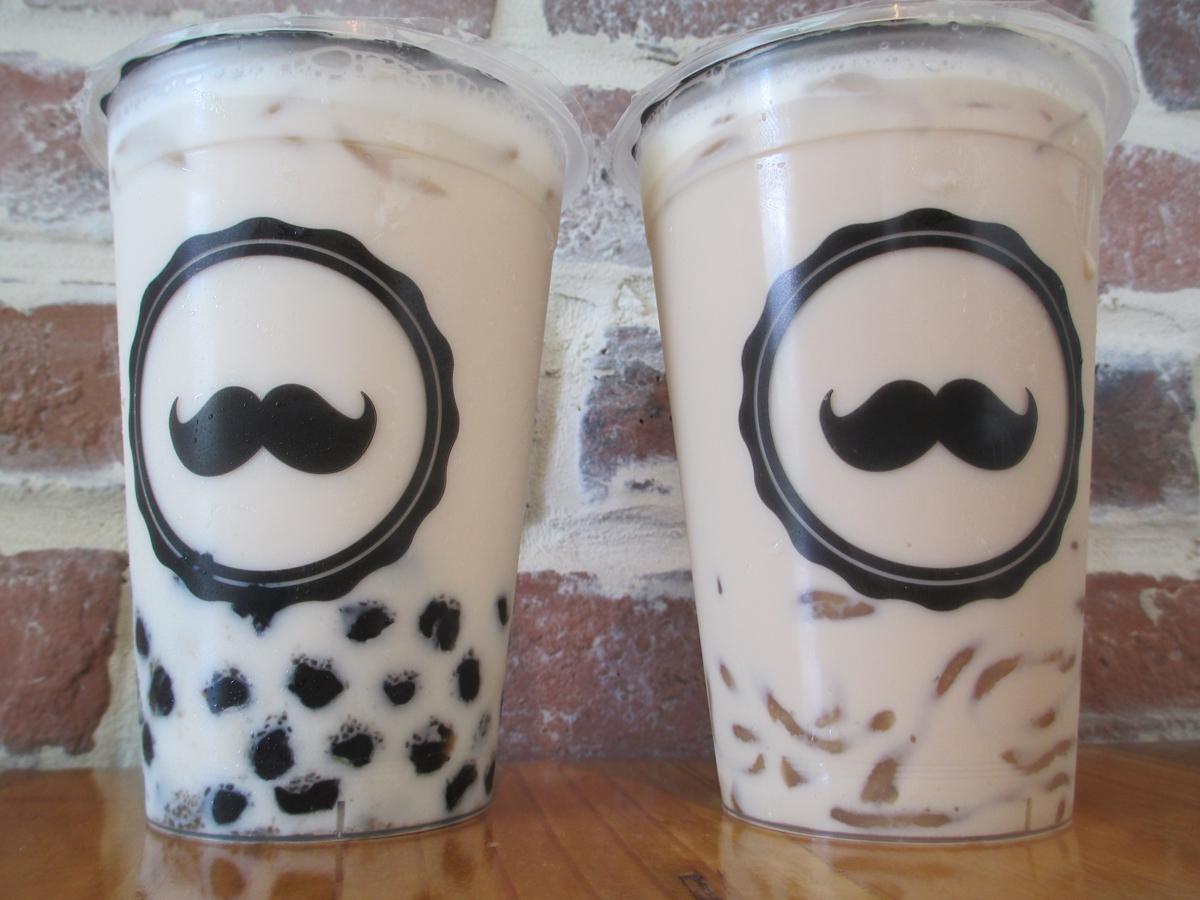 Mr. Tea is the latest shop to seize on the city's tea craze, gearing up for Friday's opening in the Ward Area, across the street from Blaisdell Center.
Owner George Huang gave me a sneak preview of his shop, which specializes in high quality milk teas. The 25-year-old University of Hawaii grad, whose family is from Taiwan and has long dreamed of opening his own cafe, hopes Mr. Tea becomes the "Starbucks of milk tea." His criticism of current milk tea businesses is that they aren't consistent, so for his shop, he plans to brew four types of tea in large, controlled batches to produce a more consistent product. Mr. Tea will offer black tea, a floral jasmine tea, a nutty roasted oolong tea and a slightly tart rosalind tea.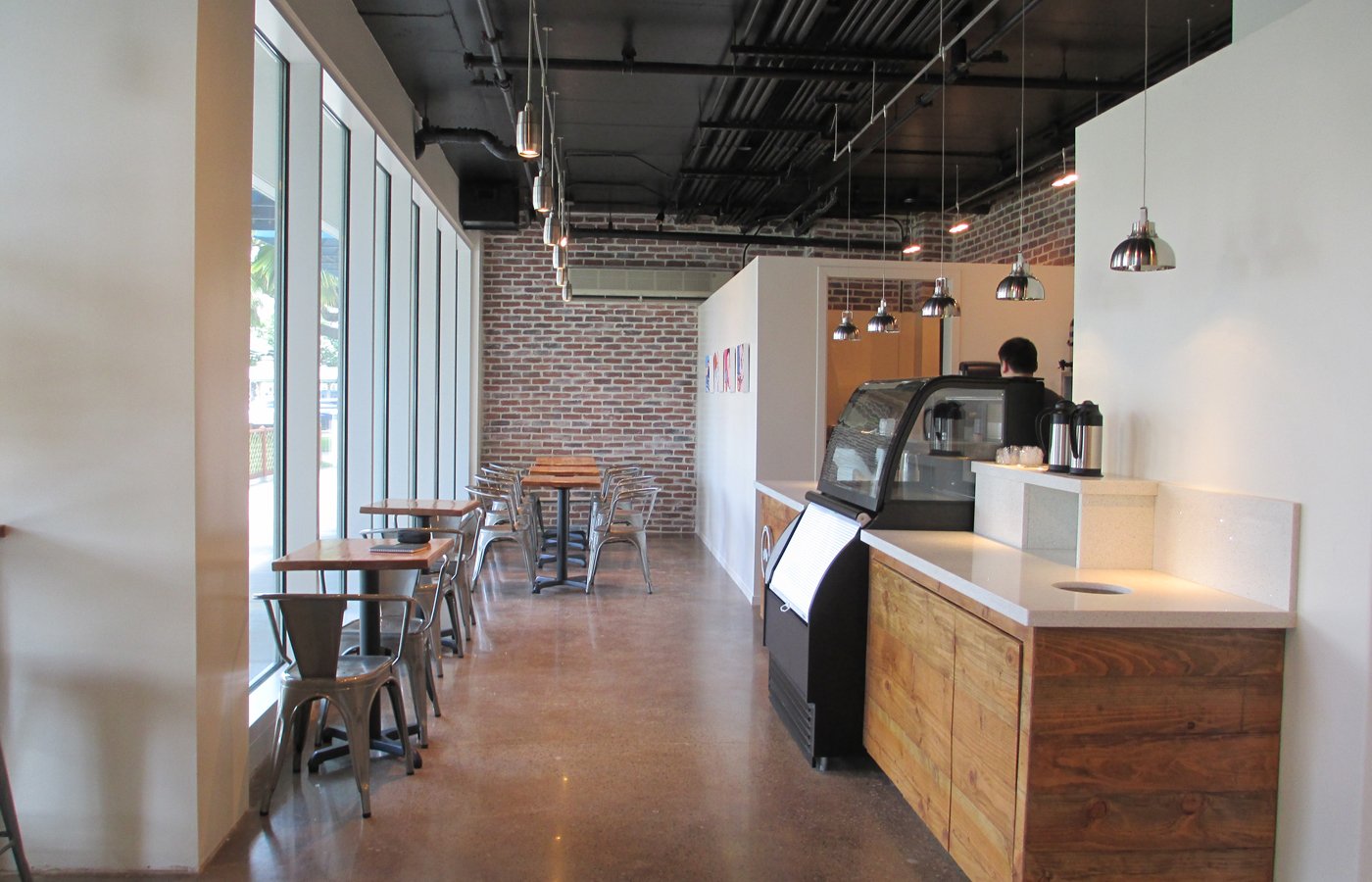 He also will use high-quality ingredients, such as fresh boba, chia seeds and rolled tea leaves (instead of powders) to produce a smoother and more reliable flavor.
I had a chance to see the large batch brewing and to taste Mr. Tea's milk teas and smoothies to get a feel for the different flavors and ingredients.
Here's a look at the teas and the shop:
Mr. Tea

Mr. Tea
909 Kapiolani Boulevard
Opens Friday, July 18 at 10 a.m. (Customers who come in Friday will get a special milk tea discount)
Regular hours: 10 a.m.-midnight on weekdays; 10 a.m. to 1 a.m. on weekends
Parking at 909 Kapiolani building