Something new: Manapua & More and Hoku Brewing Company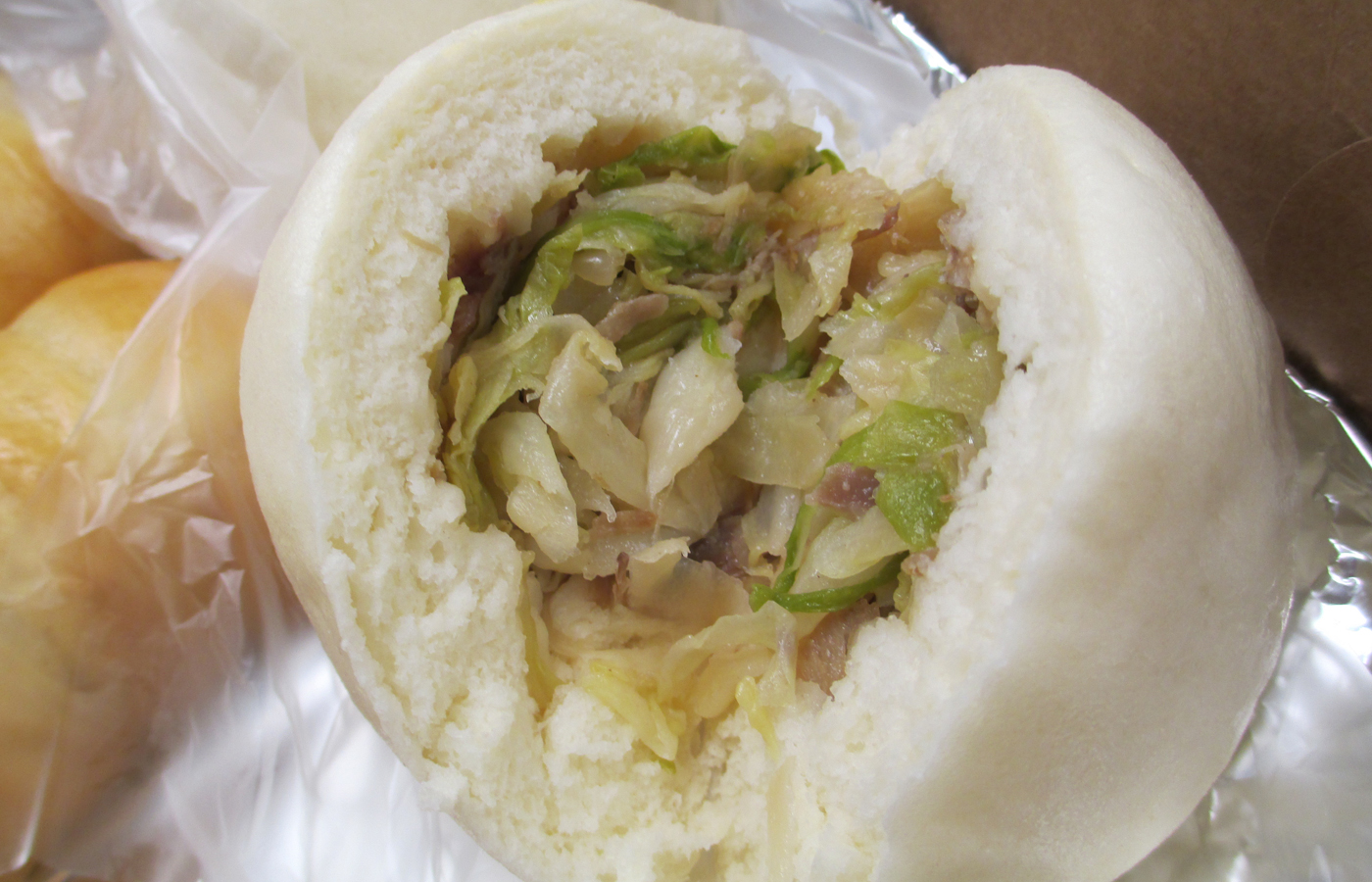 A new gastropub and takeout manapua shop quietly opened last week in the old Aloha Beer space on Nimitz Highway, offering local comfort food, draft beer and a variety of manapua and lunch bowls.
The new businesses, Manapua & More and Hoku Brewing Company, are owned by brothers James and Henry Lee, whose family owns Hee Hing Restaurant in Kapahulu. Henry's sons, Andrew and Michael Lee, are handling much of the operations. James and Henry were also investors in the former Aloha Beer.
Manapua & More sells both steamed and baked manapua, dim sum, almond cookies and lunch bowls. The manapua offerings include char siu, kalua pig cabbage, veggie, tofu, chicken curry and custard cream. For now, the dim sum menu consists only of siu mai and half moon with more in the works as they ramp up for their official grand opening. Lunch bowls are tasty and relatively inexpensive (running about $7-$8) and are a combination of Chinese favorites and local specialties.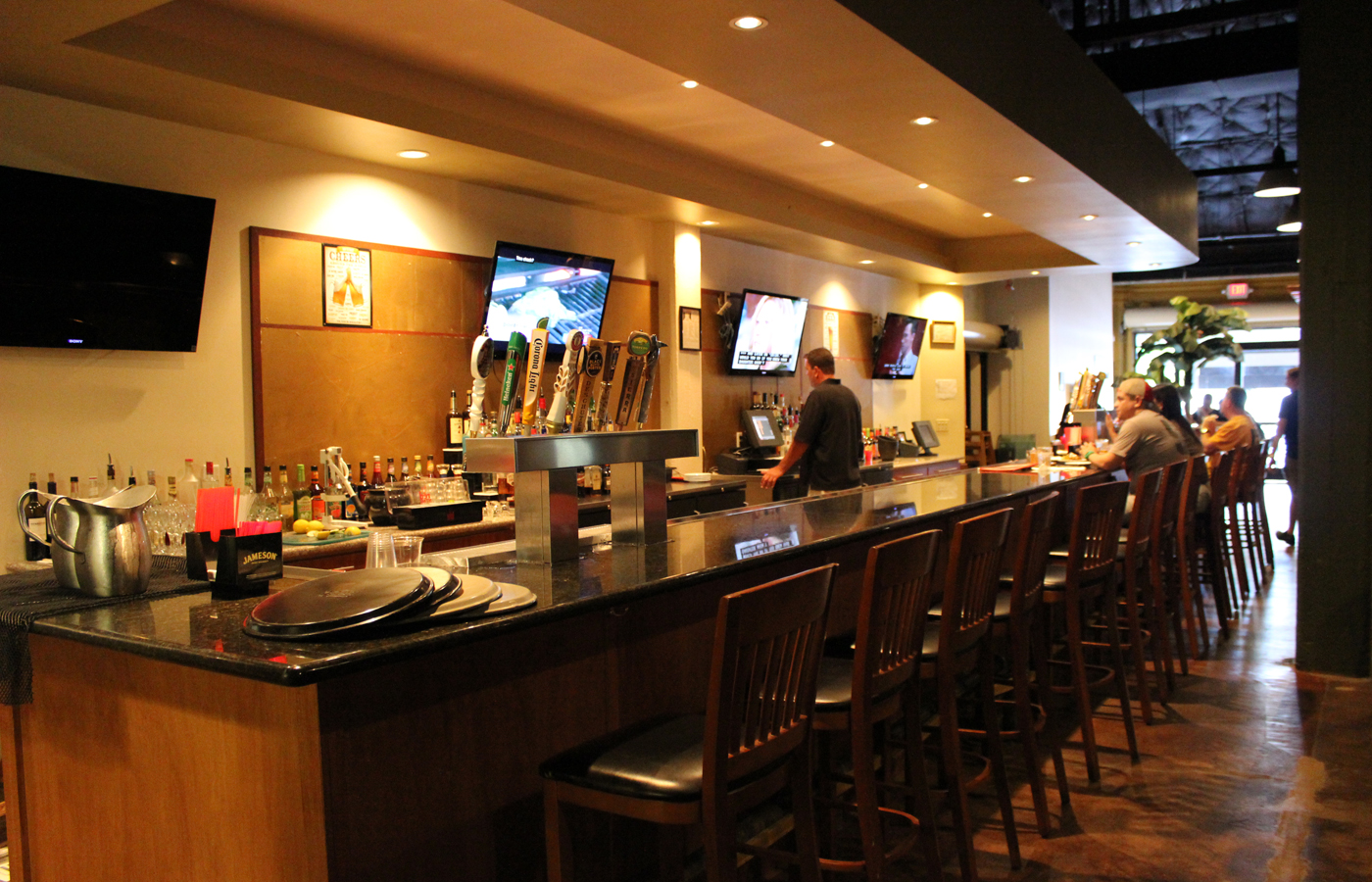 Hoku Brewing Company has about 100 seats including a bar and lounge. Until their own beer program gets launched later this fall, they're currently featuring a handful of popular beers on draft, including Rogue Dead Guy Ale, Sierra Nevada Torpedo, Erdinger Weissbier, Deschutes Black Butte Porter, Lost Coast's Great White and Angry Orchard Crisp Apple. Initially they plan to produce a number of ales, lagers and IPAs. They hired a Colorado brewmaster, but don't want to reveal his name yet, since he's still working for a popular brewery.
Hoku's appetizer-driven menu is a mix of Chinese-inspired comfort food and your standard bar fare, including housemade chili nachos, dumplings, poke, quesadillas and a char siu platter. Portions are more than enough to share.
Here's an early look at the two new businesses:
Hoku Brewing Company


Hoku Brewing Company & Manapua & More
580 Nimitz Highway
808-548-3240
Hours: Manapua & More opens at 5:30 a.m. on weekdays (7 a.m. on Saturday) and starts serving lunch bowls from 9:30 a.m.
Hoku Brewery & Gastropub opens for the pau hana crowd at 3 p.m. and serves till 11 or midnight.