Something new: Magnolia Ice Cream & Treats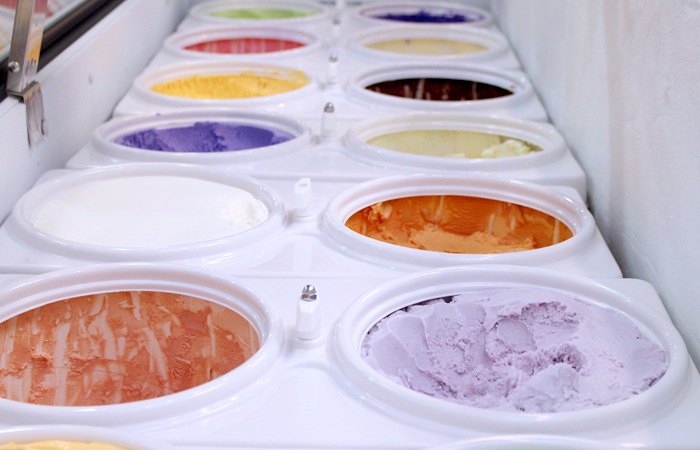 Magnolia, the self-proclaimed "halo-halo place" known for its wealth of Filipino ice cream flavors, grand-opened their very first scoop shop last week in Waipahu's Seafood City.
Two of the specialties are the mais con hielo (a dessert of sweet corn, shave ice, corn flakes and mais queso ice cream) and Magnolia's version of the halo-halo, known as the Mahalo-halo. But does the $5.59 halo-halo live up to the hype?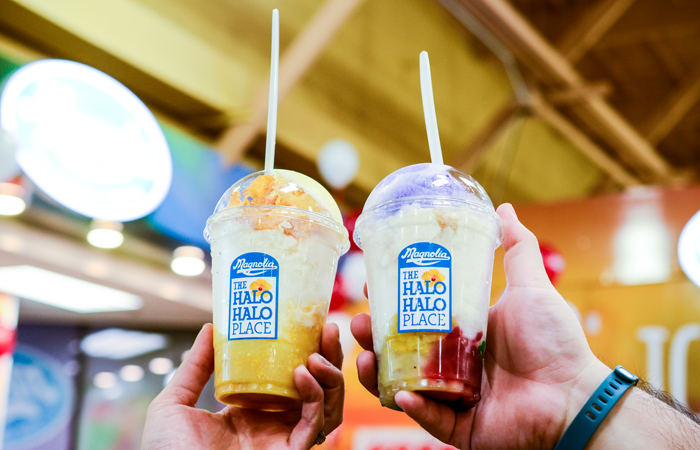 The Mahalo-halo, I mean. "We import our ingredients frozen from the Philippines instead of introducing additives to make it shelf-stable," Ramar Foods VP PJ Quesada says. "It makes for a much better halo-halo."
The rainbow jelly, coconut, sweet corn, shaved ice, a specially formulated condensed milk and ube ice cream create a superior halo-halo. The finely shaven ice and lack of syrup help the components mix together evenly for a superior texture, creating a sweet treat that really hits the spot on these hot summer days.
I'm a huge fan of ube ice cream. That plus the fact that Magnolia is only 10 minutes from my house, and it's hardly surprising that my second visit took place one day after my first, in the company of my lucky parents, who were finally initiated into the world of Filipino ice cream. My mom is still talking about it.
Magnolia Ice Cream & Treats
94-050 Farrington Hwy.
808-675-2350
magnoliatreats.com
Monday-Sunday 9 a.m.-9 p.m.