Something new: LemonTea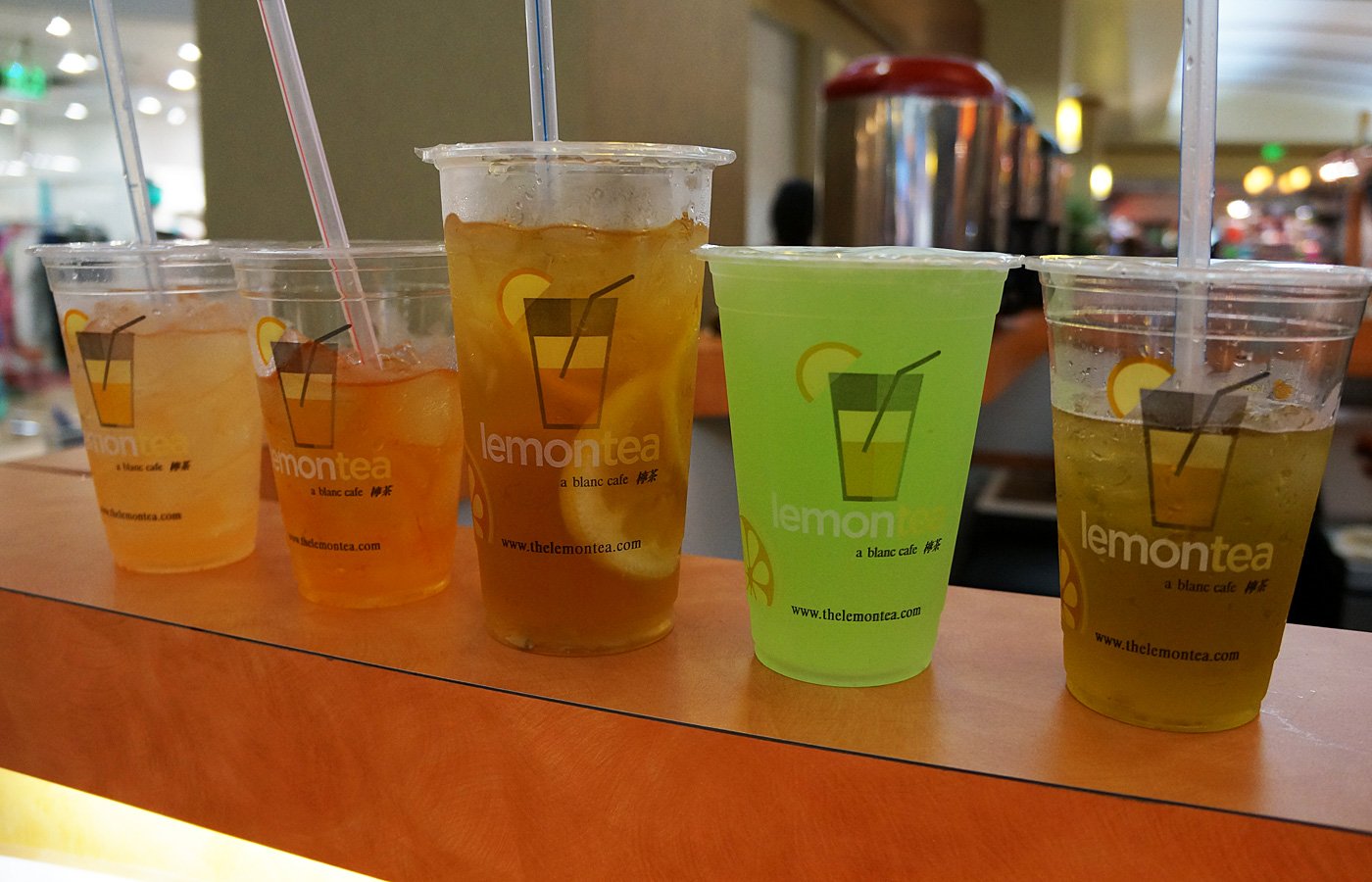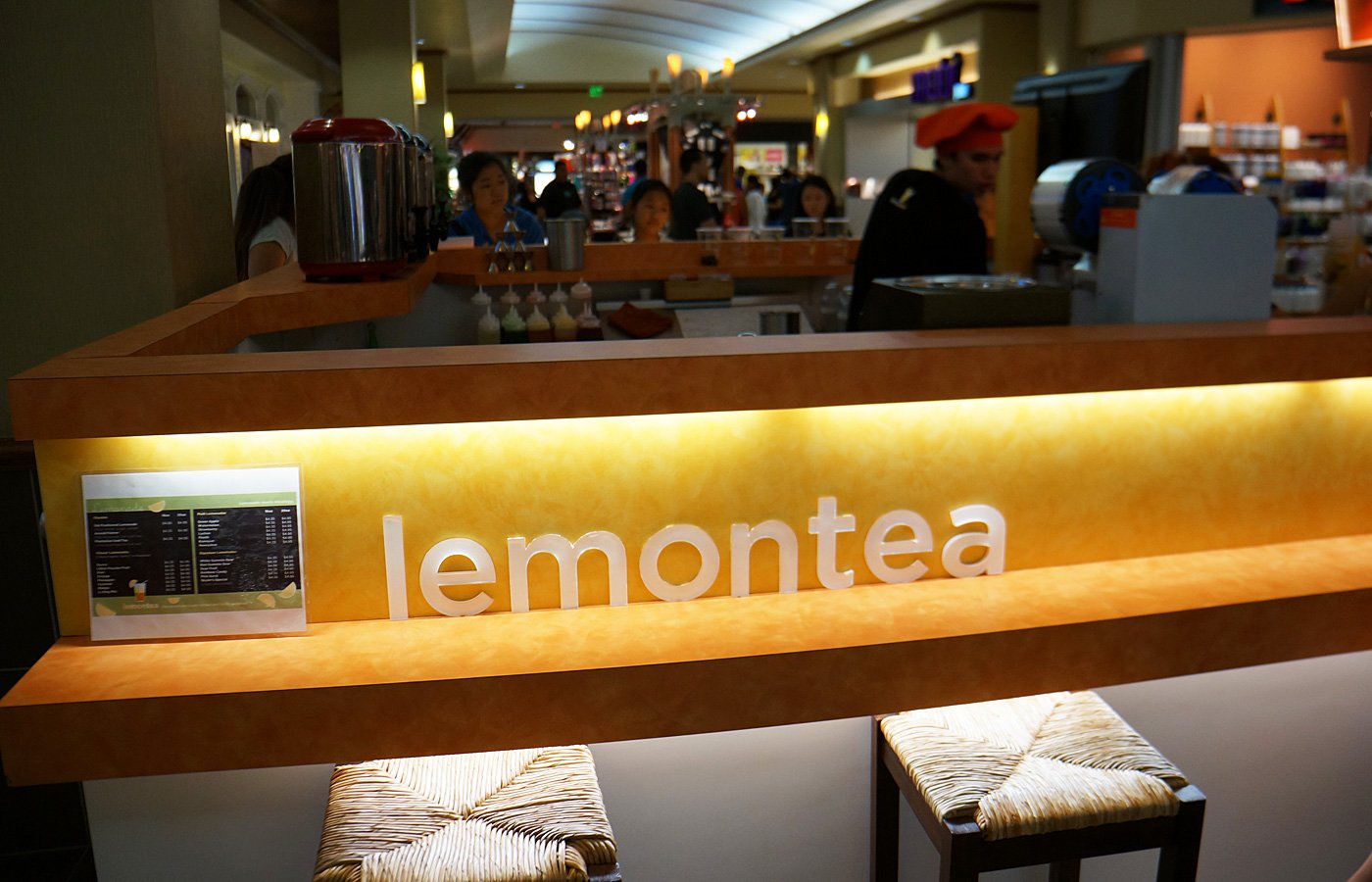 These teas may not be for everyone, but I've found my new favorite place for iced tea on the island. It's called LemonTea, a kiosk specializing in multi-flavored teas and lemonades that opened earlier this summer at Pearlridge.
I sampled several of the drinks last weekend, unsure what to expect after hearing mixed reviews. With my 8-year-old daughter in tow, we settled on stools at the small wraparound tea bar and tried our first drink — White Gummies jasmine tea, a green tea owner Alan Vuong personally concocted that incorporates the flavor of the popular white gummy bear.
From the first sip, it was a winner — smooth and refreshing with a hearty jasmine flavor that's enhanced by hints of fruity, white gummy bears. The other three teas we sampled and loved were the signature Hong Kong lemon tea, the green apple jasmine tea and the pineapple jasmine tea.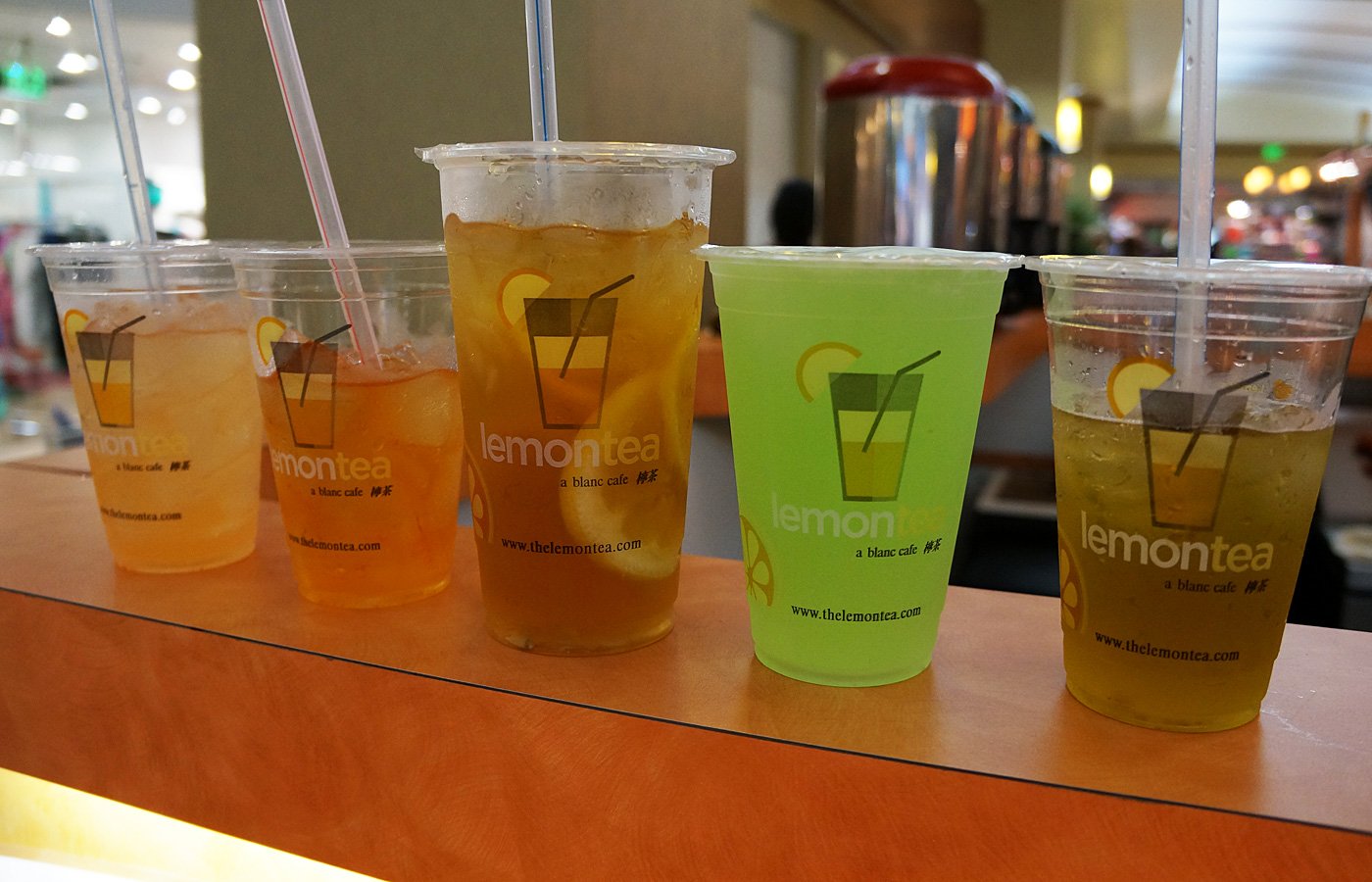 Although I'm a fan of flavored iced teas, I don't care for overly sweet teas. My preference is for lightly sweetened teas or even unsweetened versions that don't mask the base flavor. And these fun concoctions did just that.
Vuong, a Honolulu hair stylist who also owns Salon Blanc at the Hokua, says he selected a top-grade green tea, because when he experimented with lesser grades, the flavors were bitter or couldn't hold up against the sweetness of the fruit or candy.
As I mentioned earlier, though, not everyone is a fan of LemonTea. Some online reviewers have commented about high prices, too much ice and not enough flavor. I think people who like sweet teas might want a bigger, sweeter punch. But for me, that would be overkill. These teas suited my palate.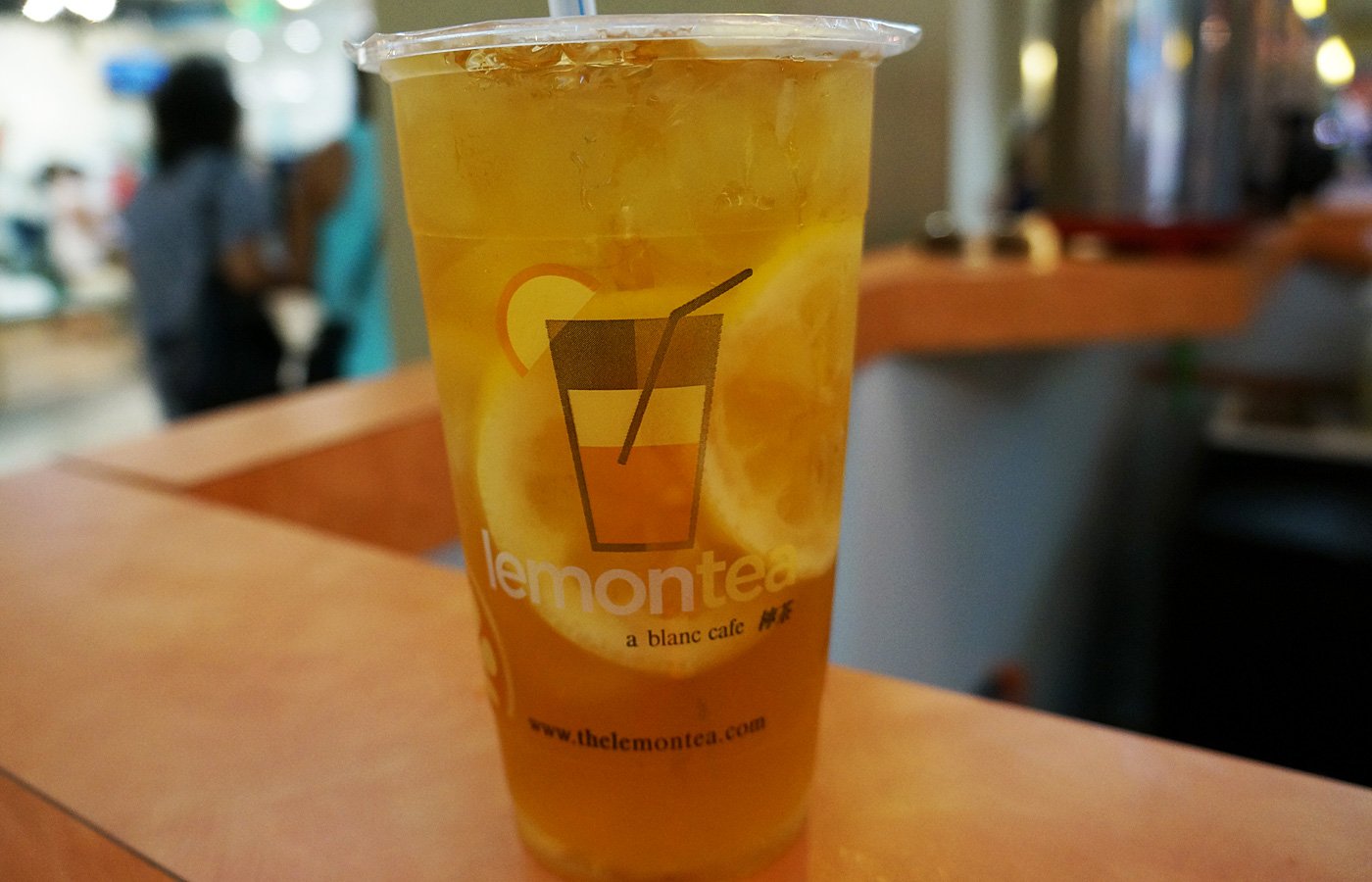 During my tasting, I also sampled various flavors of lemonades, including the Skittles lemonade and the green apple lemonade. I'm not a lemonade lover, and these didn't convert me. But I appreciated the freshness, and with the current lemonade craze, I'm sure they're popular maybe with younger customers who prefer the tart-sweet flavor.
Vuong is running LemonTea with his wife, Michelle. He says he got into the beverage business because he knew milk teas are popular, but he felt with its richness, it's not something people could drink every day. He wanted to concoct lighter drinks, and he says he had a lot of fun experimenting with ingredients, similar to how he works with hair color to create the perfect shade.
The teas range in price from $3.75 to $4.95, while the lemonades run $4.35 for a small, and $4.95 for a large. Alan says he may soon start serving his teas at his Ward area salon, or find a location in town.
Something new: LemonTea

Lemon Tea
Pearlridge, Uptown II