Something new: Lanikai Juice Kaka'ako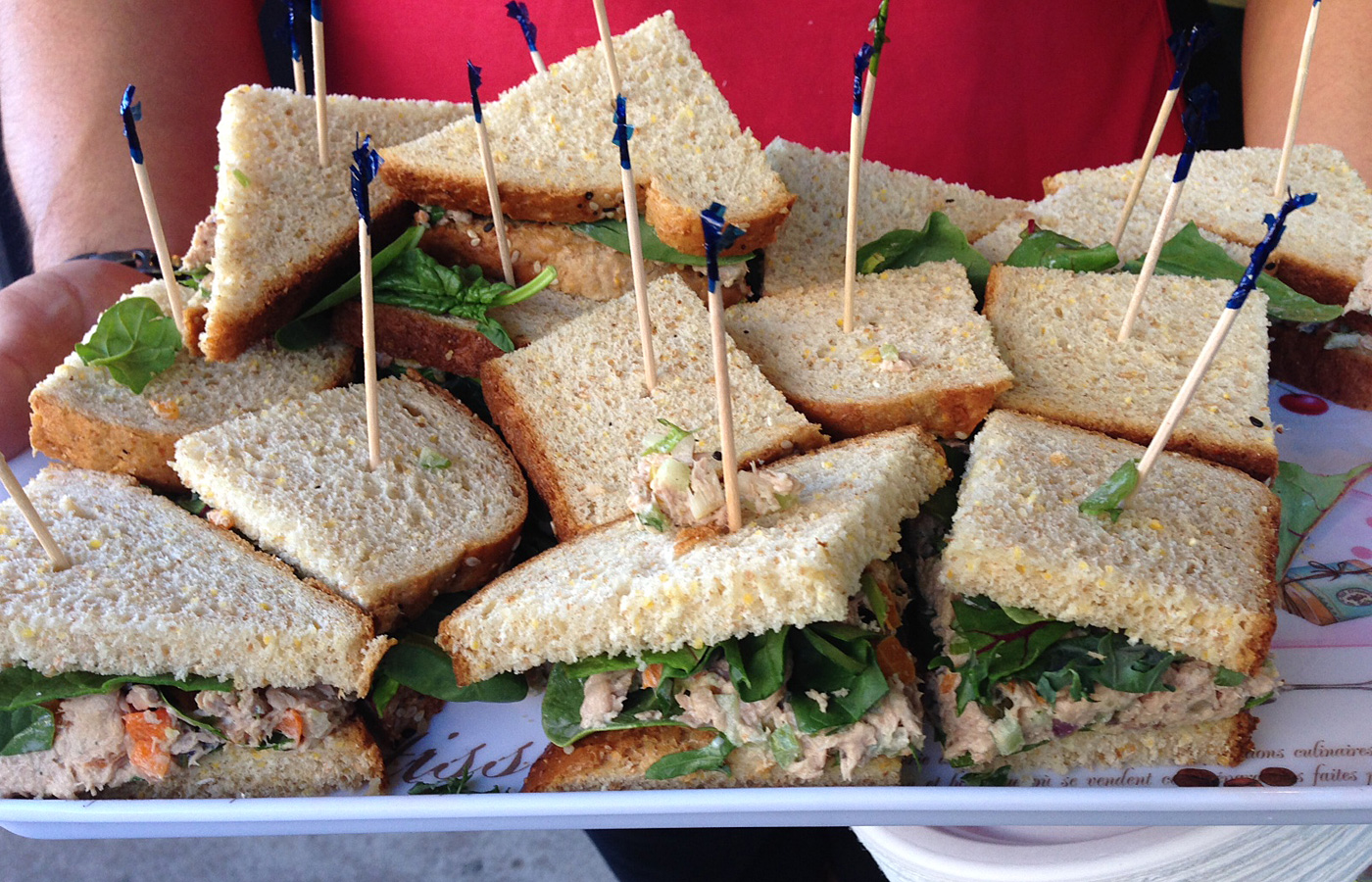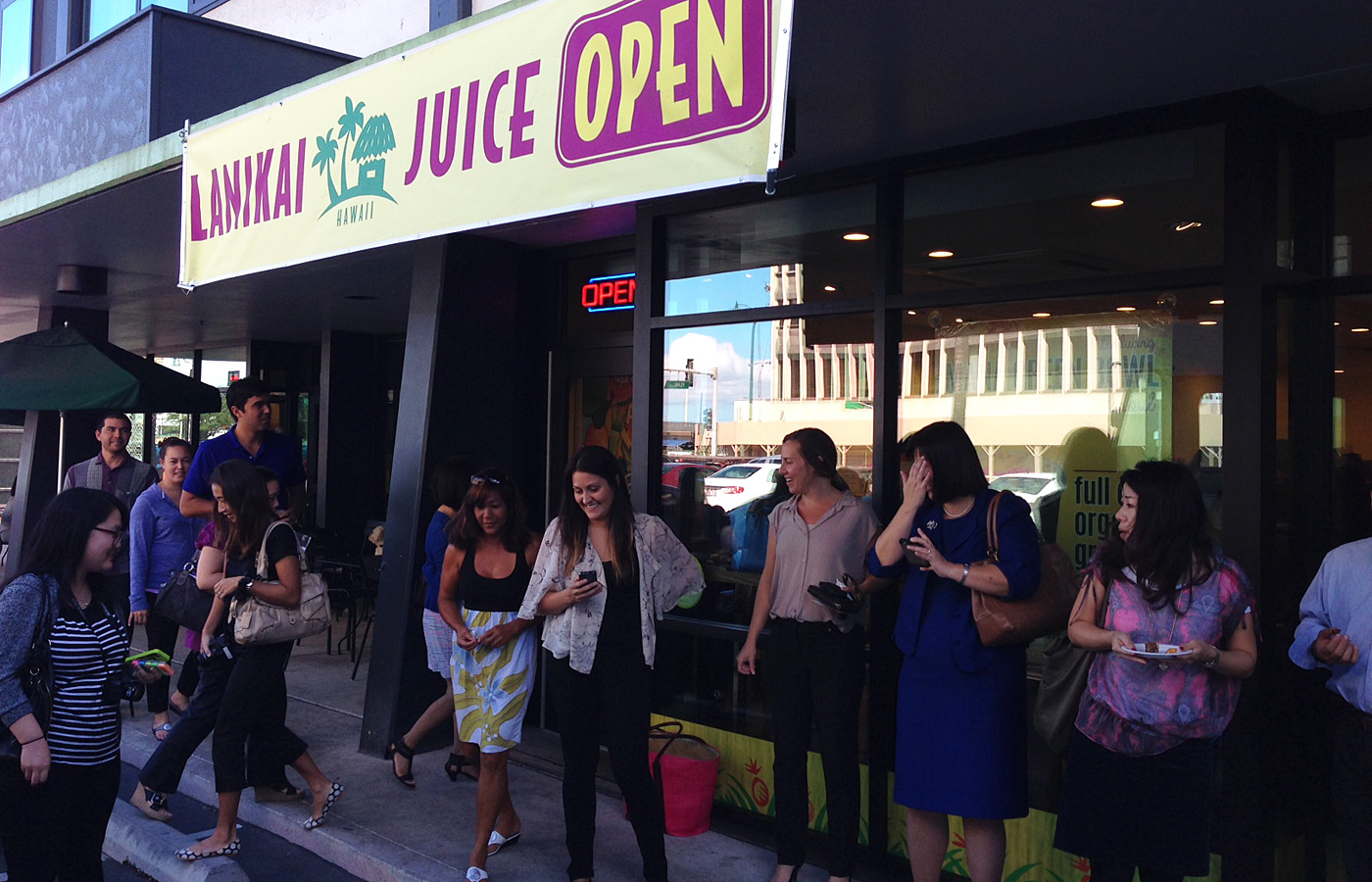 Lanikai Juice recently opened its sixth store along Ala Moana Boulevard, bringing its popular smoothies, acai bowls and other fruity blends to the rapidly evolving Our Kaka'ako neighborhood. On Tuesday, the longstanding Kailua-based chain held a media event at the new location to introduce new blends and foods that either recently were added to the menu or are coming this summer.
As far as beverages, Lanikai Juice is moving beyond traditional fruit smoothies, and creating drinks that should appeal to the new era of health-conscious juicers. Along with smoothies with such ingredients as almond milk, chia and kombucha, wellness shots and pre-prepared cold-pressed juices soon will be launched.
The chain also will be adding sandwiches and wraps to its food menu, hoping to move beyond being a beverage or snack stop and becoming a breakfast or lunch destination.