Something new: Kaimana Farm Cafe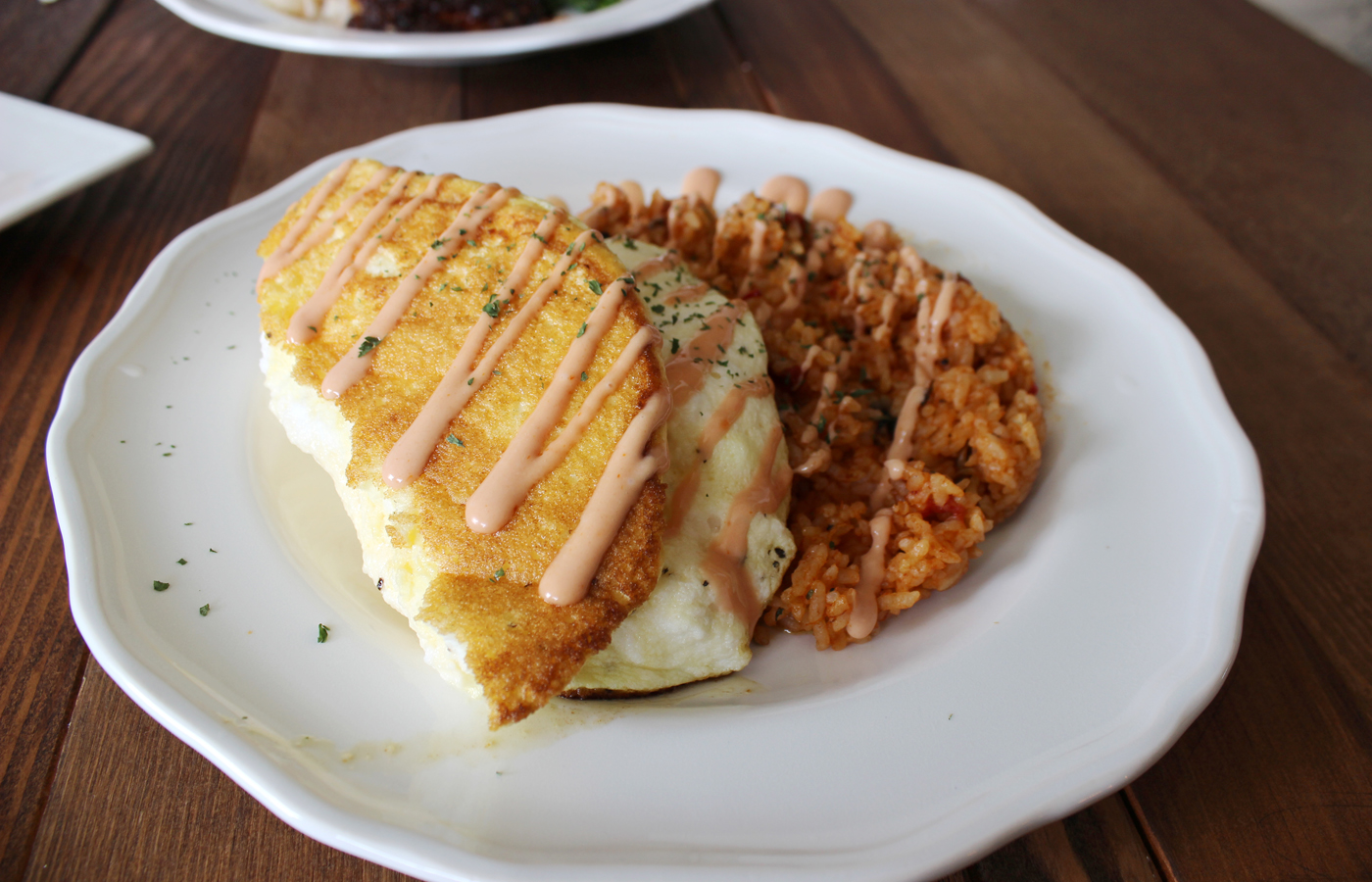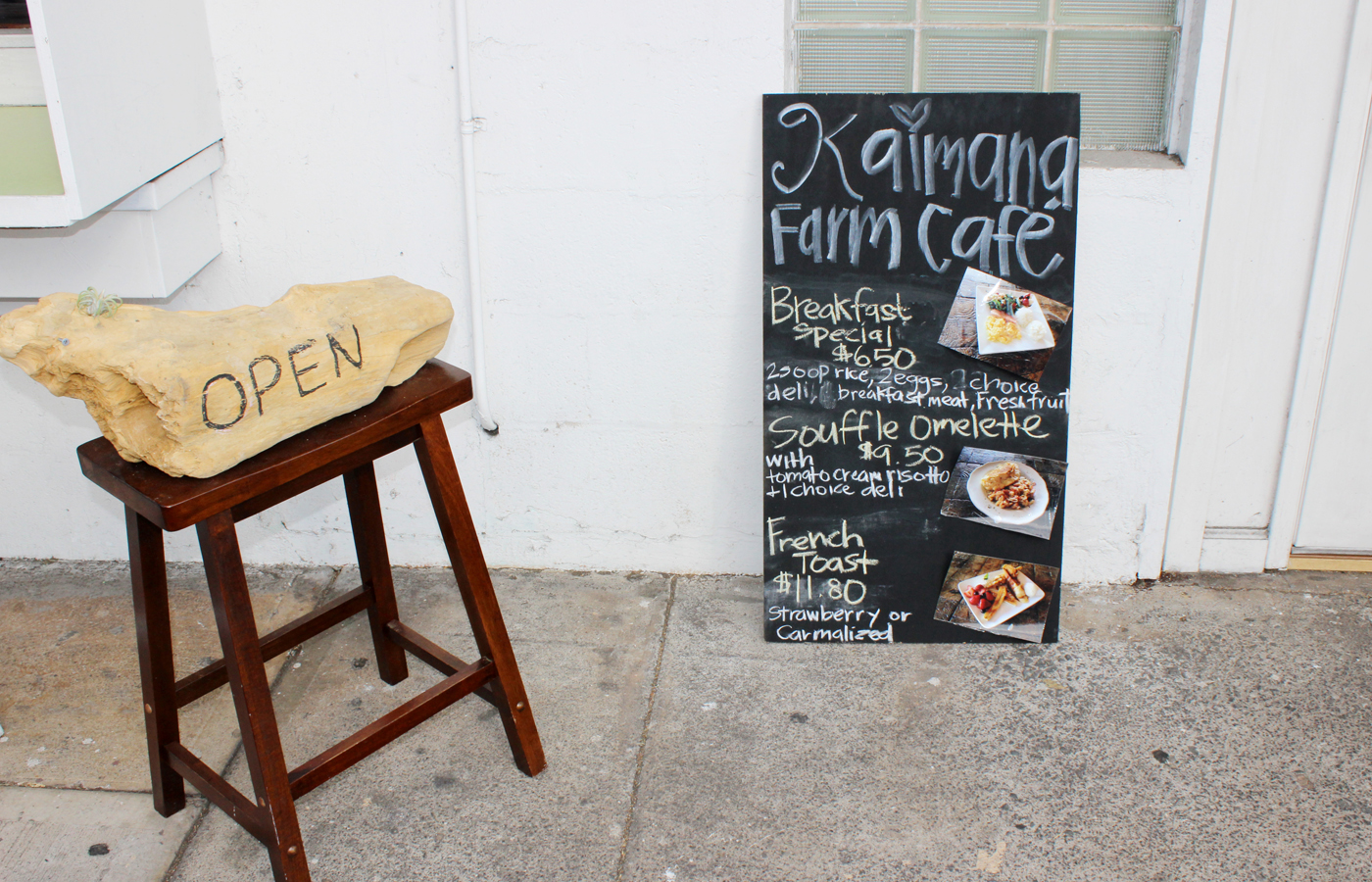 Specializing in healthy, farm-fresh food with a Japanese flair, Kaimana Farm Cafe quietly opened on Kapahulu Avenue in late September, taking over the tiny spot formerly occupied by Meatball.
Originally from Osaka, Japan, owner Junko Ikawa worked at her sister's small contemporary cafe in Japan before moving to the United States in 2002 to get married and then landing a job with the Japanese tour company H.I.S. in Los Angeles. She had visited Hawaii through a cultural exchange program with the University of Hawaii and fell in love with the islands, vowing to one day live here.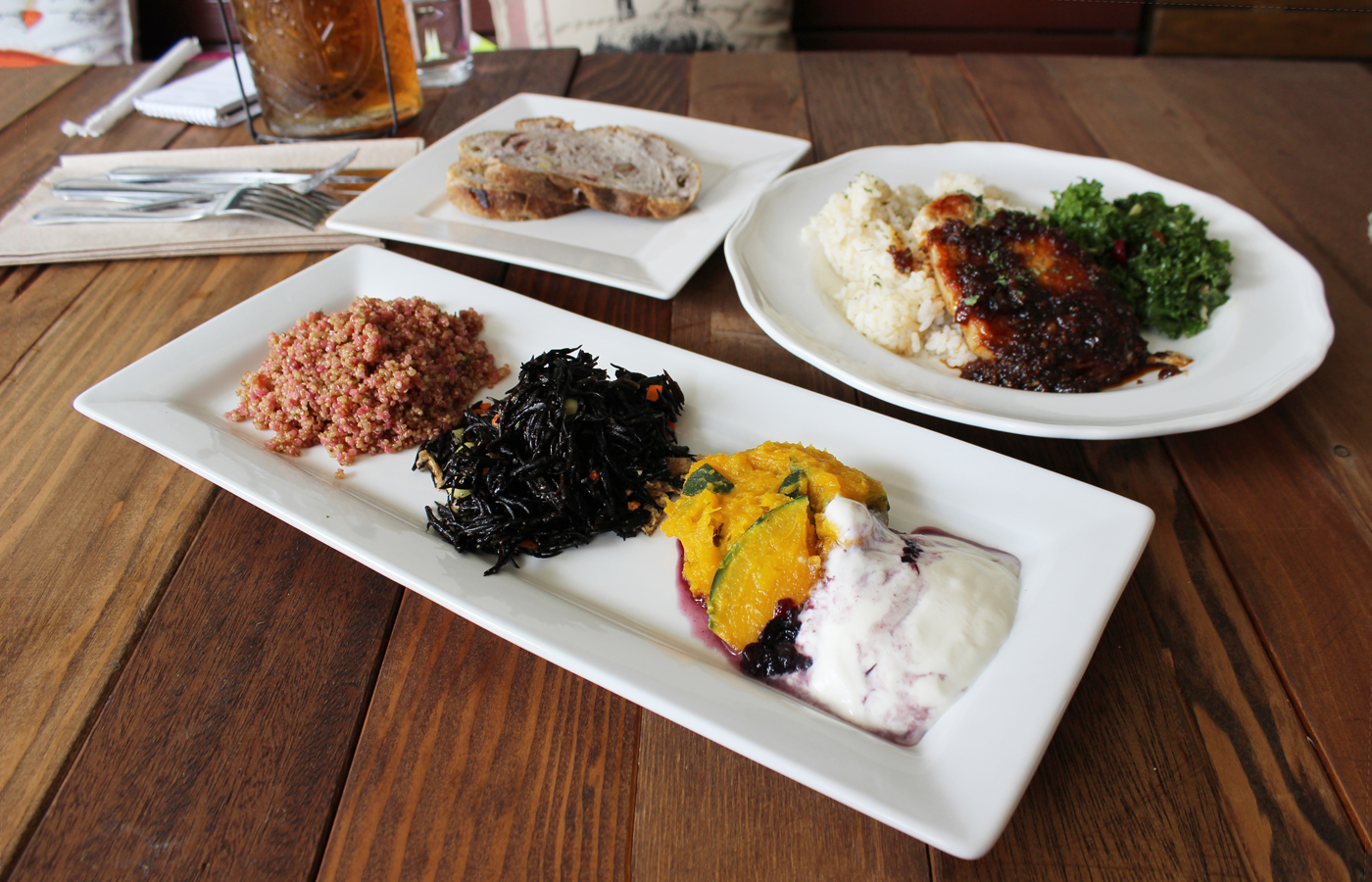 About a month ago, Ikawa's dream came true when she moved to Honolulu to open the health-conscious cafe in Kapahulu. She picked the name based on its proximity to Diamond Head ("kaimana" translates to "diamond") and her dedication to supporting local farmers.
Kaimana Cafe serves breakfast, brunch and lunch, offering everything from home-made pastries to kale smoothies, omelettes, steak plates and side dishes such as quinoa with beets, cous cous and brussel sprouts. Eventually, Ikawa plans to introduce daily specials, including include various bento.
Here's a closer look at what's on the menu:
Something new: Kaimana Farm Cafe

Kaimana Farm Cafe
845 Kapahulu Ave.
808-737-2840
Hours: 8 a.m.-4 p.m. daily (closed Tuesday)