Something new: Hauoli Waikiki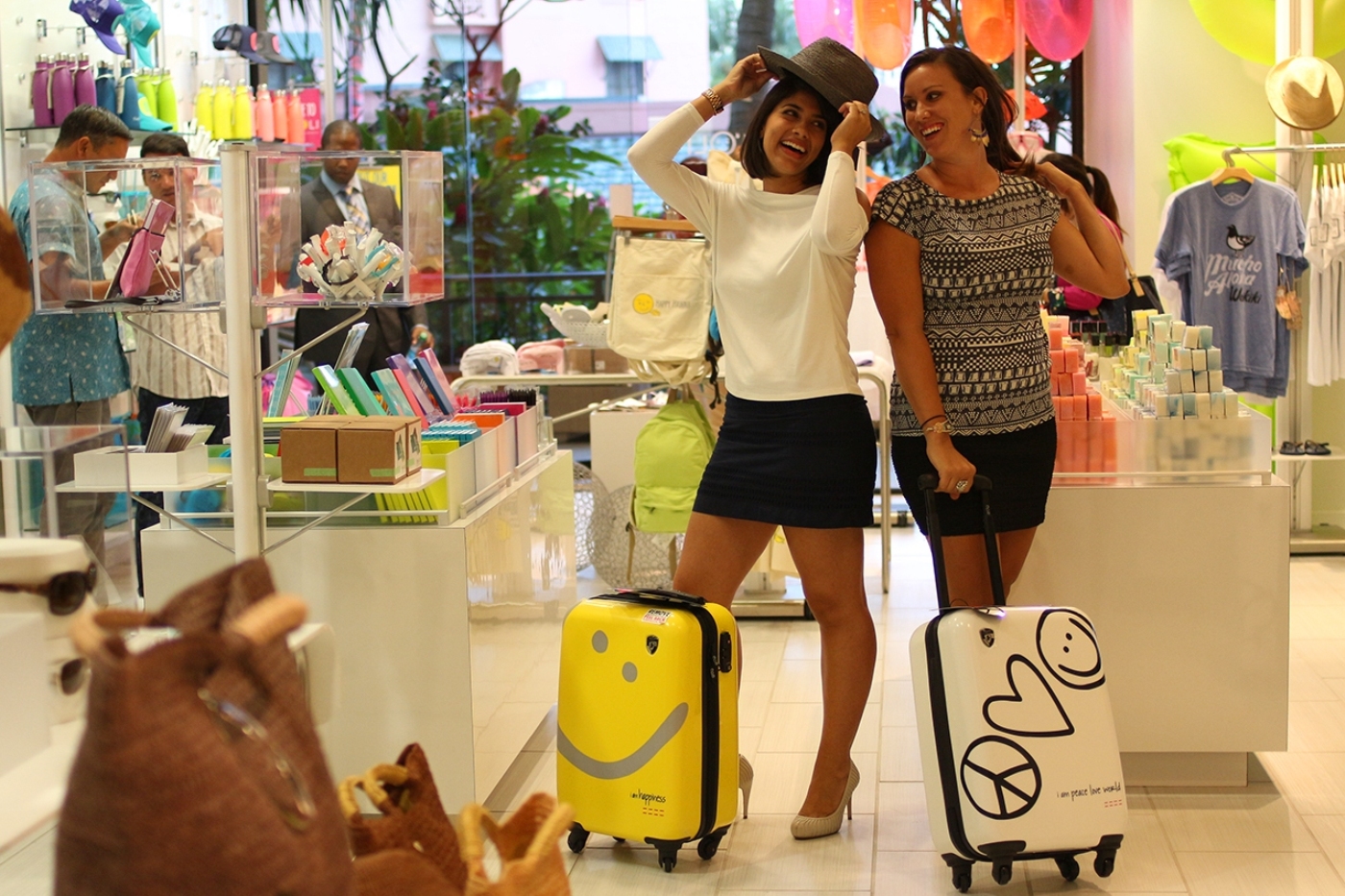 The Hawaiian word hau'oli means happy, and seriously, as soon as I arrived at Hau'oli Waikiki's grand opening party Wednesday evening, Pharrell Williams' "Happy" song popped into my head. The items are fun, the decor bright and friendly, and the prices — happily — are affordable. I was happy to see bracelets, hair ties and wristbands from Share Aloha, island-inspired intricately lined coin purses from mehawaii and yummy-smelling soaps by Maui Soap Company.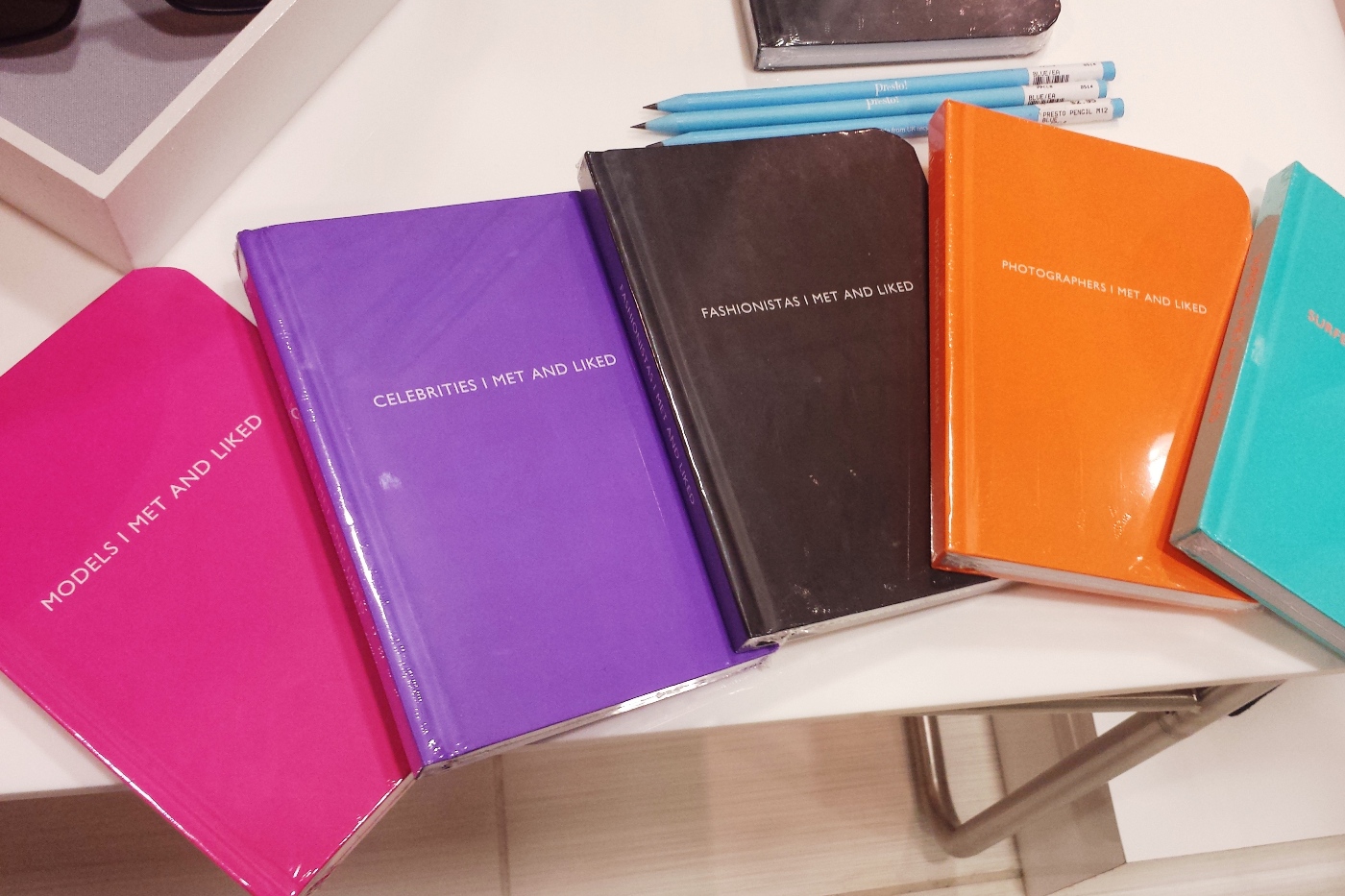 My favorite items were the Archie Grand themed blank books titled "Fashionistas I met and liked," "Photographers I met and liked," "Models I met and liked," "Designers I met and liked" and so on. For omiyage seekers there's a gift bar where you can choose from a variety of cute items and place them in a bag of your choice, and it's ready to give or send to friends. That would make them super happy!
Hau'oli Waikiki opens
Hau'oli Waikiki
Sheraton Waikiki (1st floor near guest elevator)
808-926-7939