Something new: Fashion Friday takes flight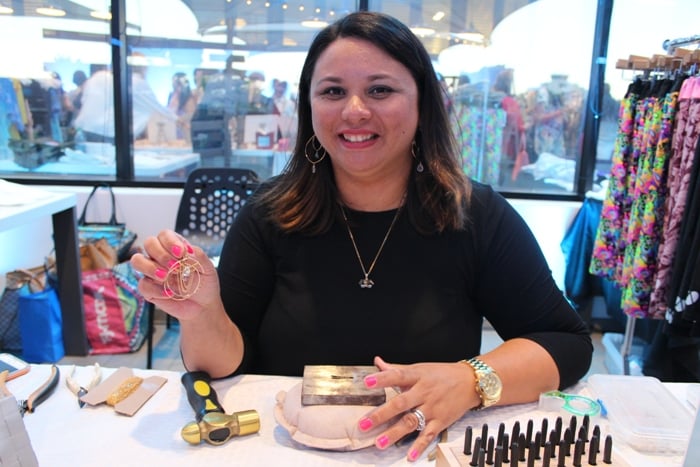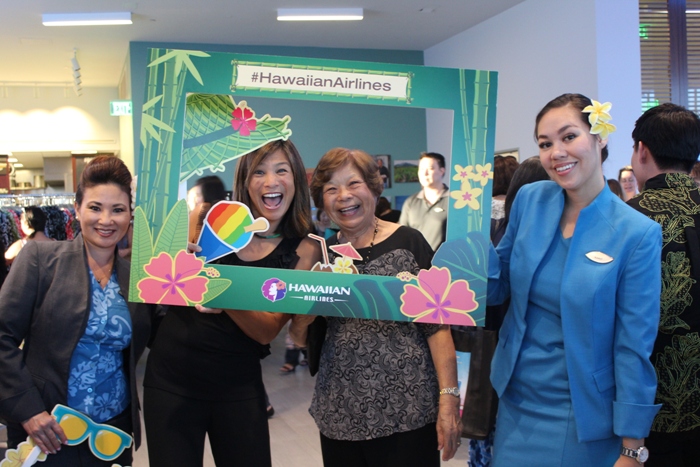 Growing up, air travel was such a fashionable experience. I remember my mom getting me all dressed up, even if it were just for inter-island travel. I also remember the glamorous flight attendants who were always perfectly coiffed and super poised. But those days of dressing up for air travel is pretty much gone, and the focus is more on comfort and digital entertainment.
But fashion is not a thing of the past for Hawaiian Airlines.
More than a dozen local designers debuted new items at the first ever Fashion Friday at Hawaiian Airlines' headquarters, inside the Lunch Box space and outside lanai. This exclusive event catered to those carrying a Hawaiian Airlines World Elite MasterCard, giving them behind-the-scenes access to purchase items before they launch in-store. Attendees also had a chance to munch on delish treats featured by Chef Mark "Gooch" Noguchi.
The brands and designers taking part in the event included Fighting Eel, Language of the Birds, Manuheali`i, Mahiku Activewear, Lucky We Live Hawaii, Katrina Cordova, Sticks and Stones, Kira Hawaii, Honey Girl, Paiko Hawaii, Noho Design, Choco Le'a, A Cake Life, Matsumoto Studio, HA logo boutique and the Heritage Collection.
Here's a first look at some of the newest designs along with fun party moments: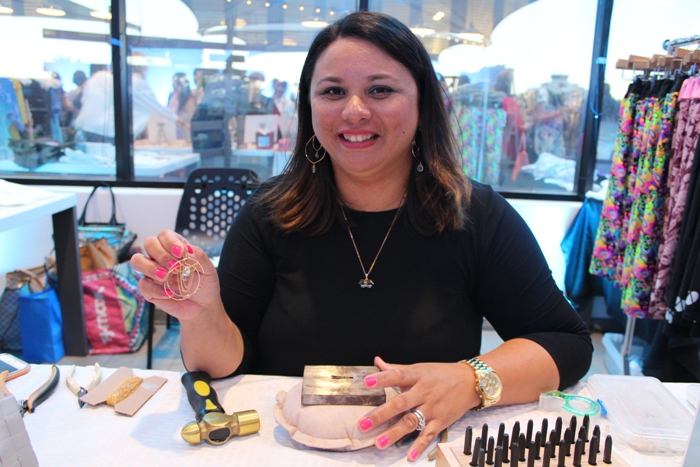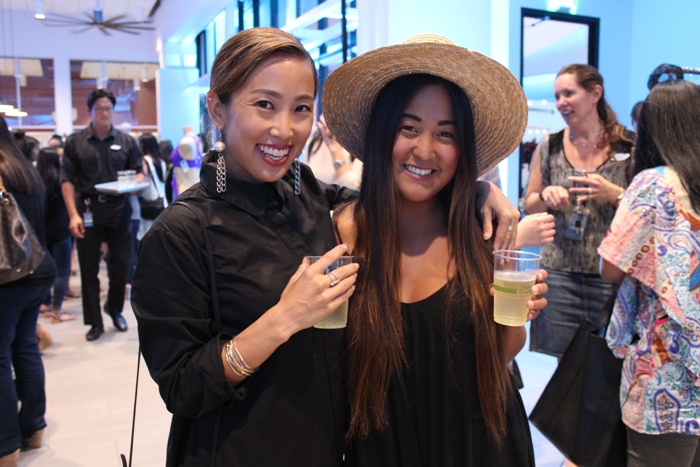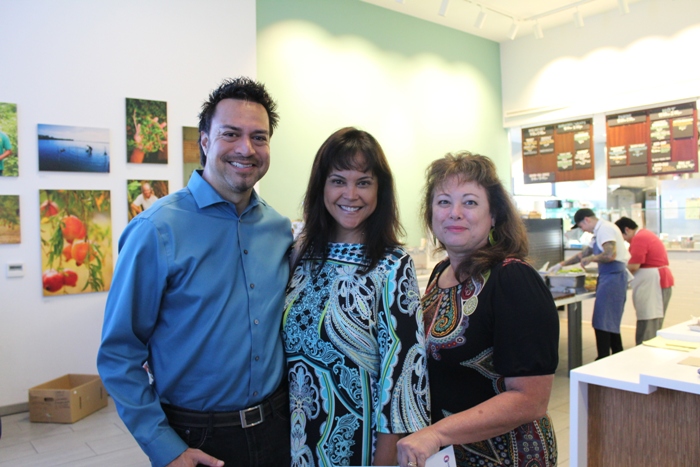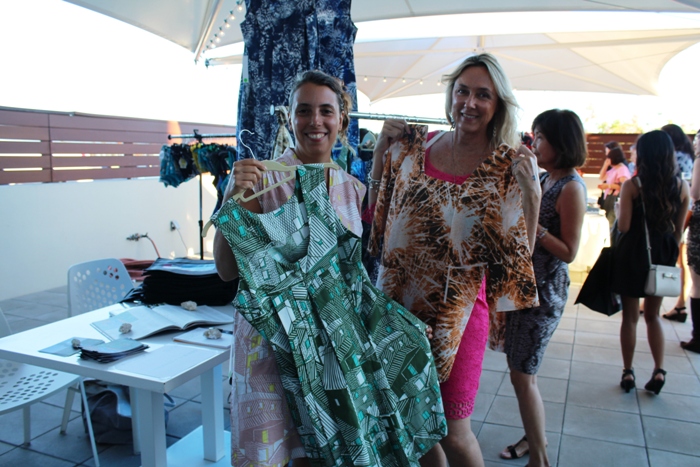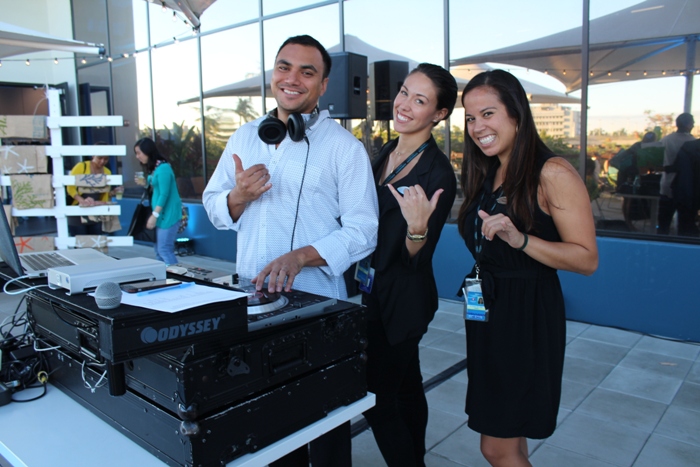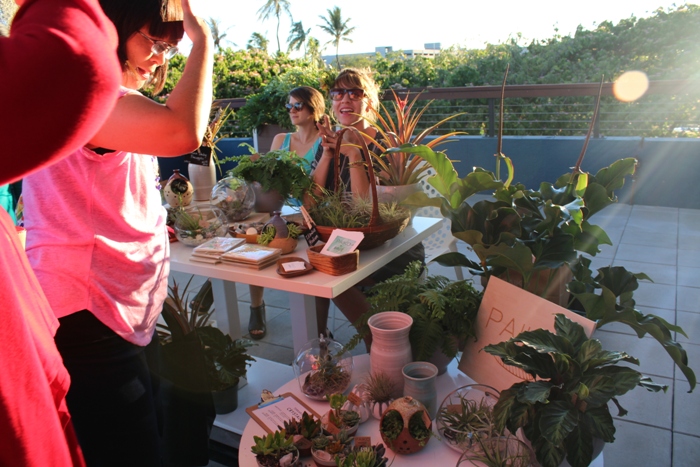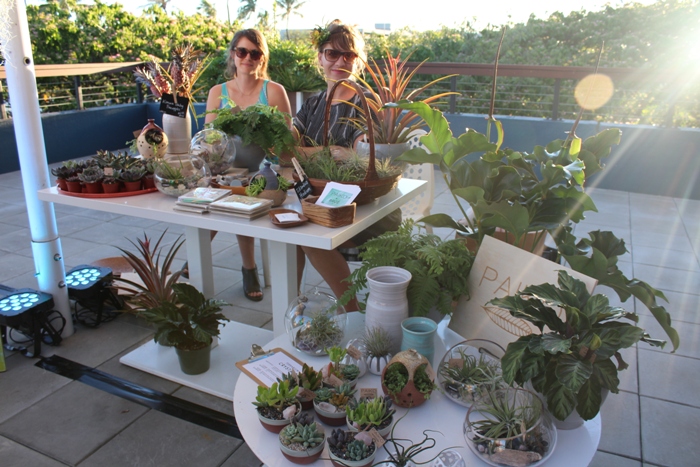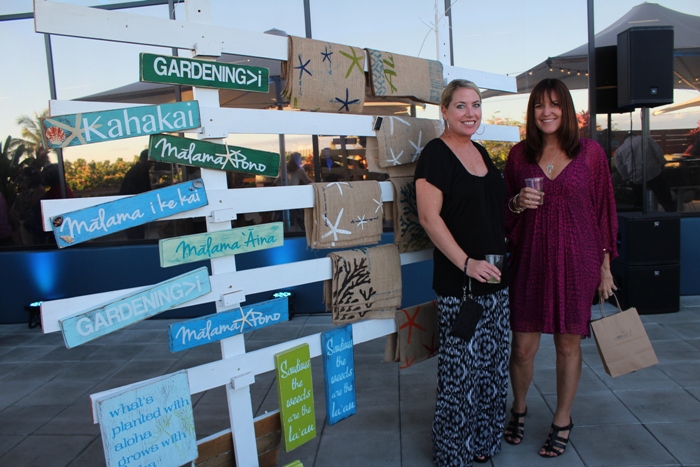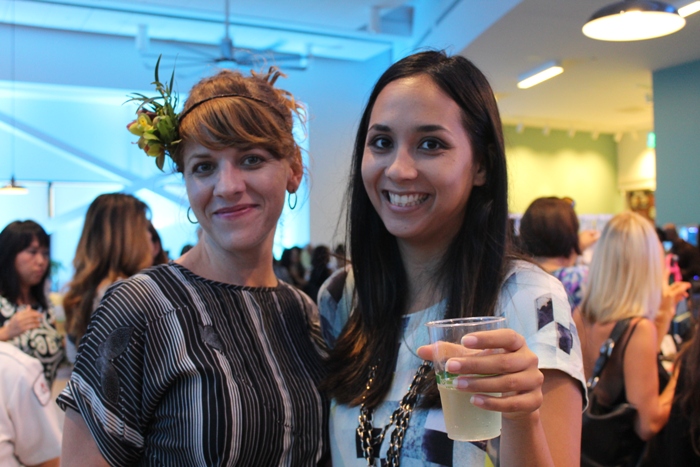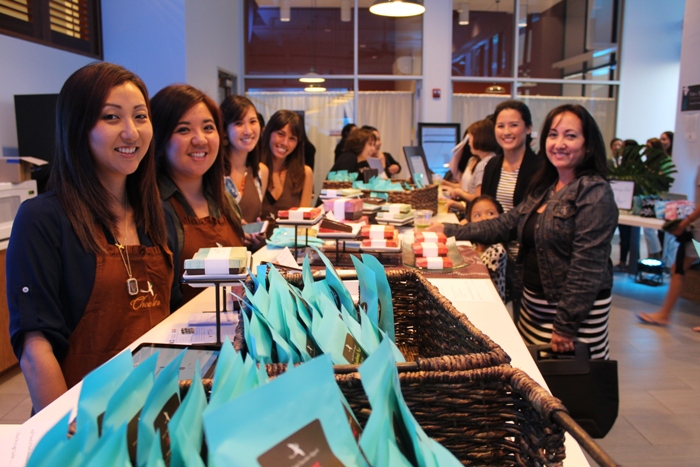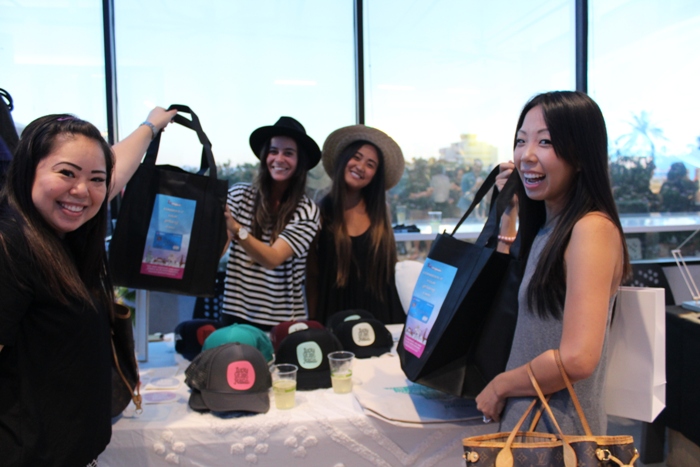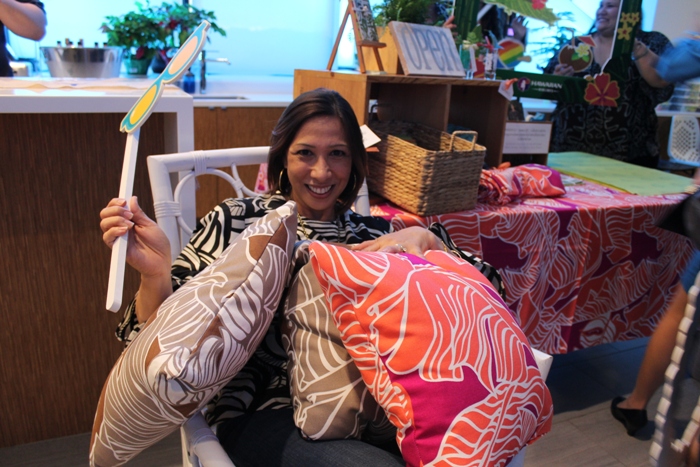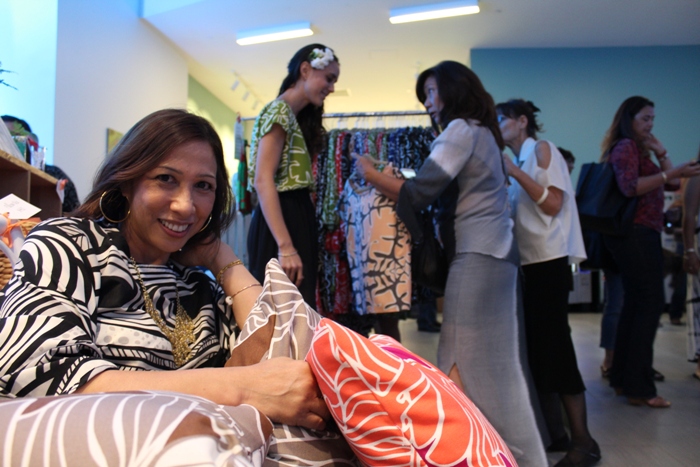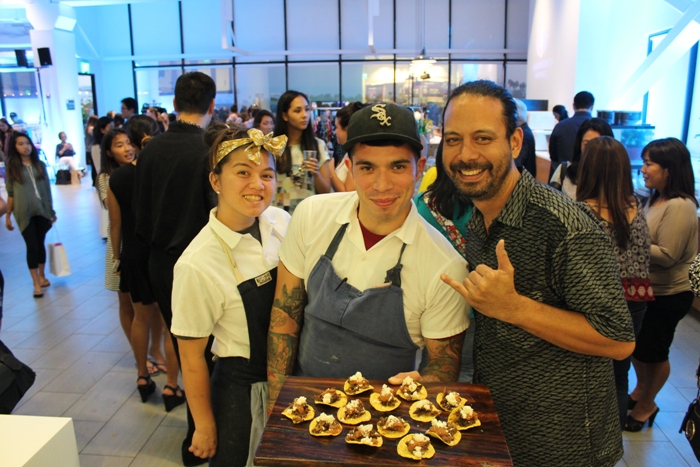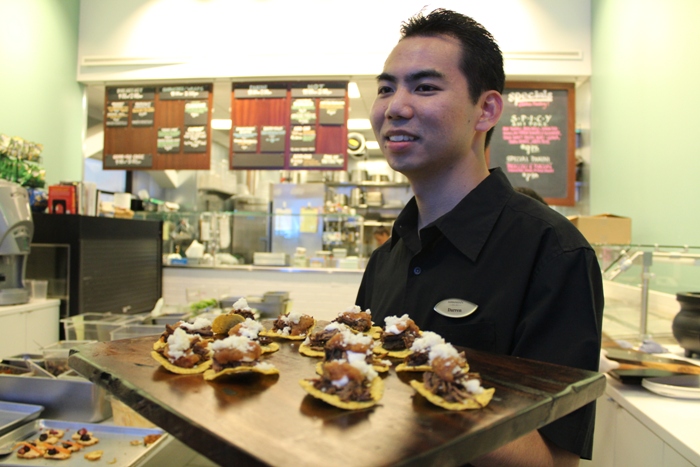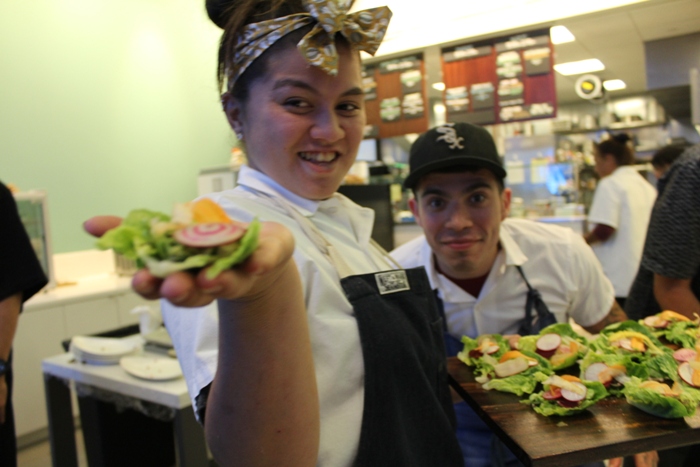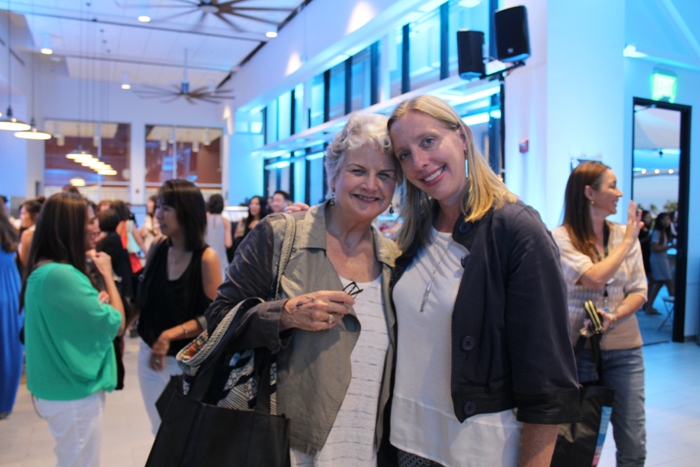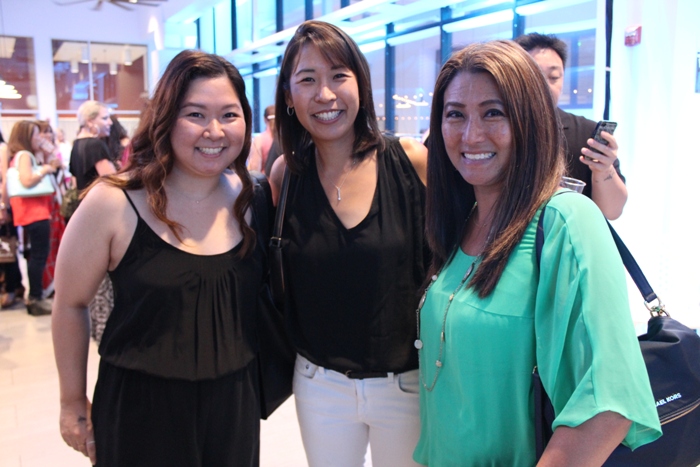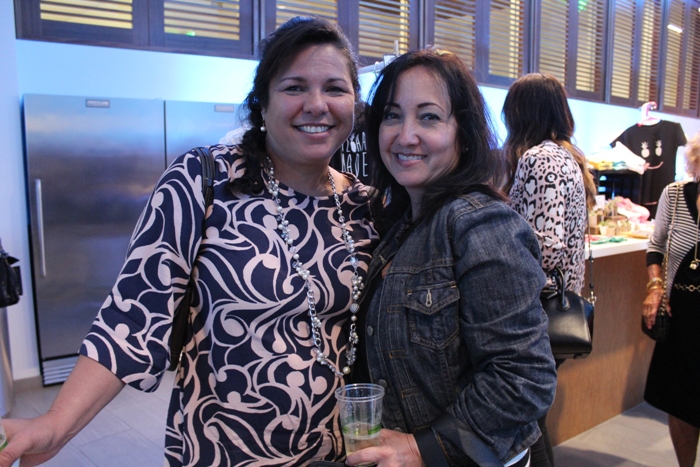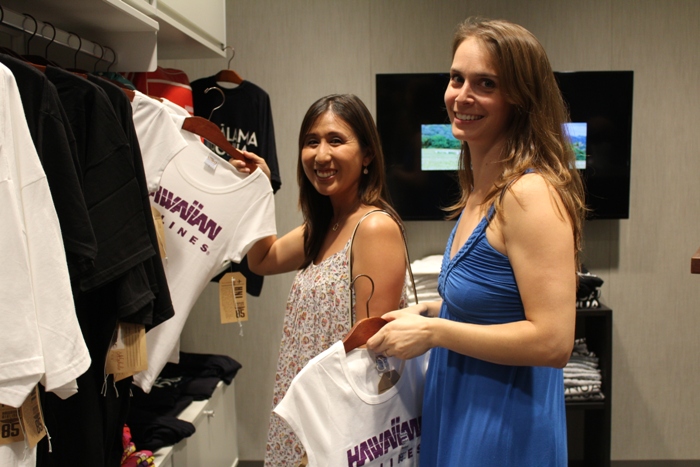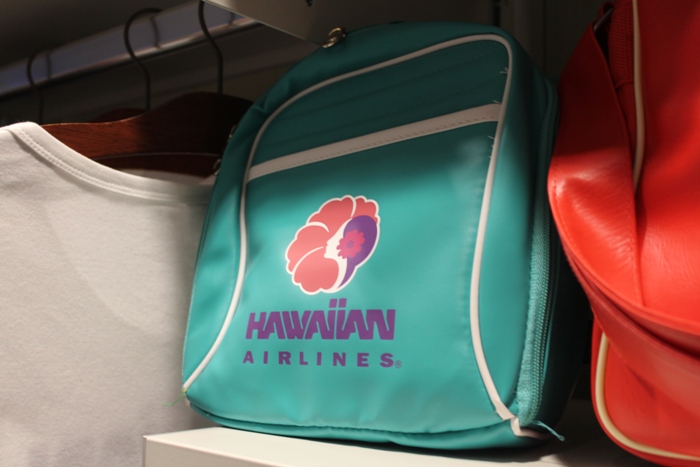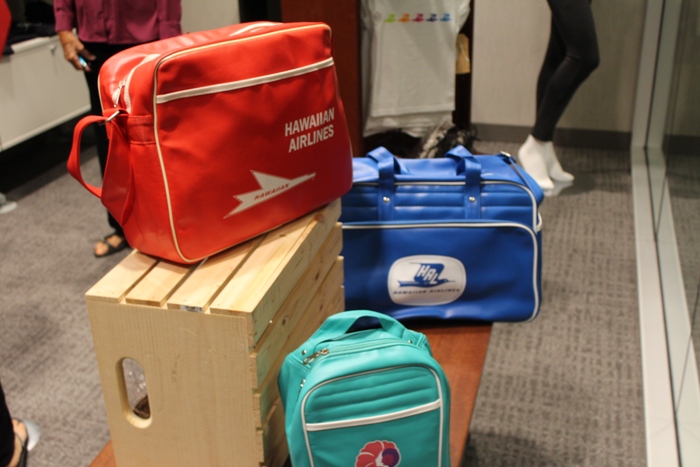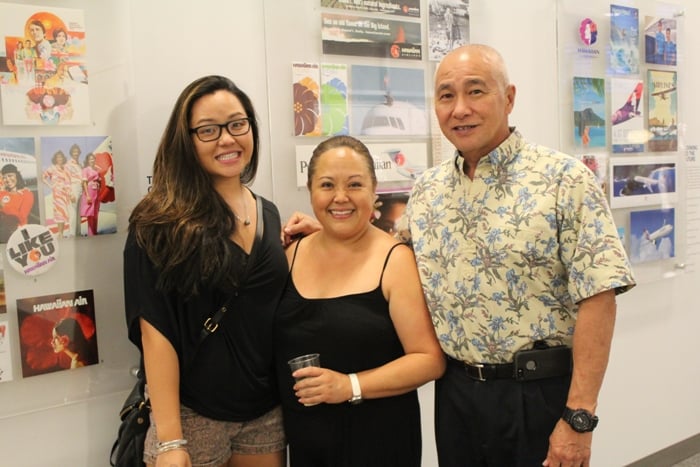 Photos by Amanda Stevens