Something new: Chocolate & Vanilla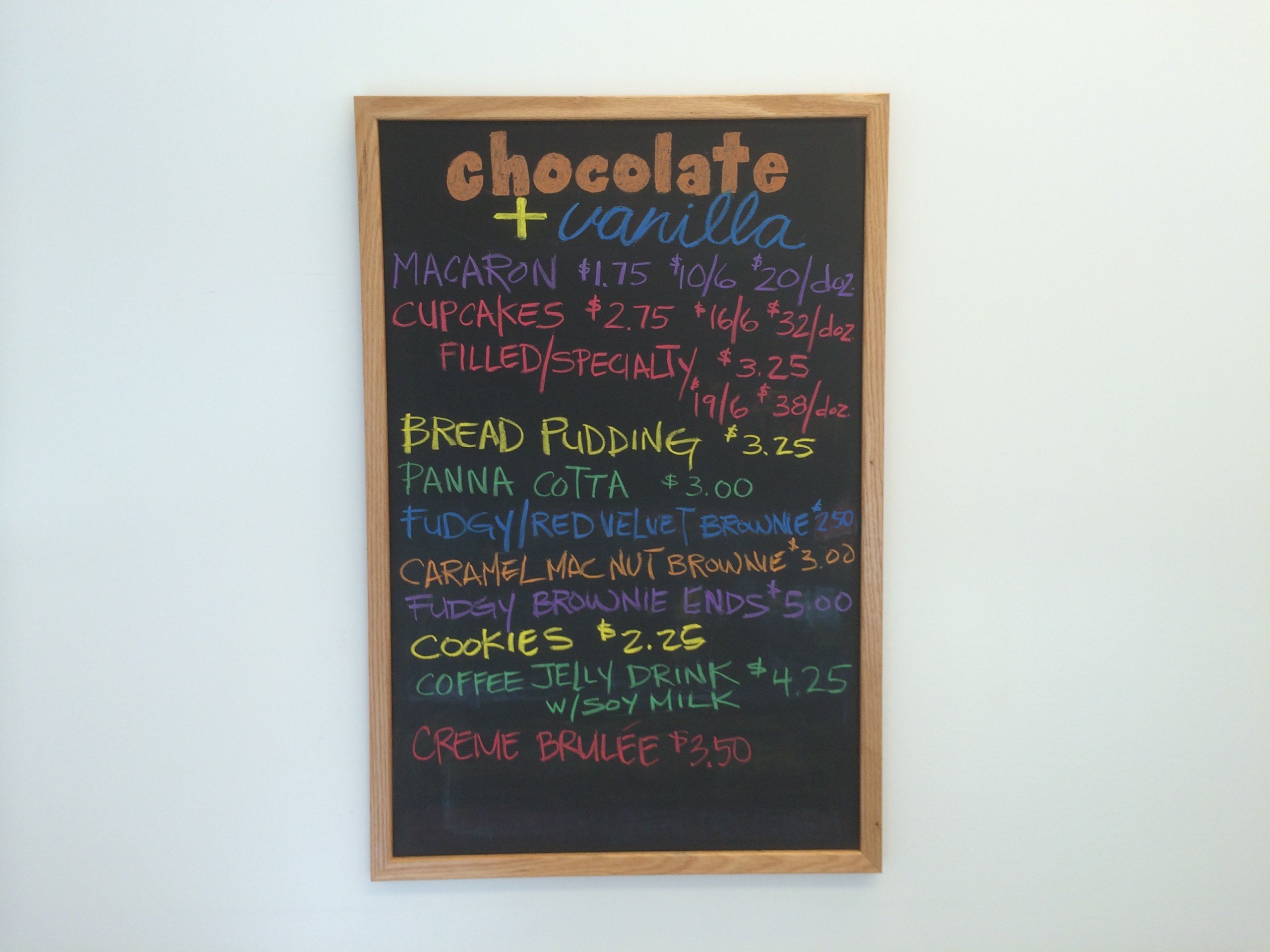 On no other street in Oahu can you find cheesecake, gelato and now, more baked goods.
Opening a little less than two months ago, Chocolate & Vanilla rounds out 12th Ave. with more dessert options: macarons, cupcakes, brownies, panna cotta, bread pudding, cookies, crème brulee and a coffee jelly drink.
Sisters Jayna Matsukawa, who handles the business side, makes macarons and loves vanilla, and Jill Yamashita, who works as the overall pasty chef and loves chocolate, wanted to start a bakery in Kaimuki to be a part of the up-and-coming food scene. Jayna told me that her shop, along with Otto Cake and Via Gelato, co-exist very well.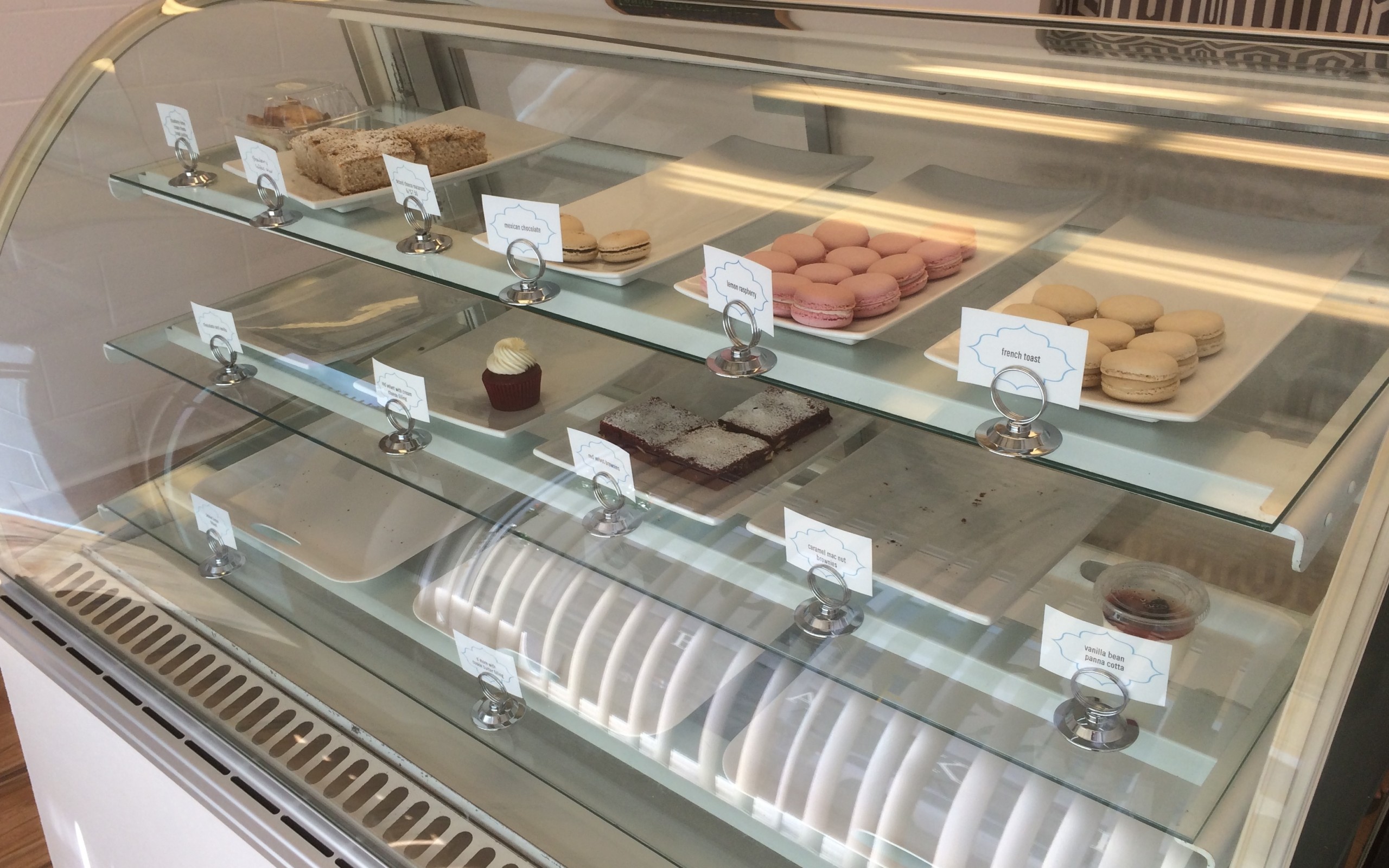 Although Chocolate & Vanilla offers the same goods daily, the flavors always change. With changing cupcakes of the week and various fillings to go with them (this week the red velvet cupcakes had a cheese filling, while last week it had haupia), the sisters create flavors from childhood favorites and constantly bounce ideas off each other.
When I went to the shop late in the afternoon, the display was rather empty – a very good sign for a bakery. Items like the peanut butter dobash, caramel mac nut brownies and the S'more with cookie butter filling were all sold out. Never before have I seen a French toast macaron, and I'm glad I made it on time to try one.
Weekdays after lunch are particularly busy, with customers requesting menu items be put on will call. The bakery also takes special orders made a week in advance. In the future, the bakery hopes to do more wholesaling and will be showcased by Brue Bar downtown. Follow @chocolateandvanilla808 on Instagram for daily updates on flavors.
Chocolate & Vanilla
1115 12th Ave.
Tues.-Sat., 10 a.m.-6 p.m.; Sun., 10 a.m.-2 p.m.