Something new: Chai's Market & Cafe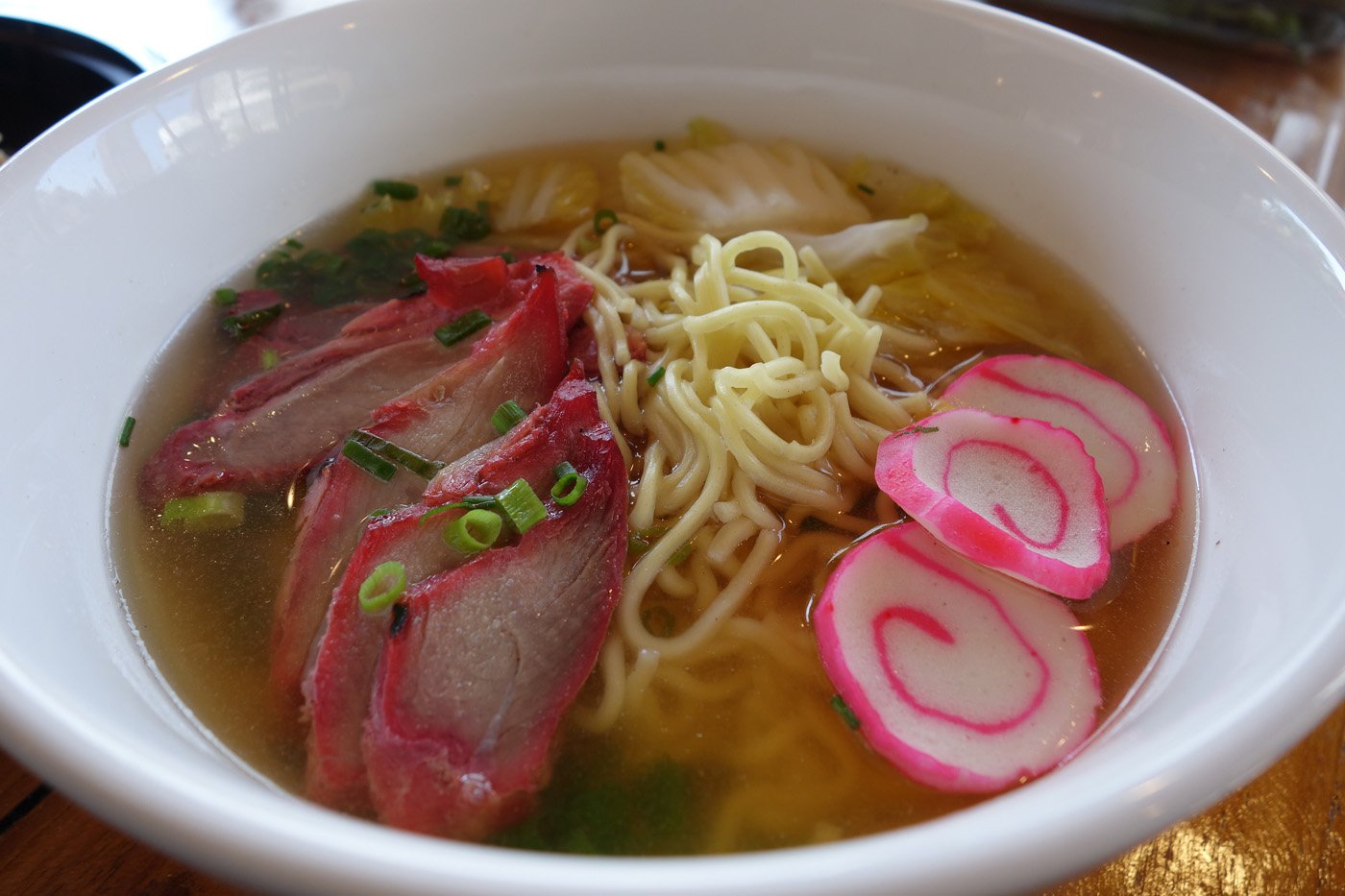 Renowned chef Chai Chaowasaree has opened a new restaurant in Waikiki, and it's quite different from his usual high-end, high-service venues. Chai's Market & Bistro, located in Canterbury Place, is his new casual, take-out concept.
I'm probably like most people and thought that I was headed to a fine dining restaurant, so it was a nice surprise to find Chai had created a more approachable way to enjoy his style of cooking, with a local twist. He's still uncomfortable with it, though — it pains him to see his food served in styrofoam and with plastic forks.
Still, he knew he had to do it. When Chai opened Singha Thai 25 years ago, Thai food was like high fashion. Now, with the abundance of Thai restaurants in Hawaii, it's lost its appeal as a "special" cuisine (although Chai only used high quality ingredients for it). So, he took the space and created this new concept, since there are no local-style restaurants in Waikiki other than Wailana.
You can opt to eat in or take out, but all orders are taken at the counter; there's a refrigerator with grab-and-go items, as well as fruits from Frankie's Nursery. He also has an extensive gift shop area, featuring local products like honey, dried fruits, coffee, chocolate and pecans. The big seller will probably be his pineapple tea cakes, which were developed from his mother's recipe.
Chai's Market & Cafe
Chai's Market & Cafe
1910 Ala Moana Blvd. in the Canterbury (parking is $4 for up to three hours)