Something new: Blue Marlin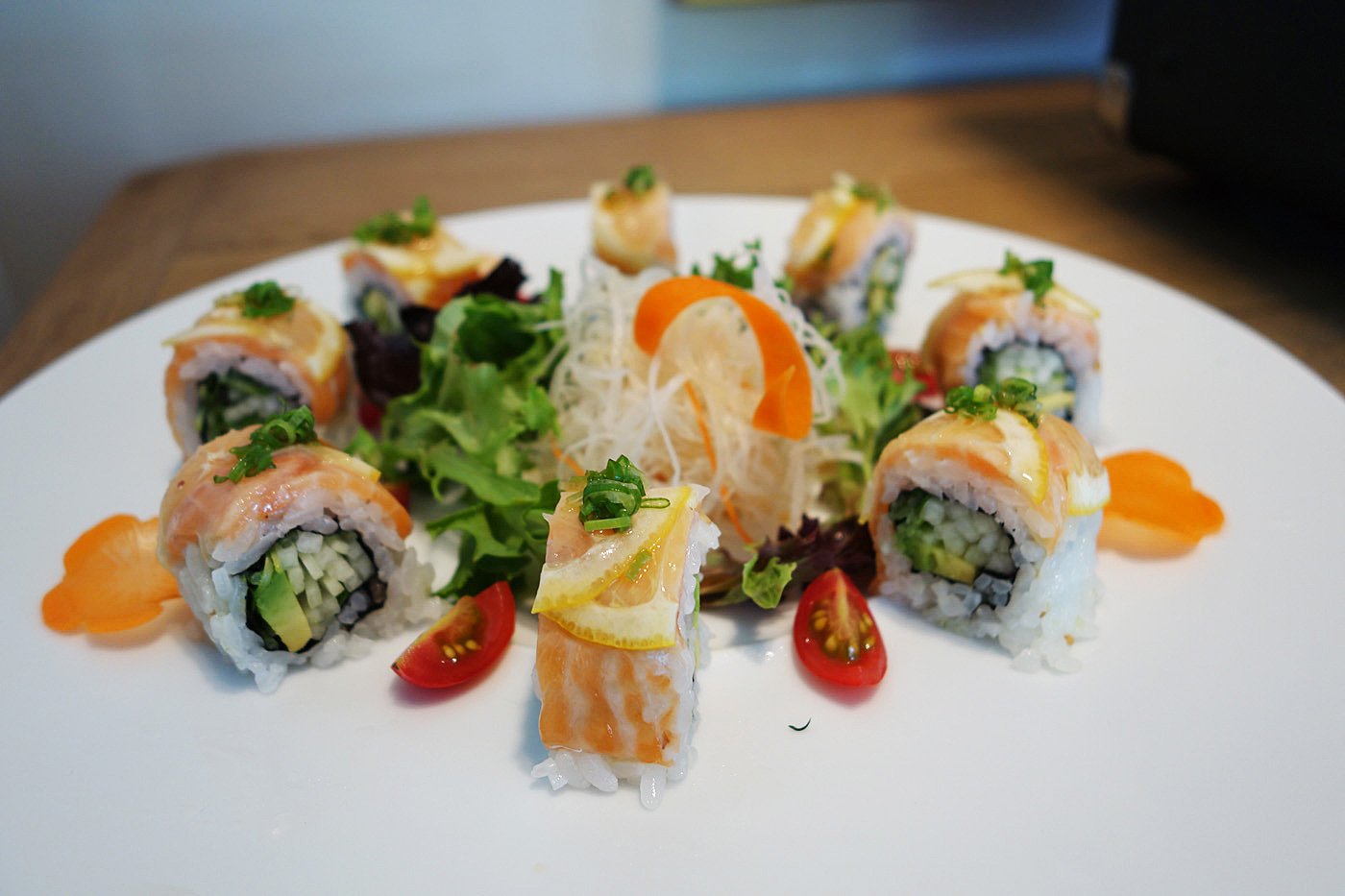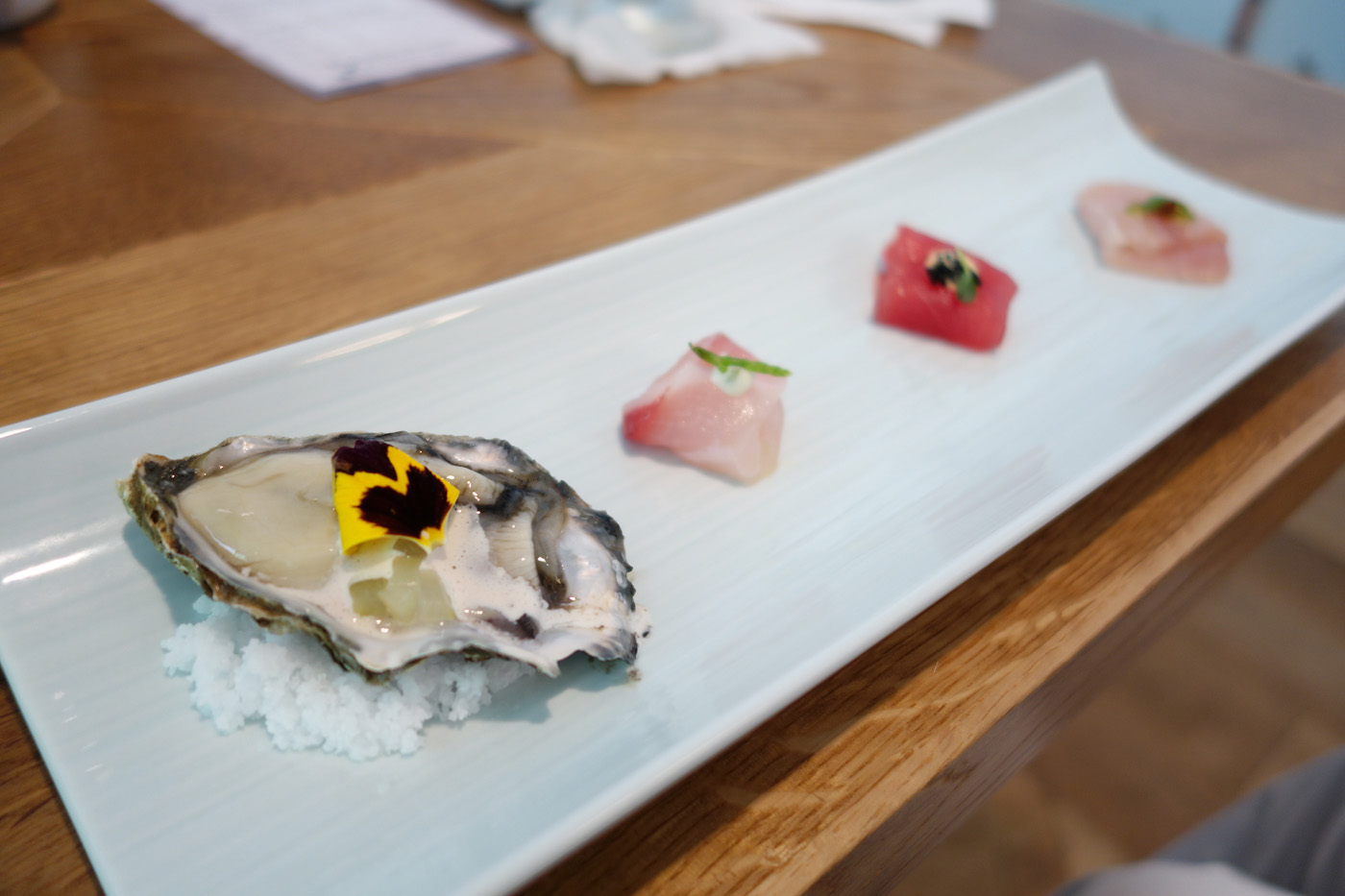 A(nother) new restaurant is opening in the middle of Waikiki this week — a venture by George's Corporation in Japan — which is featuring fresh seafood and fusion with Hawaiian, Spanish, American, Japanese and Korean flavors.
Although the menu and ingredients are nothing new, the fact that it's a three concept restaurant may be. It will have three sections: Blue Marlin Restaurant, Blue Marlin Tapas & Sushi Bar, and HI Tide Poke Cafe. The first two are dine-in, of course, but the poke cafe will be take out. As far as I know, there are no poke spots in Waikiki, so this will be a nice option for people in the area.
But why this concept, and why in Waikiki? People in Japan are crazy for Hawaii, and that's evidenced by the long lines for restaurants that originate here, like Eggs & Things, Cafe Kaila, and Moke's Bread & Breakfast. So company President George Kanemoto got the crafty idea to start a Hawaii-style restaurant here, build it to become a popular local-ish spot, then start opening them in Japan to an eager public.
We'll see how that goes…but in the meantime, here's a look at the food samples we tried at a media preview event Tuesday:
Blue Marlin
Blue Marlin Hawaii
364 Seaside Ave. (validated parking at the Waikiki Trade Center)
808-922-5551