'Snowpiercer' is one hell of a ride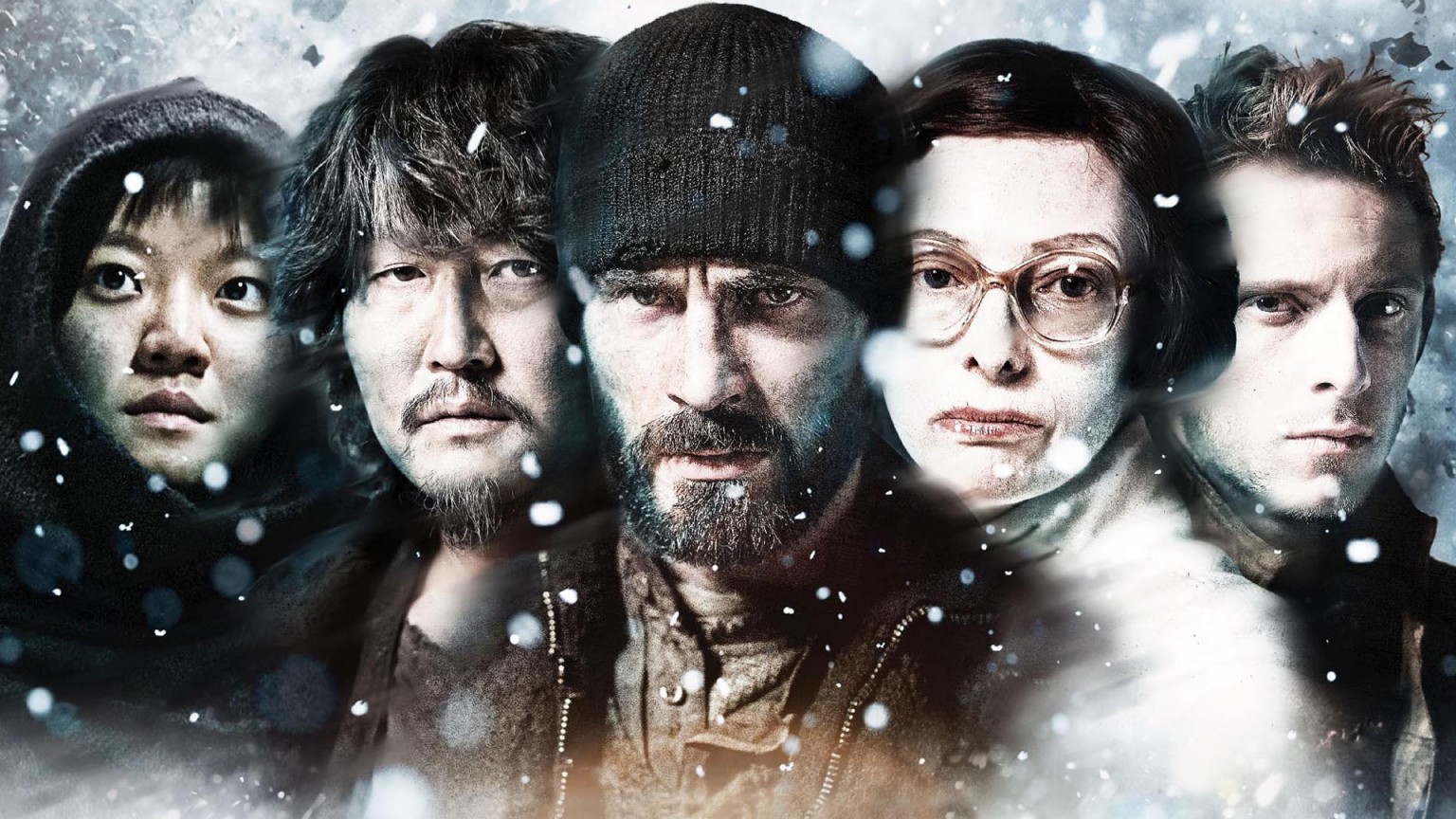 I'm not really a fan of science fiction in general. And post-apocalyptic type films normally don't interest me too much. But damn if I didn't enjoy the hell out of "Snowpiercer."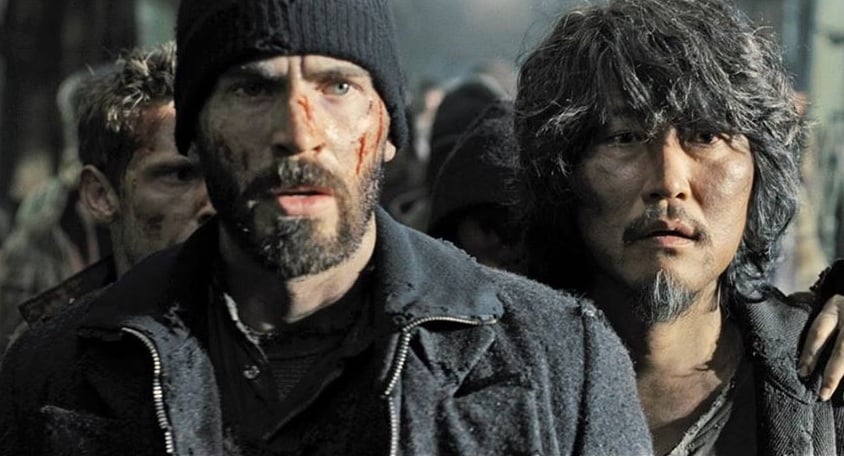 Set in the near future, Earth has suffered through a terrible Ice Age and the entire planet has been covered in snow. The only survivors are passengers on a highly engineered train that is self-sufficient and designed to circle the Earth eternally, a futuristic Noah's Ark. But as in real life, a class system exists aboard the train. The poor are segregated to the rear of the train, forced to live in filth and feed on questionable protein bars while the wealthy elite still enjoy the luxuries of life near the front.
Chris Evans ("Captain America") plays Curtis, the reluctant leader of the poor who instigates a revolution to escape the train's caboose and head to the front to confront its engineer and inventor Wilford (Ed Harris). He's supported by his friend Edgar (Jamie Bell) and Tanya (Octavia Spencer), who had her child taken away by the train's guards for unknown reasons. They also require the help of Minsoo (Song Kang Ho) and his daughter Yona (Ko Ah Sung), who are knowledgeable of the train's security systems and can provide access to the various train cars. Tilda Swinton rounds out the impressive cast as Wilford's spokesperson Mason.
The entire A-list cast is outstanding. Evans makes for a viable leading man and Swinton gives a bizarrely over-the-top performance that can only be recognized as genius. Other actors have tried to portray similar characters (most recently Elizabeth Banks in the "Hunger Games" series), but have come off as too cartoony and appear to be playing dress-up. Swinton, however, accessorized with thick glasses and horrible teeth, owns this role and glues your eyes to her onscreen. Song is a frequent collaborator with director Bong Joon Ho ("Memories of Murder," "The Host") and is not only one of Korea's best actors, but one of the best in the world. His range is unmatched, and he more than holds his own against his Hollywood counterparts.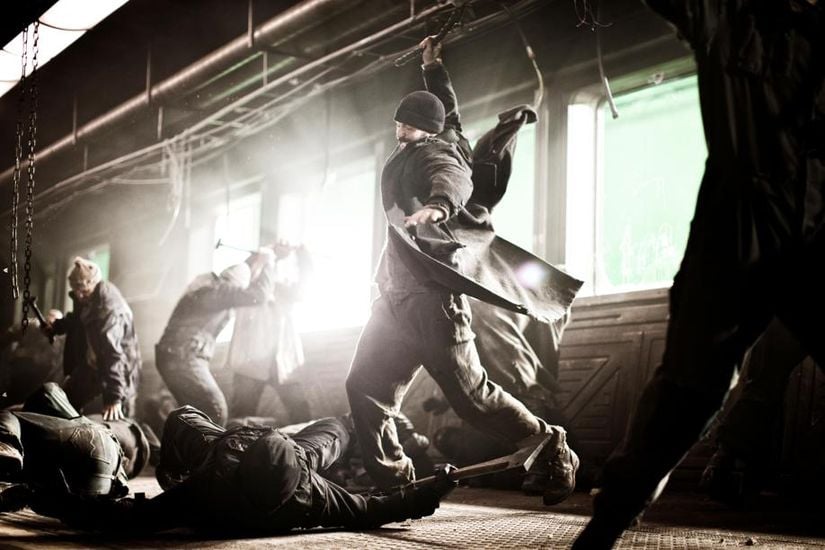 Speaking of Bong Joon Ho, he is the true star of "Snowpiercer," despite the big name cast. The movie's train setting may make it seem like much can't be done creatively but Bong succeeds in giving each individual car in the train its own stamp. The classroom, the dance club, the aquarium – each car stands out in its own unique way and it's amazing how one car can be so different from the next. Bong also directs some visually stunning action scenes that get the adrenaline pumping while also building up suspense. Yes, he appears to be bending the laws of physics in some scenes, but those minor flaws are excusable when the execution is this excellent.
In a summer full of sequels and reboots, it is so refreshing to come across a film like "Snowpiercer." It demands to be seen on the big screen, so go and check it out if you've had enough of the typical Hollywood brainless summer fodder.