Snout-to-tail set for Aug. 29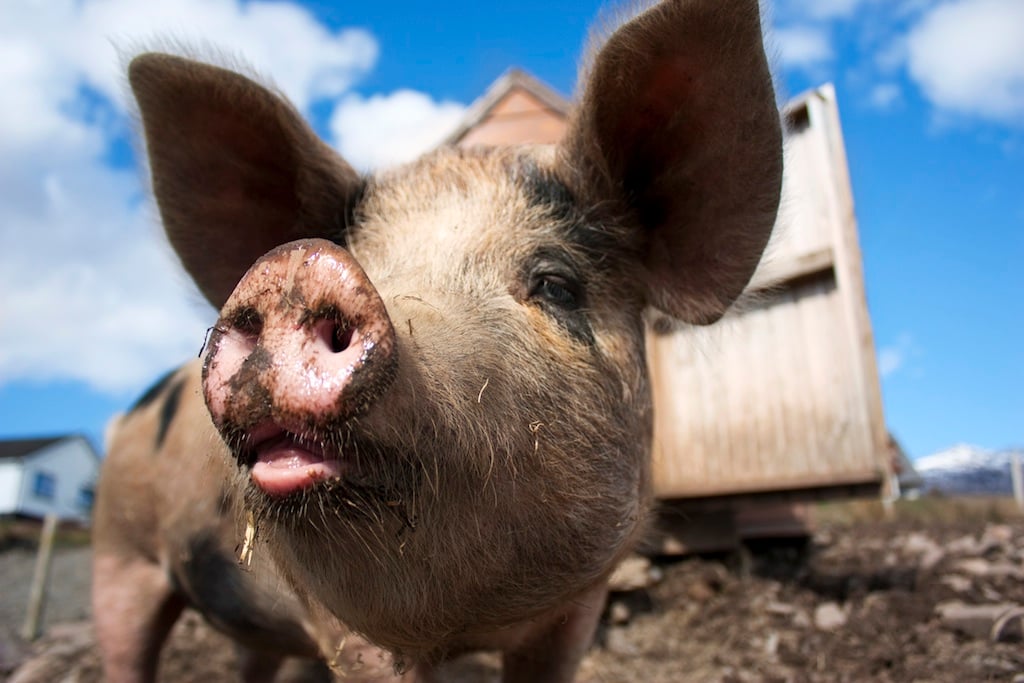 UPDATE: Unless I've counted wrong — and that's not unlikely — it looks like this dinner is now full. Snout-to-tail 2 is being planned for late September. I'll keep you posted about those details as well as any cancellations for 8/29.
—–
It's on, people!
Thank you to all who have waited patiently since my last blog on our snout-to-tail dinner in May. Back then, Bob McGee had just agreed to take on this project despite having signed up as a diner AND despite being in the midst of opening Salt Kitchen & Tasting Bar. When that job ended a few weeks later, I waited for him to resurface. The man can cook, he can butcher a pig, and he has heart. So I waited, long and agonizing weeks during which I debated whether to update you with the news that I had no update.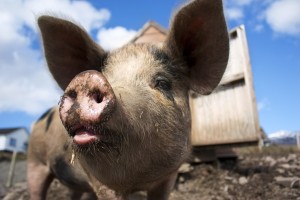 But now I do.
SNOUT-TO-TAIL
WHAT: A five- to six-course dinner
DATE: Monday, August 29
TIME: 8 p.m. (one seating)
PLACE: Morning Glass Coffee + Cafe
2955 E. Manoa Road (old Ducky's spot)
COST: $55
BYOB
McGee is reserving a whole hog for our dinner, which we'll cap at 20 people. Per his request, we're going totally on the honor system: Please RSVP in the comments here or by tweeting me @NonstopMari, and bring your payment in cash or check when you come to dinner.
No substitutions for this one, by the way. You need to be able to eat pork, and I do mean more than chops and bacon. If organs, trotters and the like put you off, this won't be for you.
Snout-to-tail will be the kick-off dinner for McGee's new popup, Plancha. I am majorly stoked. Honolulu gets a new popup featuring top-line culinary talent, and our lucky band of swine eaters gets to be the first to taste it!
I'm still fanning myself since McGee's double-positive confirmations started rolling in yesterday.
"Verrrry excited and have almost finalized a menu," he wrote. "Rolled spleen … bone-in pork belly … get ready …"
Spleen!
"P.S. There will be offal, hoping that is a good thing!"
Oh yes. Yesyesyesyesyes.
Mari's P.S. Annoddah Dave, you were the only previous interested I couldn't find on Facebook or Twitter; I've notified everyone else. I hope you see this and can still make it!
— Photo courtesy of www.garethweeks.com