Snout-to-tail dinner: Who's in?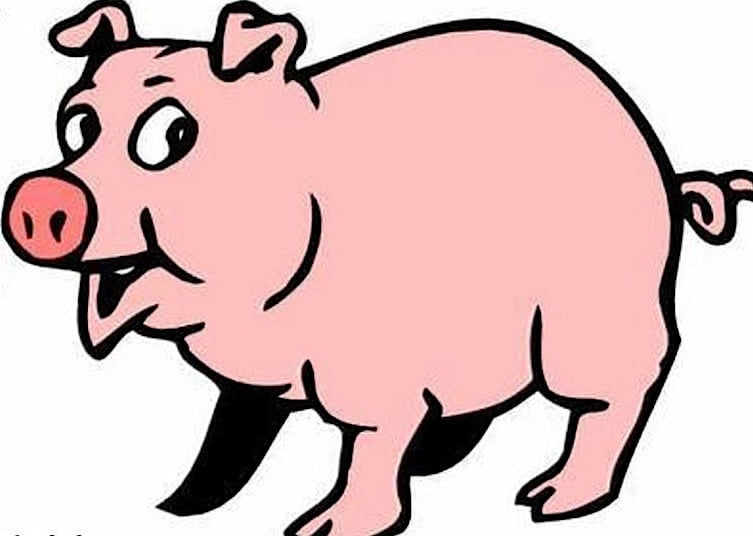 Who wants offal?
This is a legitimate proposition, born of a random question on Twitter that got me wondering why we eat some things and not others, and really why that should be.
The question was where to find good offal dishes in town. That was easy. I was still mentally drooling over my last bowl of chao long heo, or pig intestine jook, at McCully Shopping Center's Pho 777. Then there was the perfection of my first-ever beef tongue at Jinroku, the always crunch of the fried chicken gizzards at Side Street, the crisp and salt of chicharron, that star anise-simmered beef tendon at that old Chinese place in Kaimuki, and … wait.
Really? In a city as multicultural and tolerant of alternative animal parts as Honolulu, how is it that offal lovers have to traipse across neighborhoods and most known cuisines to satisfy cravings for more than one dish at a time?
Come to think of it, why are we so fixated on a few choice cuts when it comes to pork and beef? Many people, chefs and butchers in particular, prefer tougher, harder-to-sell cuts because they pack more flavor. I don't think there's one cheek dish Bourdain(@noreservations) hasn't gone rolly-eyed over. Zimmern(@andrewzimmern) is practically a connoisseur of testicle preparations. And Michael Symon(@chefsymon), the only 'Next Iron Chef' judge who got Ming Tsai's(@chefmingtsai) reverence for pure pork fat, lists calf heart, beef cheek and crispy bone marrow on the regular menu of his restaurant, Lola.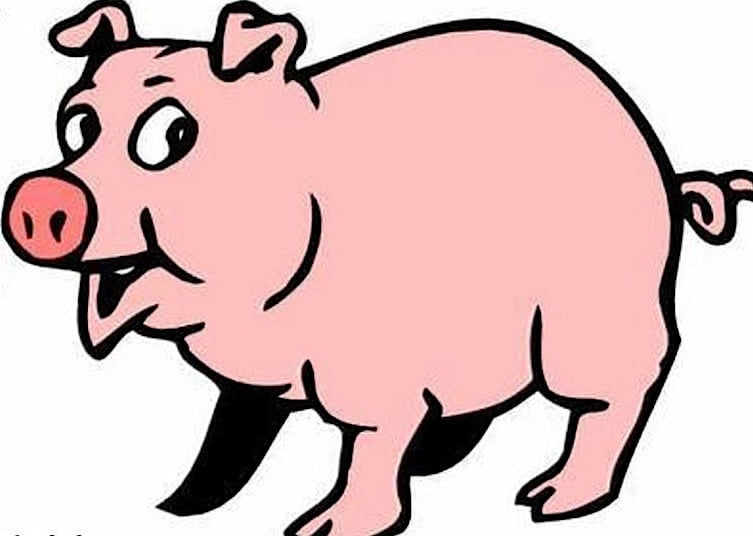 Yum, right? It's not that I'm advocating all-out meat consumption. But for those of us who do love meat, and who extend our love to the organs that make up the rest of an animal, why not take it a step further? Why not help the case for locally raised meat? Why not do better justice to the work of livestock farmers and the lives of their animals by appreciating the parts most people don't want? Why not sit down and make a meal of it?
I called Town(@edstown) restaurant to see if they could help. It seems nearly every event I've seen them at lately, they're serving pork, always brought in whole from Kahaluu or the Big Island and used completely from snout to tail, which takes dedication and skill. Whether in parking lots, the courtyards of the Academy of Arts, the grassy knolls of Ko Olina or at the restaurant, I've only ever had dreamy pork from Town.
One other thing: Town does a weekly wine down on Wednesdays, three or four appetizers paired with wines, for 20 people. After my four-hour natto fiasco at Naru, I was looking specifically for a place I knew could pull off a seamless dinner. And I did mention the wine pairings, right? And the price? Twenty-five dollars a head.
Town was down for my pig dinner. But not just using offal. They want to use the whole hog. Offal is nice, they said, people will love it, but you learn so much more when you go snout to tail.
Fine, I said, perfect. But this will be a hard sell, so let me get back to you with a head count, and we'll take it from there.
That's why I don't yet know the price. It will depend on the number coming. I have asked for wine pairings, and I'm hoping for a more-substantial-than-wine-down dinner in the range of $40 a person. That's also why I don't know the date, except I'm hoping for later in May. But I do know the location: Downtown, Town's sister restaurant at the Hawaii State Art Museum on Hotel Street. And I know one more thing: Many people who will eat natto won't eat offal (I've been polling), so I'm putting it out there and hoping enough of you will respond.
That's my proposition. Open to all who are open to the snout-to-tail experience. So who wants in?