Smoking permitted by law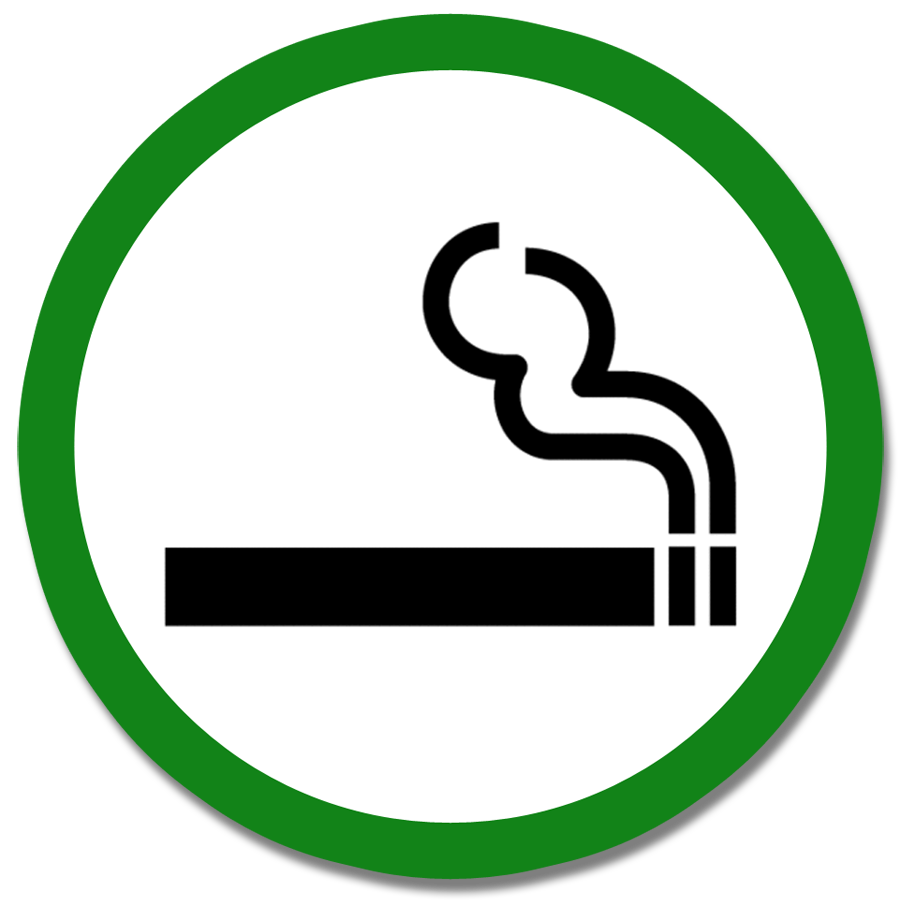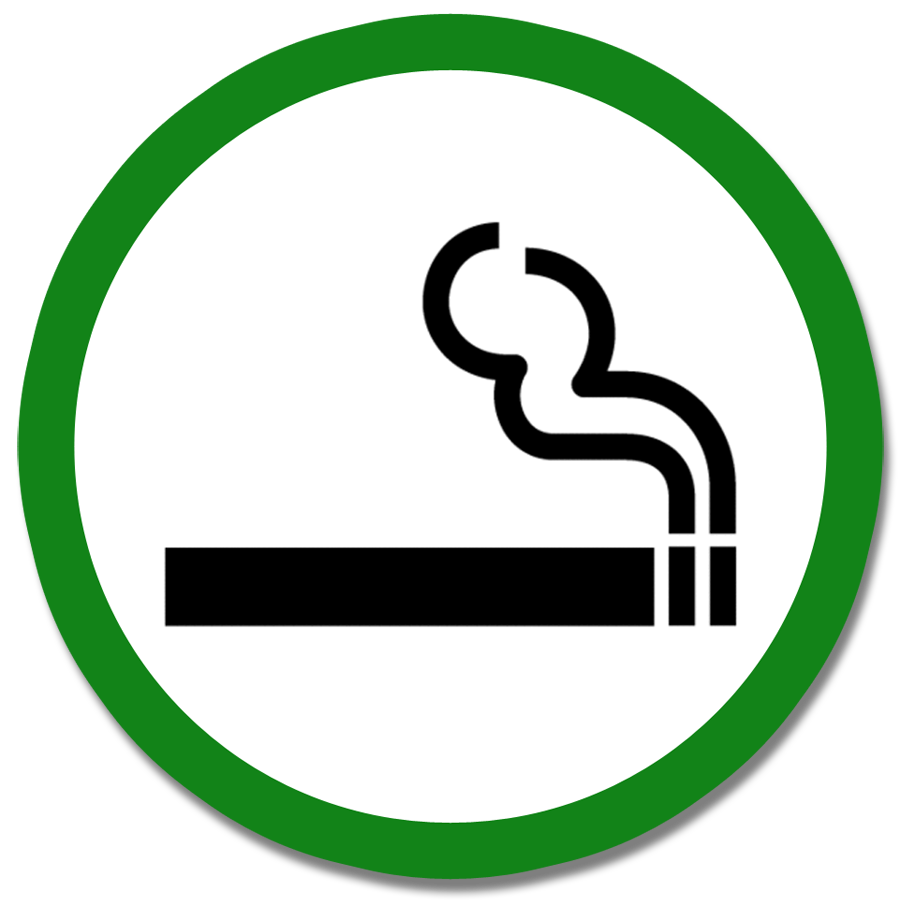 While at the American Cancer Society on Tuesday, one of the employees told me he was asked to testify on behalf of the ACS at a State Senate hearing on a bill addressing the smoking ban.
Thanks to a little help from State of Hawaii Communications Director Georgette Deemer, I was able to find out that SB708, introduced by Senators Mike Gabbard, Suzanne Chun Oakland, Brickwood Galuteria and Pohai Ryan, is currently making its rounds in the State Senate. If passed, SB708 will amend the state smoking ban to allow establishments with a class 5, 6, or 11 liquor license to purchase a permit for $1,000-$3,000 (depending on their type of license), to allow people to smoke at their restaurants and bars.
Although I admit that I enjoy a cigar every once in a while, I consider myself a non-smoker because I do not like cigarettes. Truth be told, I find it a disgusting habit due to some smokers practice of throwing cigarette butts on the ground, but I digress.
Despite my opinions on smoking, I've been against the smoking ban since it first went into effect in 2006, because of its effect on small businesses — bars and clubs in particular. Non-smokers have every right to be able to go to a smoke-free bar or club. However, I believe bar and club owners should decide whether people are allowed to smoke in their establishments, and if SB708 passes, they will. Yes, bars and clubs that chose to allow smoking may lose some business, but that's the owners' decision.
For now, the Senate Committee on Health has deferred the measure, but hopefully, SB708 will make it to the Senate floor for consideration.
So what do you think? Should bars and clubs be able to choose whether or not they allow smoking?