'Simply Ming' redefines the e-book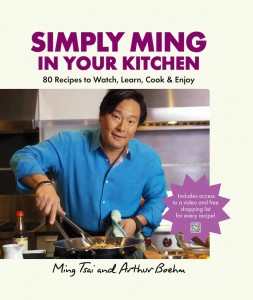 In my latest interview for the Hawaii Food & Wine festival, I had a chance to talk with celebrity chef Ming Tsai about his new cookbook, due to be released in October.
What sets Tsai's new book apart is that each recipe will have a QR code. When you scan the code with your smart phone, a shopping list will download automatically. You then will gain access to a video of Tsai taking you step-by-step through the cooking process.
There are eight chapters, Tsai says. "Two videos from each chapter will be free to entice you to go to ming.com where you can look at how I make a dish, and then you make the dish. If you want help with other recipes in the book, you can access the videos for 99 cents each."
The idea for this project first came to Tsai because he prefers to style his own food for his cookbooks.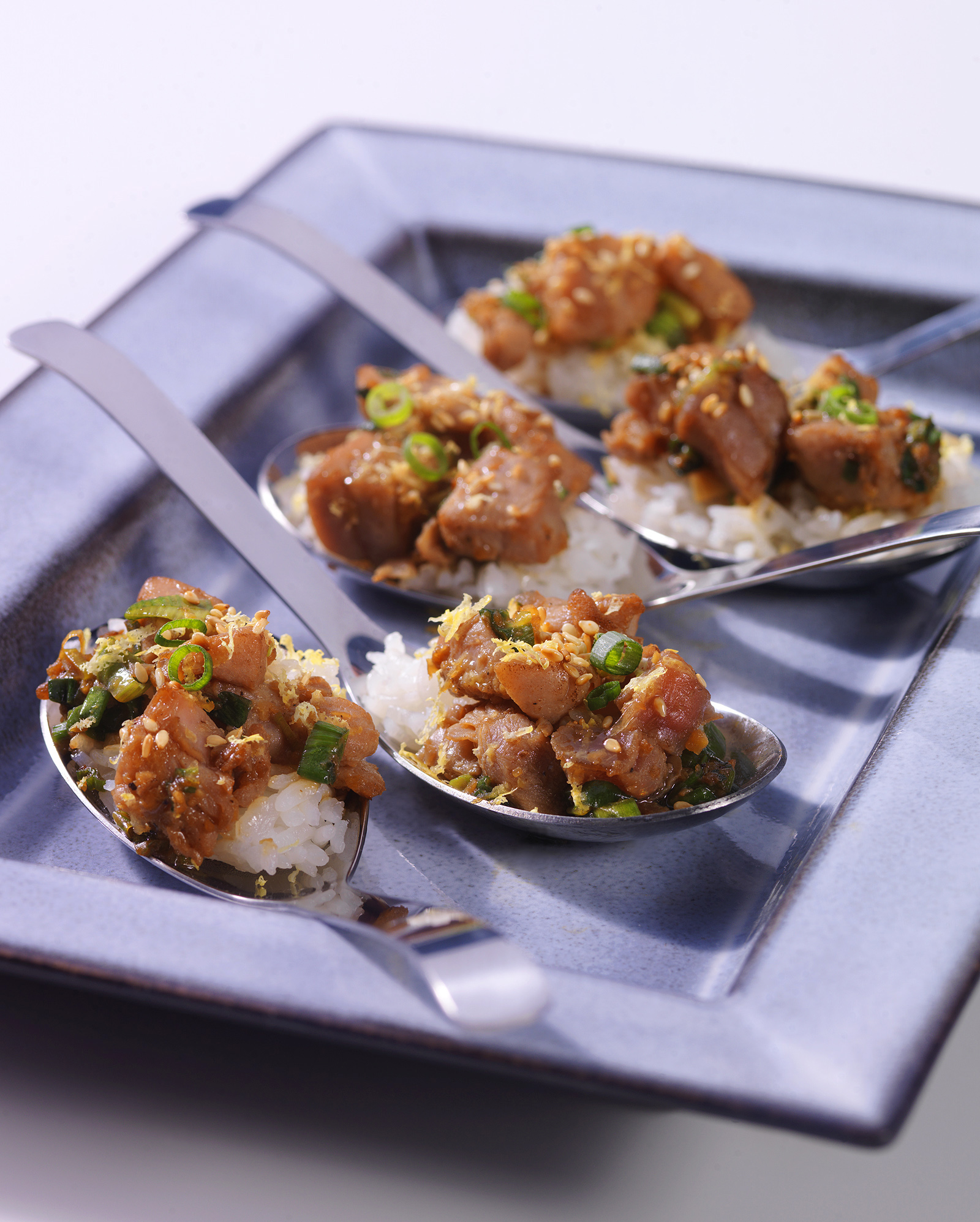 "I don't hire food stylists," he says. "I want my food to look how it really looks, so when the home cook makes it, it looks just as good. I think if you over-stylize food, it looks too good, and the person is disappointed because their dish doesn't look as good as the picture in the book.
"I decided this year to record me cooking the food. I figured why not. I might as well get a little video out of it. So, I ended up setting up a mini TV show."
The videos will most definitely go a long way toward making this book probably the most user-friendly cookbook available. Often, recipes don't read well, and following written directions is a problem a lot of people have with cookbooks. Having a video that walks you through the process will really be helpful for home cooks.
By incorporating QR codes and video, Tsai has succeeded in creating the first real e-cookbook. No other cookbook has ever merged the two mediums of video and text in this way before. Add 80 recipes with 80 photos of dishes designed by Tsai himself, and this is a cookbook that I am definitely looking forward to getting my hands on.
Foie gras, karaoke and a longtime golf rivalry with Chef Alan Wong are among the other topics of discussion you can read about in my interview with Tsai.