'Sicario' is the best film of 2015 … so far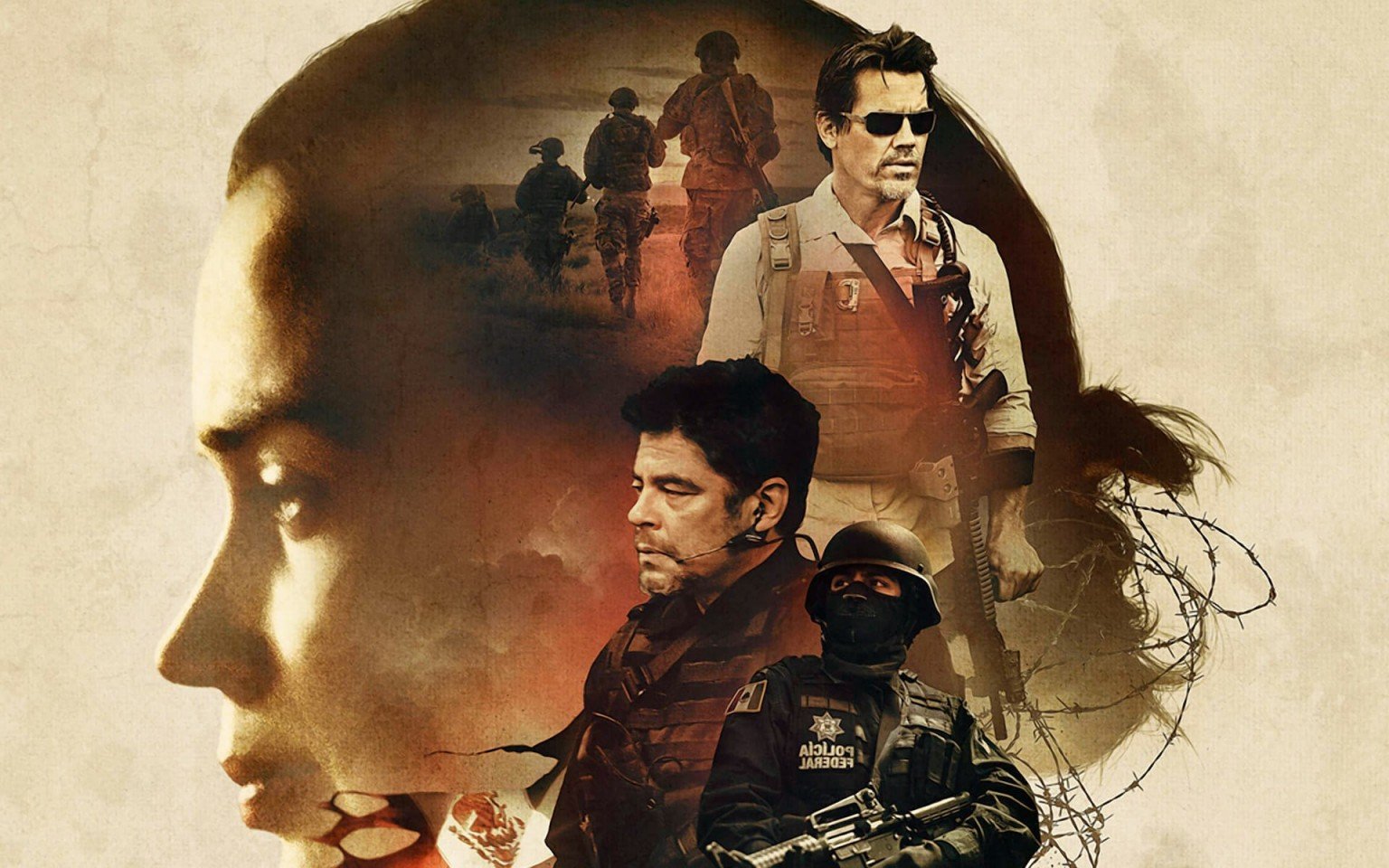 "Sicario" is the Spanish word for "hitman." It's also the title of the best movie of 2015 — so far.
I've only seen two of director Denis Villeneuve's films prior to "Hitman": the criminally overlooked "Prisoners" and the severely twisted yet brilliant "Incendies." Both times I could not take my eyes off the screen. Villeneuve is a genius filmmaker. It's as simple as that. He grabs you the by the balls and tightens his grip scene by scene. It never gets painful, just uncomfortable enough to make you aware of his hold on you. In the end, while you're glad it's all over, you can't get the experience out of your head.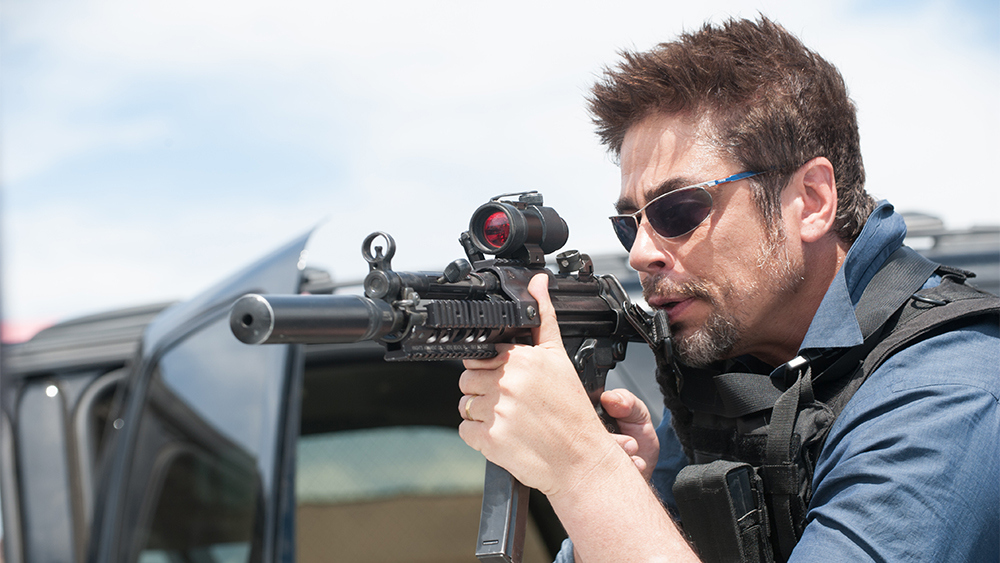 Villeneuve brings that same intensity to "Sicario" but with the bonus of a much larger scale. Emily Blunt plays FBI agent Kate Macer, a gifted yet idealistic young agent working kidnapping cases. After a thrilling and shocking opening sequence, she's recruited by shady government agents Matt (Josh Brolin) and Alejandro (Benicio Del Toro) to join an operation to bring down a Mexican drug cartel. But Matt and Alejandro aren't so interested in doing things by the book and Agent Macer soon realizes that she's entered a drug war where nothing is quite black and white.
While Brolin and Del Toro are the grizzled veterans of the drug game, Blunt acts as the naive eyes and ears of the audience, who also enters the world knowing nothing and is fed information by Villeneuve on a need-to-know basis. Every performance is perfect. Brolin's nonchalance toward the game makes each day feel like just another day at the office, and Blunt continues to prove her ability to play strong female characters as in "Looper" and "Edge of Tomorrow."
But have no doubt, this film belongs to Benicio Del Toro. I've loved all of his work ever since "The Usual Suspects," and "Sicario" allows him to really showcase his talents. Del Toro's Alejandro is a father figure for Macer, always keeping an eye on the newbie while managing to be terrifying at the same time. I would love to see Del Toro recognized come awards season.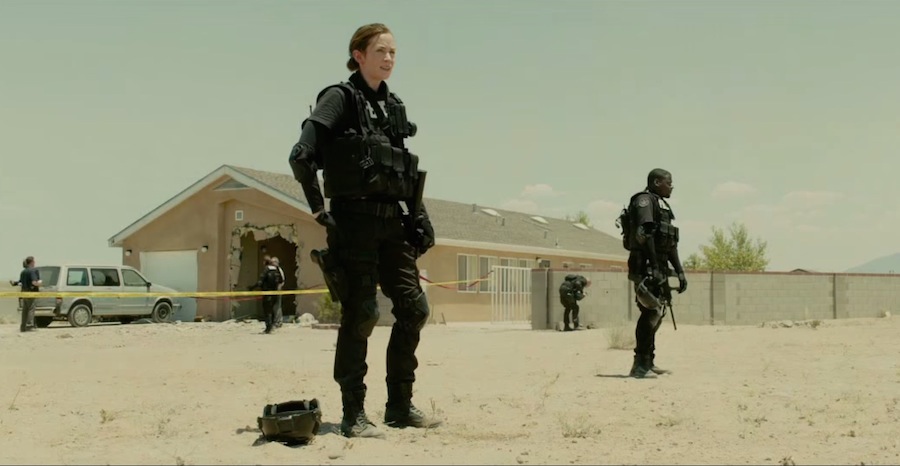 "Sicario" is also beautiful to look at. Director of Photography Roger Deakins is a master cinematographer; his skills combined with Villeneuve's vision results in a work of art. Whether it's an wide spanning aerial shot, a dark underground tunnel or even a simple conversation in a hotel room, the photography perfectly enhances the mood of each scene. The action scenes are also shot immaculately and fire off amazing thrills in short, sweet bursts. The shootout at the Mexican border as well as the final sequence in a Mexican tunnel are both brilliant and will have you on the edge of your seat.
"Sicario" has spot-on performances, is full of tension and delivers great drama and action through a great story. It's a near perfect film and is my favorite of the year so far.