Showbox Honolulu to open after Pipeline closes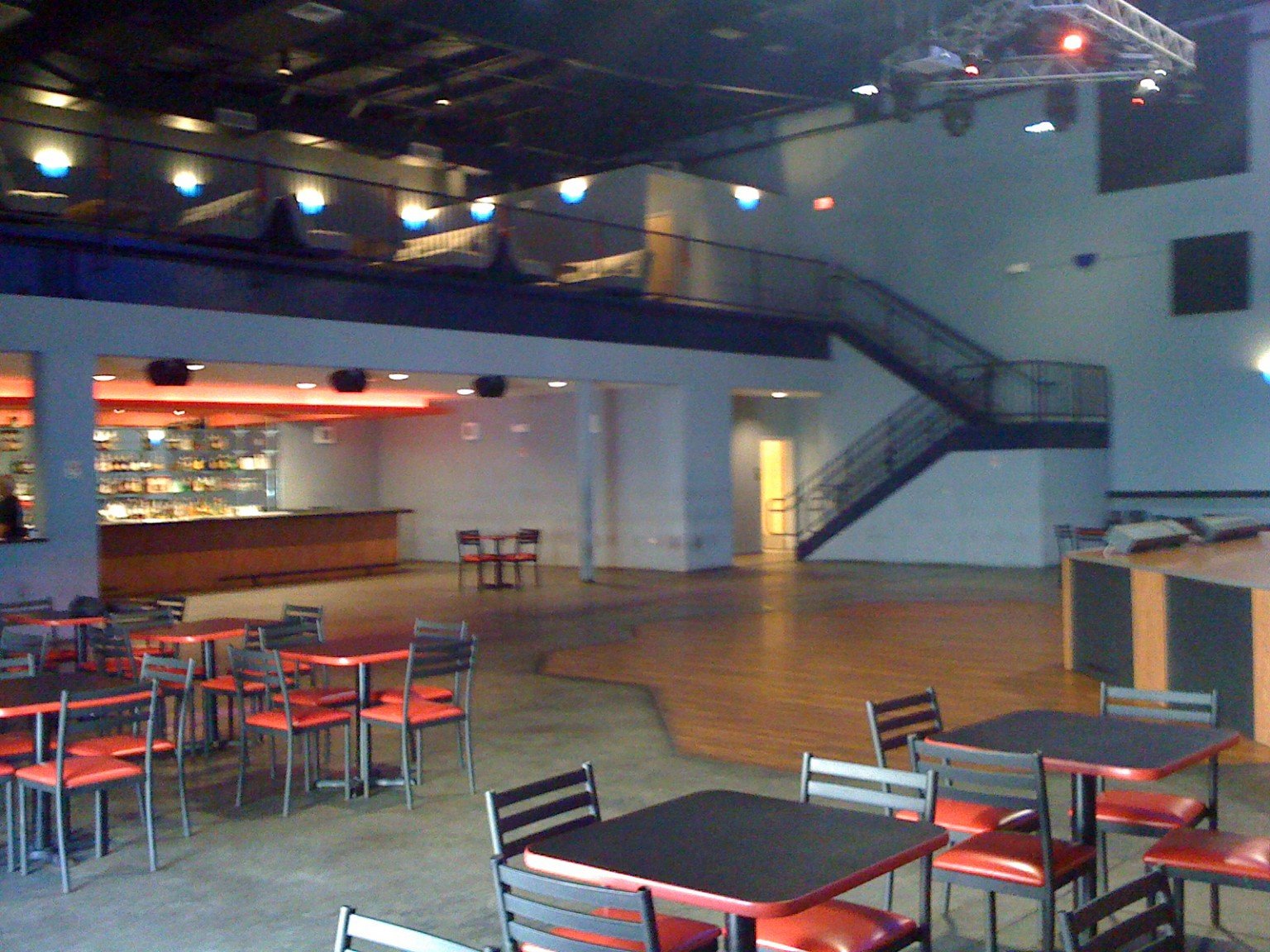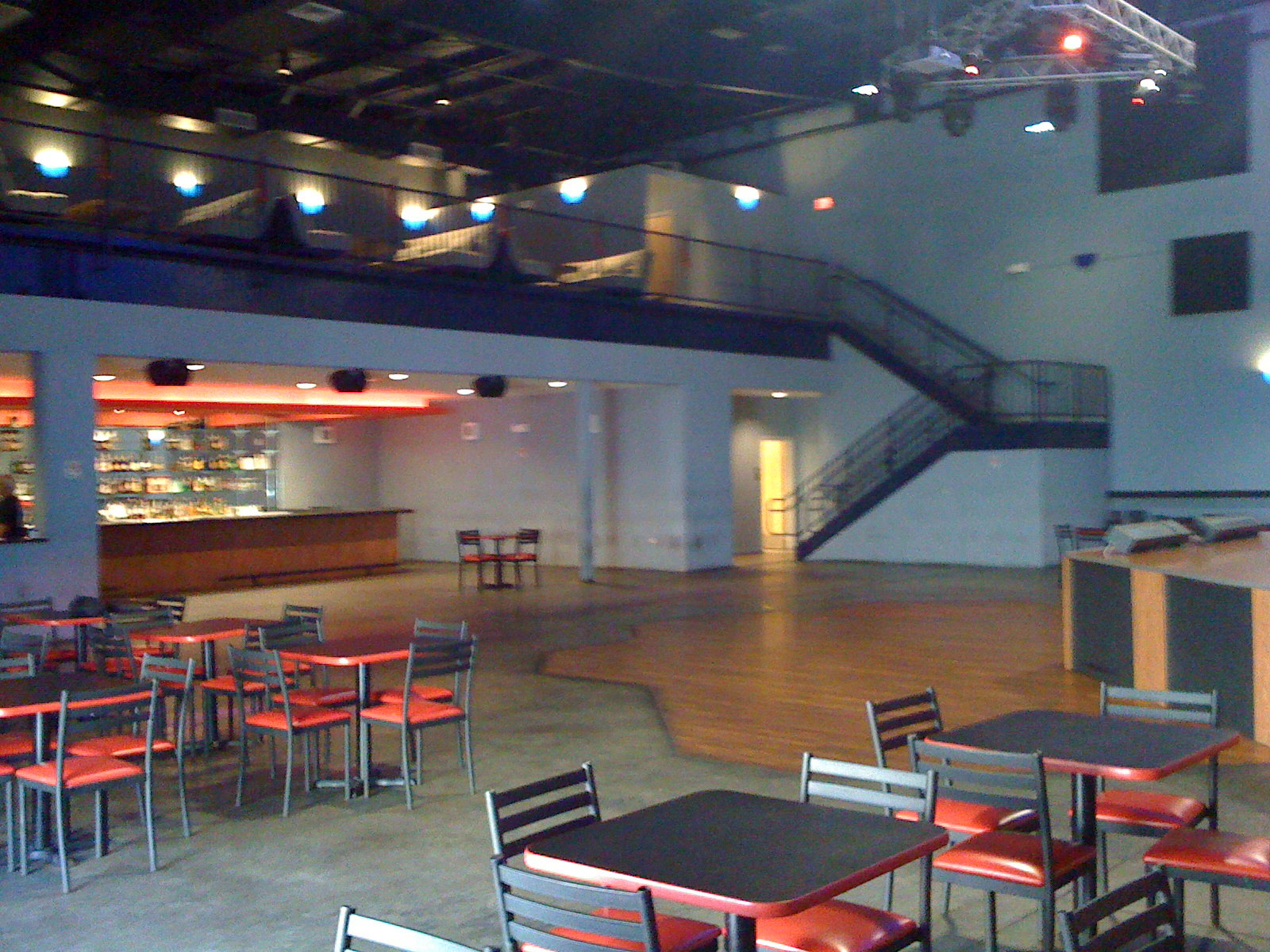 After last week's announcement that Pipeline Cafe was going to close come Feb. 1, the question on most people's minds was where all the raves, concerts and comedy acts would go now, and what new venues would open to take Pipeline's place?
Well, here's one answer, at least.
I asked Pipeline Cafe General Manager Jed Roa what his next step will be. Turns out that Jed, who helped open Pipeline in 1999 and has managed it under a few owners since then, is opening Showbox Honolulu, a brand-new venue at 985 Dillingham Blvd., across from Honolulu Community College. Showbox is a beautiful 2-level venue of about 7,400-square feet, less than half the size of Pipeline, but ideal for medium-sized shows, parties and concerts.
Here's a first glimpse, courtesy of Jed Roa: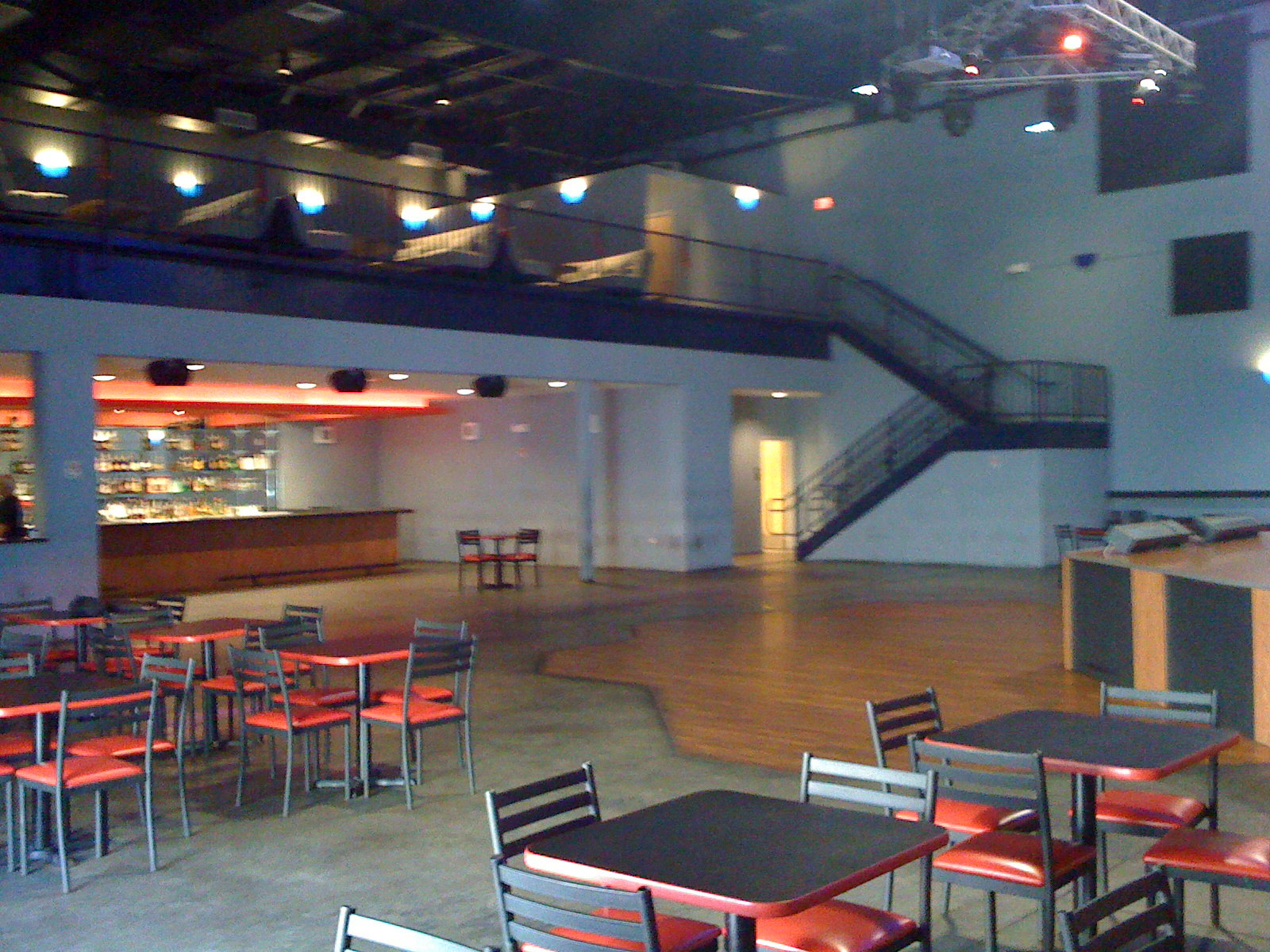 Showbox will be taking over the real estate formerly occupied by the private nightclub Coyote Nights.
He says he knows it's a long shot, but Jed is also looking at assuming the lease for Pipeline from Greg Azus, despite repairs that must be made before the fire inspectors allow the club to operate normally.
Showbox's first show will be Beats Antique, at 9 p.m. on Friday, Feb. 11, with the talented dancers of Shakti Dance Movement, Hawaii Fire Artists and Giinko Maraschino.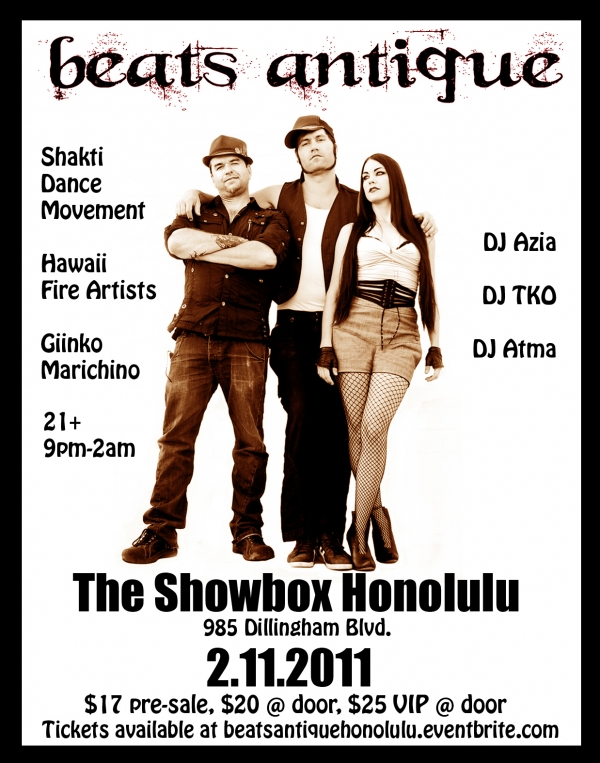 The venue's grand opening will be the following night, on Saturday, Feb. 12.
Is there a chance for a venue that's opening off the beaten path, somewhere that's not Waikiki or Chinatown? Save the grand opening date, check out the new space, and decide for yourself.