Should you buy the new iPad?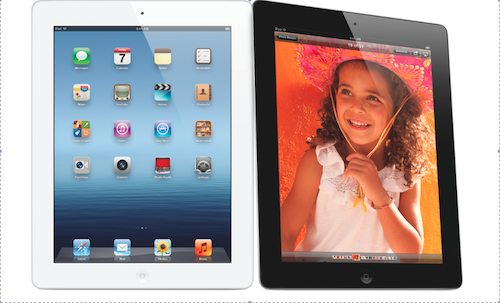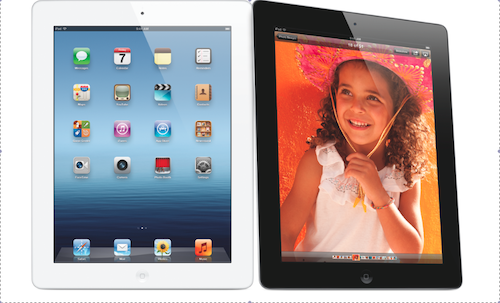 This is a special iPad announcement wrap-up episode of our "Nonstop Tech Podcast, produced by the Nonstop Tech team.
In an earlier post, my buddy Tim Chaten (@Tchaten) and I gave a rundown of what we thought would happen at Wednesday's Apple announcement at the Yerba Buena Center for the Arts in San Francisco. Now, after all the fanfare, here's what you need to know to make a good purchasing decision regarding the new iPad and Apple TV.
The Nonstop Tech team is in agreement that the new iPad is a great purchase if you're upgrading from iPad 1 or don't have an iPad. @JeromeKoehler and I believe it's a must-buy as an upgrade to the iPad 2 if you're into media creation or consumption, especially photos and video. However, @TChaten advises iPad 2 owners to hold out until the next revision.
We all love Apple deciding to drop the version numbers from the name, although many of us will likely say "iPad 3" when speaking of the latest version.
In the middle of all the points was a feature dear to my heart — Siri, Apple's intelligent digital assistant now speaks and understands Japanese. I could not wait to try it, so here's a quick preview video of Siri using Japanese language input. It turns out she still has a little bit of an attitude even in Nihongo.
If you have other questions regarding the iPad or any other tech questions, please leave them in the comment field. We love to give tech advice.
The new iPad (we may still say iPad 3)
Retina Display at 2048 X 1536 pixels
Quadcore graphics card A5X
iSight Camera
Voice Dictation
4G LTE
Called "The new iPad"
Bluetooth 4
Other Hardware
1080p Output
New operating system available for 2nd Generation and the new Apple TV
Operation System
Siri now understands Japanese!
Swipe up to access camera from the lock screen.
50 MB download limit via cellular data vs the 20 MB that it used to allow.
Better facial recognition.
Applications
Created by:
Special Thanks to our Sponsors:
We need your help:
Nonstop Tech wants to be more than a raving nerdfest. We want you to feel comfortable knowing that if you have a technical question or just want to know the coolest shortcuts to get things done, we are here to help. But we need your help as well. This is only going to work if you send us your questions send us your questions. The Nonstop Tech team has nearly 100 years combined experience in computers and technical support, and now you have us on your side.