Should Grandma still be driving?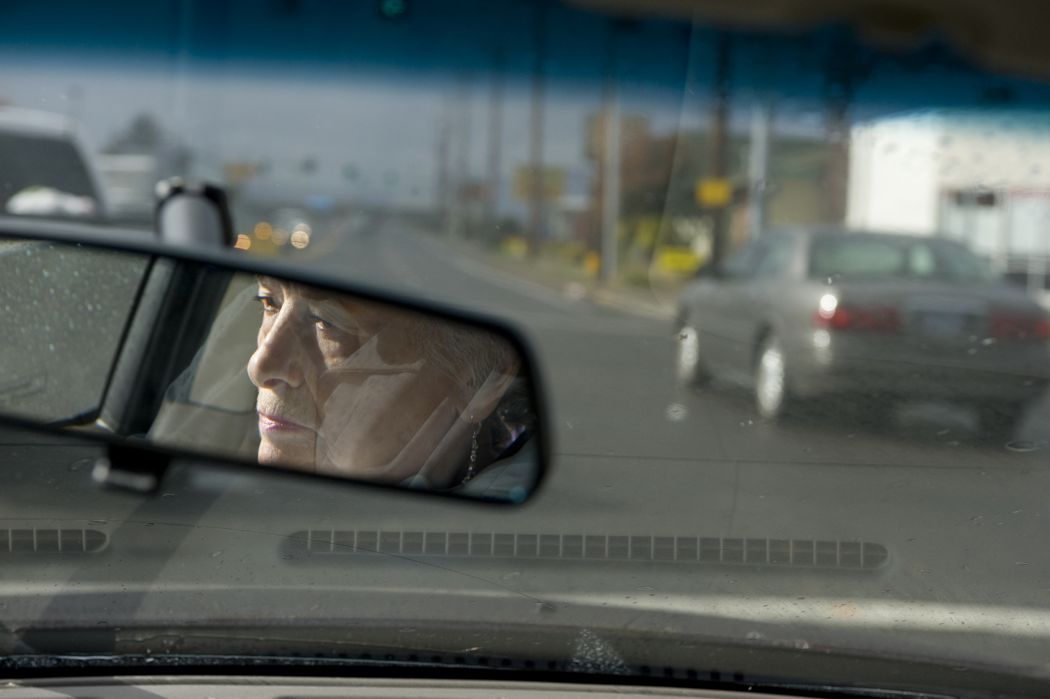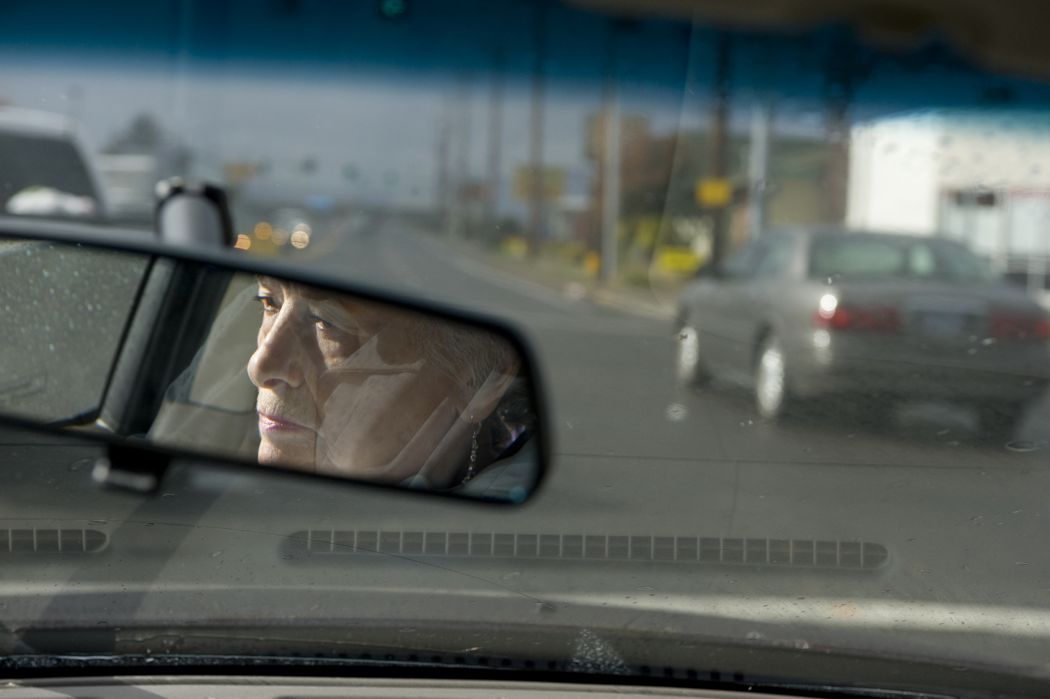 The other day I was driving along the Ala Wai Boulevard. The Buick in front of me wasn't keeping up with traffic, so I turned on my blinker to change lanes.
Then, as if the driver knew how little tolerance I have on the road, she decided to make a left turn onto a side street from the middle lane. In slow motion.
Just before I leaned on my horn and screamed out some colorful obscenities, I happened to take a look at the driver.
Remember the song, "The Little Old Lady from Pasadena"? She was driving that Buick.
It's a difficult discussion to have with your aging parents and grandparents: when should they hand over the car keys and give up driving, something many of them consider to be the key to freedom and independent living. But it's a conversation worth having.
According to a story in the Associated Press, miles driven by older drivers are going up and fatal crashes involving seniors are coming down, but too often they are forced to choose between safety and being able to get around.
Within 15 years more than one in five licensed drivers will be 65 or older. Their number will nearly double, from 30 million today to about 57 million in 2030, according to the Government Accountability Office.
The reasons for them to give up driving are numerous and convincing: Older people need more light to see at night, they are less able to judge speed and distances, their reflexes are slower, they may be more easily confused, they're less flexible (which affects their ability to turn to look behind them), they have a lower recovery rate when they're in accidents.
Still, I can't imagine having to take away my mom's car keys, for example, and telling her she needs to find alternative ways to get around, especially living in an area where public transit isn't that convenient and making Costco runs will be nearly impossible without help.
So what do you think about these aging drivers? Are they unsafe on the roads? Or should we find ways to accommodate them since most of them won't want to give up their freedom to get around?
***
To read all of Cat's blogs, visit www.nonstophonolulu.com/thedailydish. Follow Cat on Twitter @thedailydish or send her an e-mail at cat@nonstophonolulu.com.
Subscribe to Nonstop Honolulu on YouTube »
RECENT BLOG POSTS
Cat Chat episode 2: Black Friday strategies
'Hawaii Five-0' vs. 'Magnum, P.I.'
'Spiritual' lessons we've learned
FUUD: Pablo's Cantina in Ward Centre
Introducing Cat Chat
ASK DR. DISH: Male shorage
Dear 'Hawaii Five-0' writers
Here's a secret: don't bathe
FUUD: Rainbow Dine-In & Take-Out in Waikiki
McRib returns to happy fans
TOP BLOG POSTS
Introducing Cat Chat
Top 10 best memories of Europe
Top 10 first dates
36 hours of eating in Maui
North Shore Eats