Shokudo's new omakase menu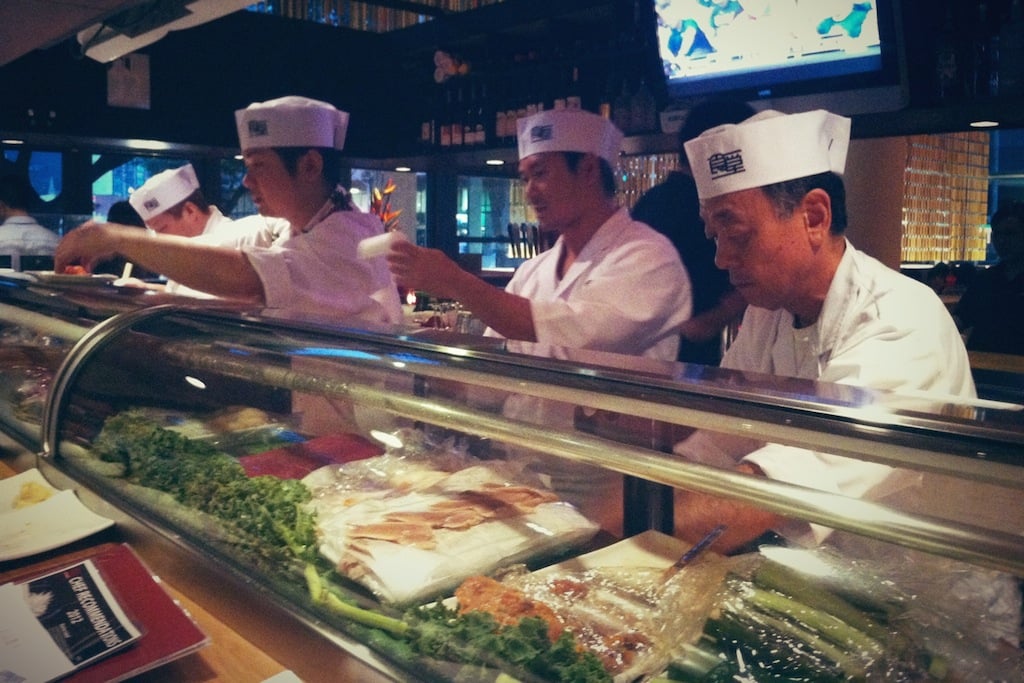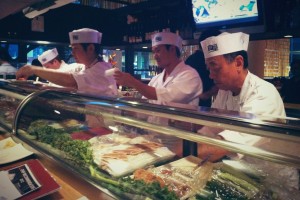 Freshly renovated, Shokudo Japanese Restaurant & Bar now features an omakase menu to go with its new sushi bar.
I've been a big fan of Shokudo since it first opened in 2005. Yet, the one thing I always thought it lacked on its menu was a sushi bar with top-quality nigiri. After hearing about the new menu and being invited to try to it, I eagerly claimed a seat at the sushi bar.
Here's a look at what's being served for the omakase.