Save the date: Kung Fu in Kaka'ako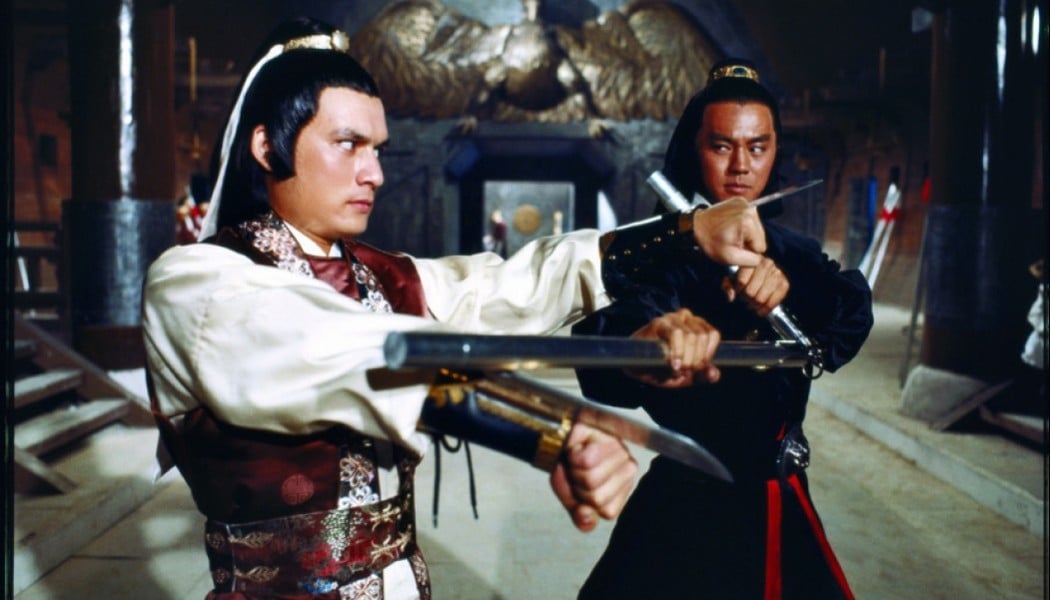 Kaka'ako. Kung Fu. Kool.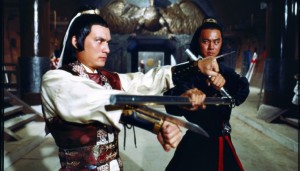 The Hawaii International Film Festival and Our Kaka'ako will be presenting the martial arts classic, "The Avenging Eagle," from renowned Shaw Brothers studio, makers of classic kung fu films. And how appropriate that this screening will take place on a Friday night, the night that Black Belt Theater used to air on TV back in the '80s. Starring Hong Kong martial arts legends Fu Sheng and Ti Lung, "The Avenging Eagle" is the story of two men, one seeking vengeance and the other, redemption. As expected from any Shaw Brothers film, the action is nonstop, and the martial arts choreography will simply blow you away and make you wonder why they don't make fight scenes like those anymore. Weapons fans will also see a wide variety of tools of death, including possibly the coolest weapon in the history of cinema — the wrist blades worn by Fu Sheng.
Accompanying "The Avenging Eagle" will be three short films, "I Got Robots," "Requiem for Romance" and "The Dressmaker's Daughter." Combine that with a bar and food by Pig and the Lady, Karai Crab, Primo Popcorn and others, and you've got all the elements for the best party in town.
When: Friday, Oct. 11, 7 p.m.
Where: The Warehouse in Our Kaka'ako, 445 Cooke St. (Entrance at The Alley on Pohukaina Street.)
Tickets: The event is free, but a ticket must be obtained through the HIFF website