Santoyo Grand Leyenda tequila tasting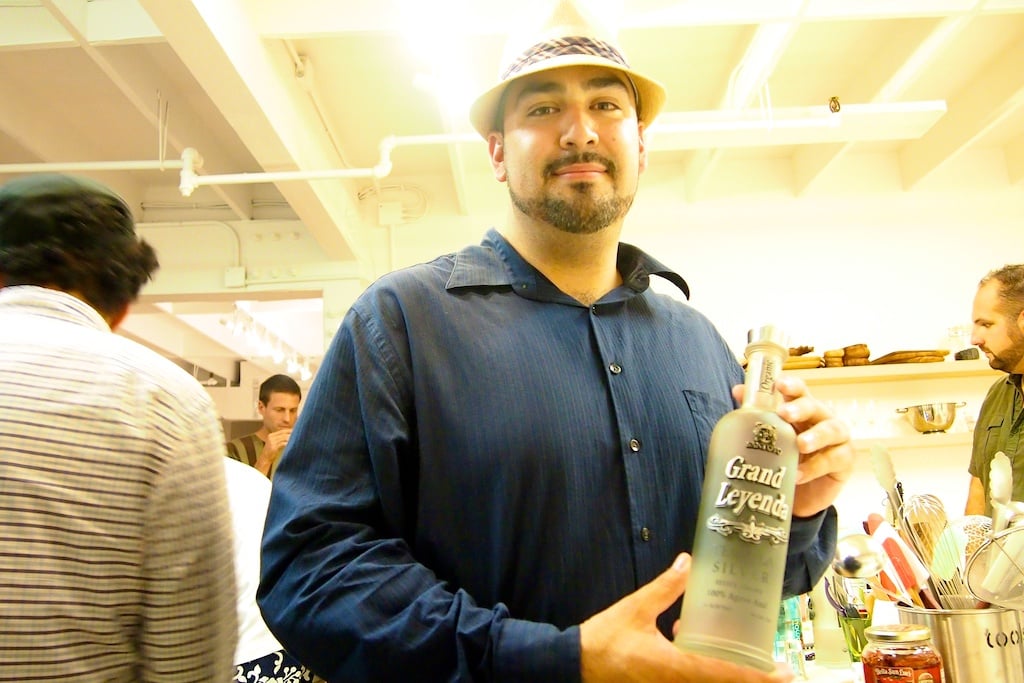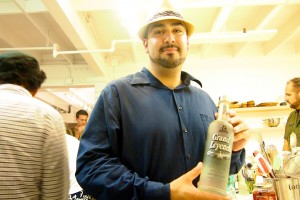 Just Tacos has long been known for its extensive selection of tequilas, and owner Jesus Santoyo will now be able to add his own label to the shelf.
Starting Monday, Santoyo's Grand Leyenda (Grand Legend) tequila, made in honor of his father, will be available to the public.
As of Friday evening, Santoyo reported that Liquor Collection at Ward Warehouse and Whole Foods will have the tequila in stock, and that they are working with other liquor retailers to get product on their shelves in time for Monday's launch.
To celebrate, Santoyo hosted a small gathering at Cookspace Hawaii to introduce and sample Grand Leyenda.
Santoyo Grand Leyenda tequila tasting
In other news, Santoyo says they are aiming to open the new Just Tacos at the old Compadres location at Ward Centre by Cinco de Mayo (May 5).