Roses? I'll take Ben & Jerry's instead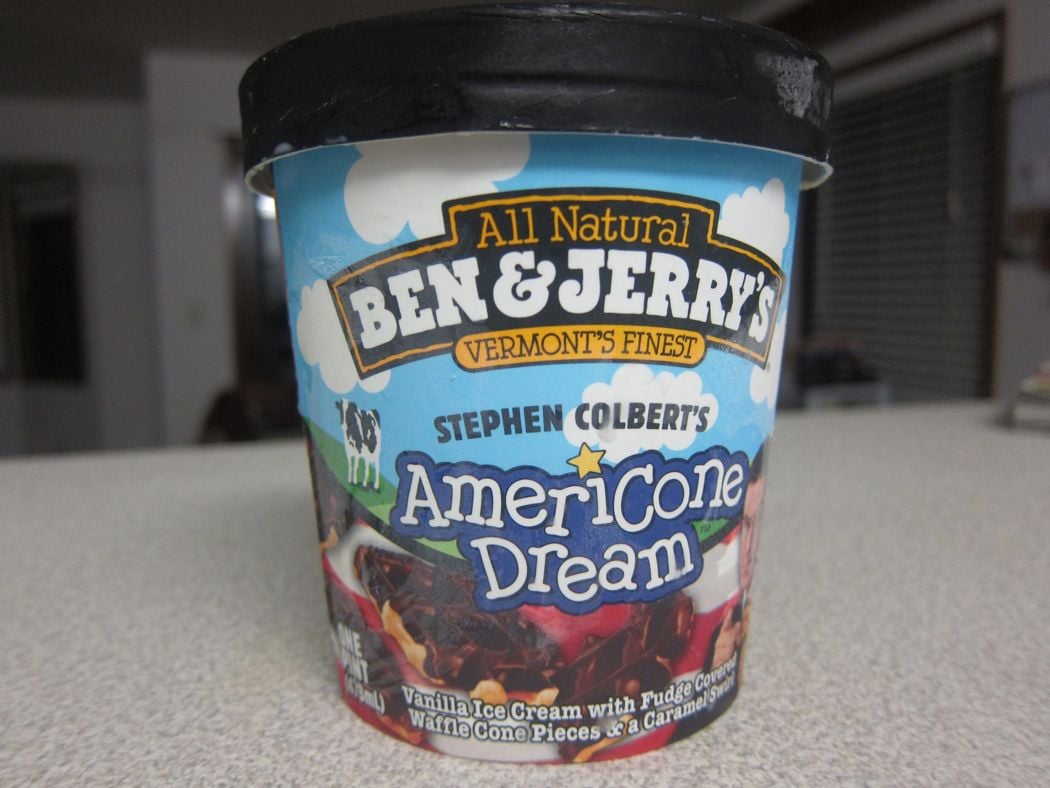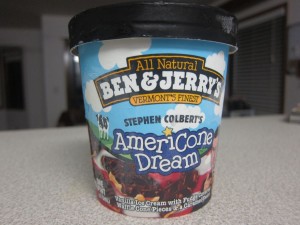 I've never been the romantic type.
You won't catch me swooning over moonlit serenades or cooing over rose petals strewn all over the living room floor. (I mean, who's going to clean that up?)
A room filled with lit candles makes me worry about house fires and bouquets of balloons remind me of the circus. And I've never been to one.
Valentine's Day, obviously, is not my kind of holiday.
I'm practical to a fault. Meaning, I would prefer a toaster oven over a champagne-filled bath. And spending hundreds of dollars on roses that won't last a week is, well, a bit excessive. That's a month's worth of groceries!
But it really comes down to this: I think being romantic should involve thought and consideration. I find it utterly romantic when my boyfriend brings home a pint of my favorite Ben & Jerry's ice cream when I've had a rough day at work. It's better — and, let's be honest, much tastier — than a bouquet of star-gazer lilies.
I read a column by Karen Templer in Salon.com where she talks about her disdain for red roses. And here's why:
It requires no thought, no time, and no effort to send someone red roses. They are as ubiquitous as they are obvious. All that's required is some method of payment. So how does a gift so entirely impersonal add up to romance?
Exactly.
So save your money this Valentine's Day and do something thoughtful. It might requires a little more effort but, trust me, it will be worth it.
***
Still don't know what to get your significant other today? Here are some thoughtful gift ideas for him, for her or just for yourself.
Happy Valentine's Day!