Rising star chefs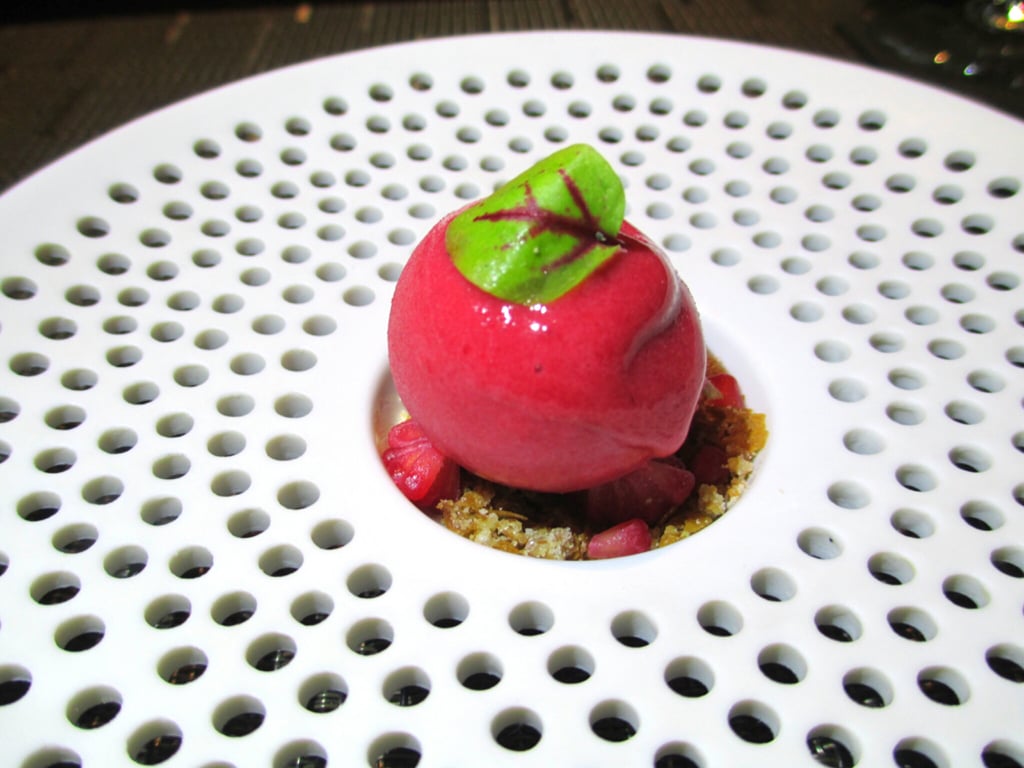 Hawaii may be a dream vacation destination, but it's has never quite established itself as a prominent food destination like San Francisco, New York or Tokyo. Our isolated location and shortage of land to cultivate farms, stockyards and dairies are huge obstacles in a dining scene yearning for more. It's been a pivotal year, however, with young talent hailing from the hottest restaurants around the country and now at the helm of restaurants in Honolulu.
Here's a look at some of the city's newest culinary stars.
Rising Star Chefs
Picture 1 of 9
Chef Chris Kajioka returned to Hawaii after graduating from the Culinary Institute of America and cooking in some of the finest kitchens in the nation. With stints at Per Se, Aziza and Parallel 37, Kajioka landed the executive chef role at Vintage Cave.
Only eight months since its opening, the restaurant has garnered national attention, making Galavante Confidential's Top 5 destination restaurants list. A chef friend of mine from Chicago even sent me a text out of the blue asking, "Have you been to Vintage Cave? Let's go."
—Photo by Melissa Chang