Red carpet interviews with 'Haumana' stars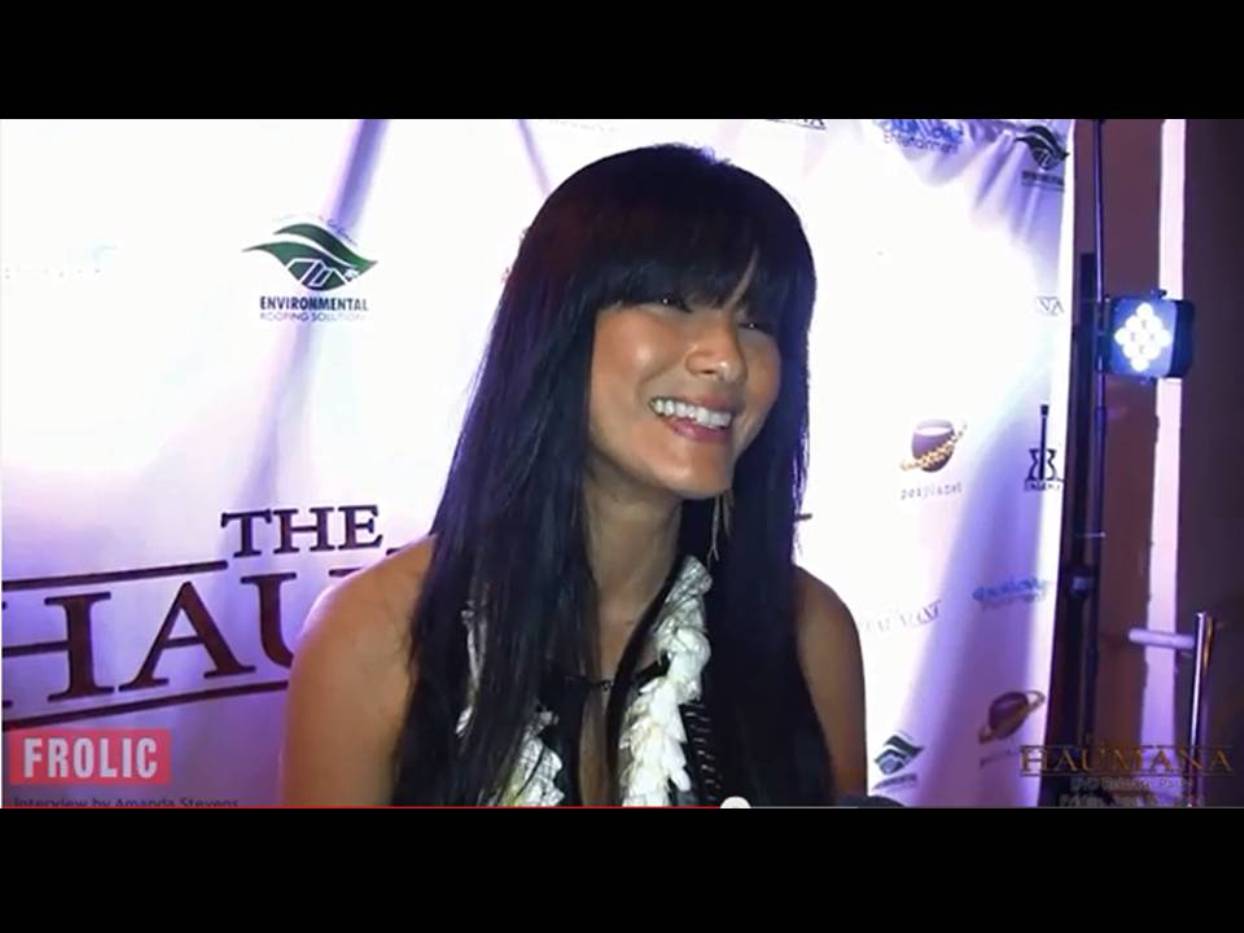 Frolic Hawaii teamed up with cinematographer Peterson Rosario, armed with his epic steadicam, for exclusive interviews of "The Haumana's" Kelly Hu, Tui Asau and Keo Woolford at last Friday's DVD release party of the film.
In our video, we talk to Hu about a video game, Battlefield Hardline, she's featured in and that will be officially announced at Comic Con San Diego. Asau chats about his music on iTunes and a play that's coming out later this year. Woolford continues to take "The Haumana" global and is working on more locally based film projects, plus his character, Sgt. Chang, is still alive on "Hawaii 5-0."
Here's the video:
Cinematography by visualize808.