Reader poll: What's your favorite poke shop?
Where are you picking up on Super Bowl Sunday? Vote here, then check back next week for the results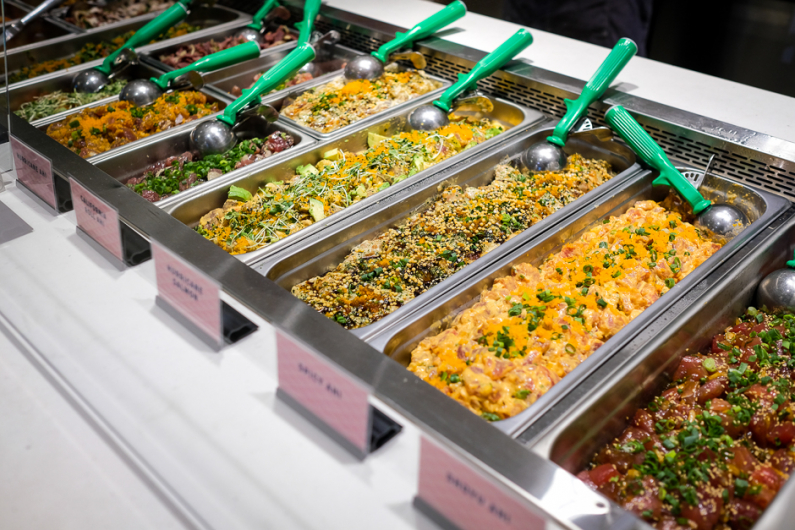 People's poke preferences are about as diverse as they come. Some love it spicy while others crave it simple and tasting like the sea. Variations in texture range from crunchy to tender, chewy to crispy; each has its own merits.
So which poke shop makes it best? We're asking you, our readers. Vote in the poll below and we'll list Your Top 5 most popular poke shops in a separate post next week.