Ramen alert: Gomaichi's bowls live on at Menchanko-Tei
The beloved shop is gone, but the recipes have been passed to the shop up the street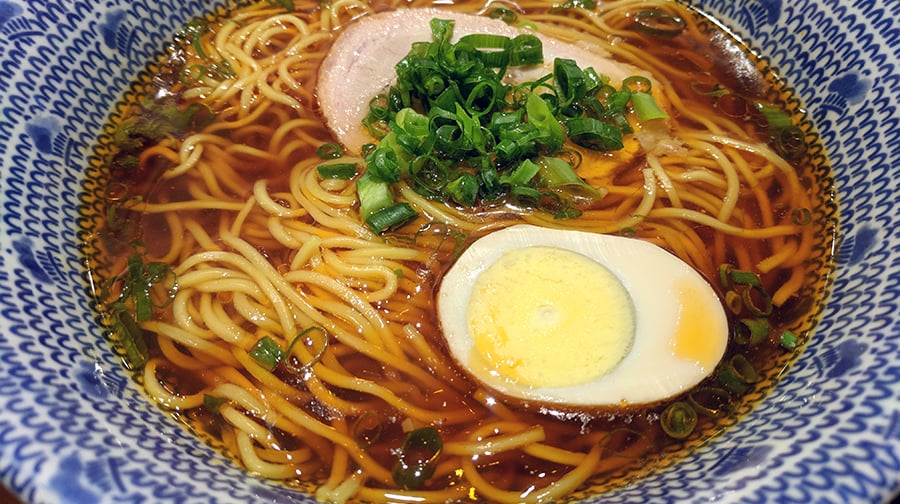 It's the end of an era, as longtime ramen shop Gomaichi closed its doors for good at the beginning of 2018. A high-rise condominium is scheduled to be built on their location. In addition, the shopowners' son had graduated high school. They felt there was no longer a reason to continue the business. But before they closed for good, they wanted to pass on their beloved ramen recipes. Although many interested parties stepped forward, they already had someone in mind: Kei Yoshida of Menchanko-Tei.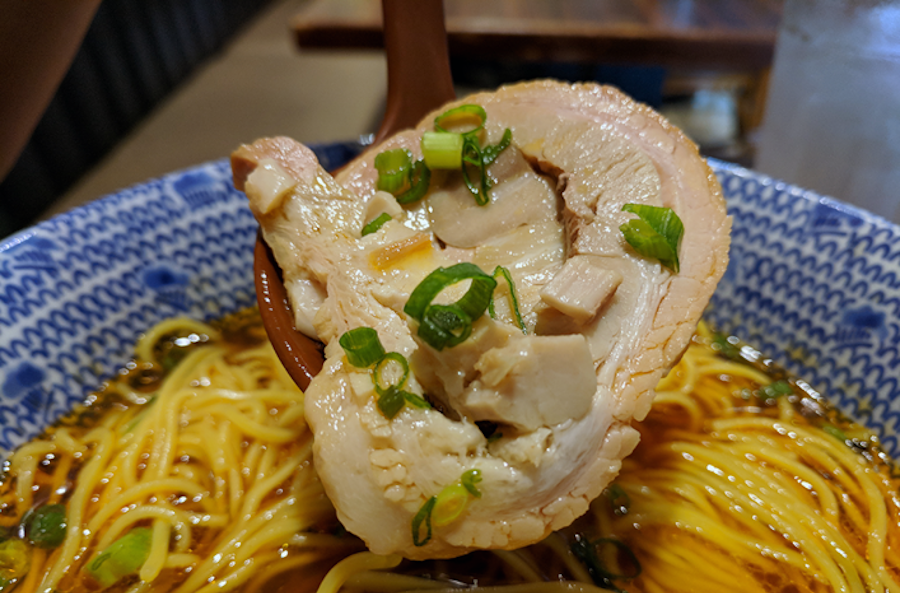 Kei will take over Menchanko-Tei from his parents later this year. He has not only been helping with running the restaurant, he has been eating at Gomaichi since middle school. Menchanko-Tei being up three blocks up the street from Gomaichi didn't hurt either. For Gomaichi's owners it made sense to entrust their recipes to Kei.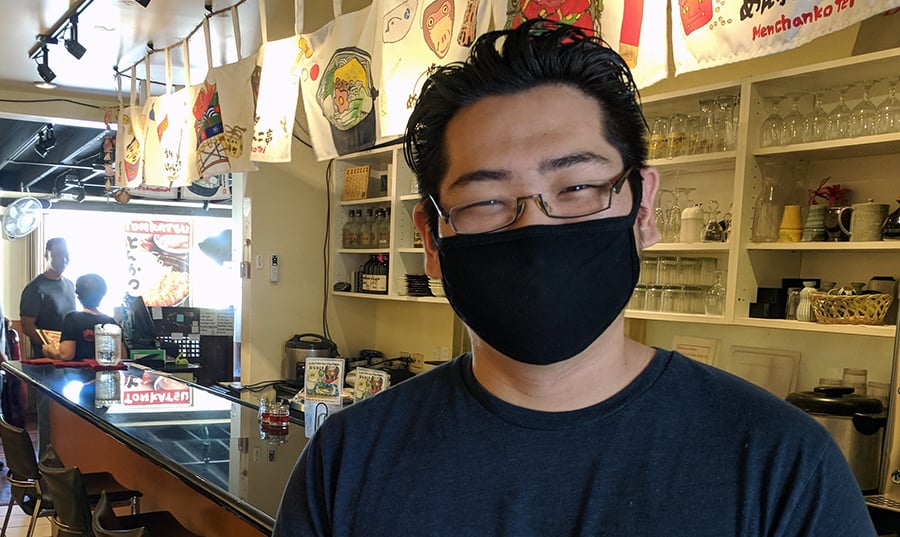 That's why even though Gomaichi may be gone, their ramen lives on. Here's Menchanko-Tei's new ramen menu.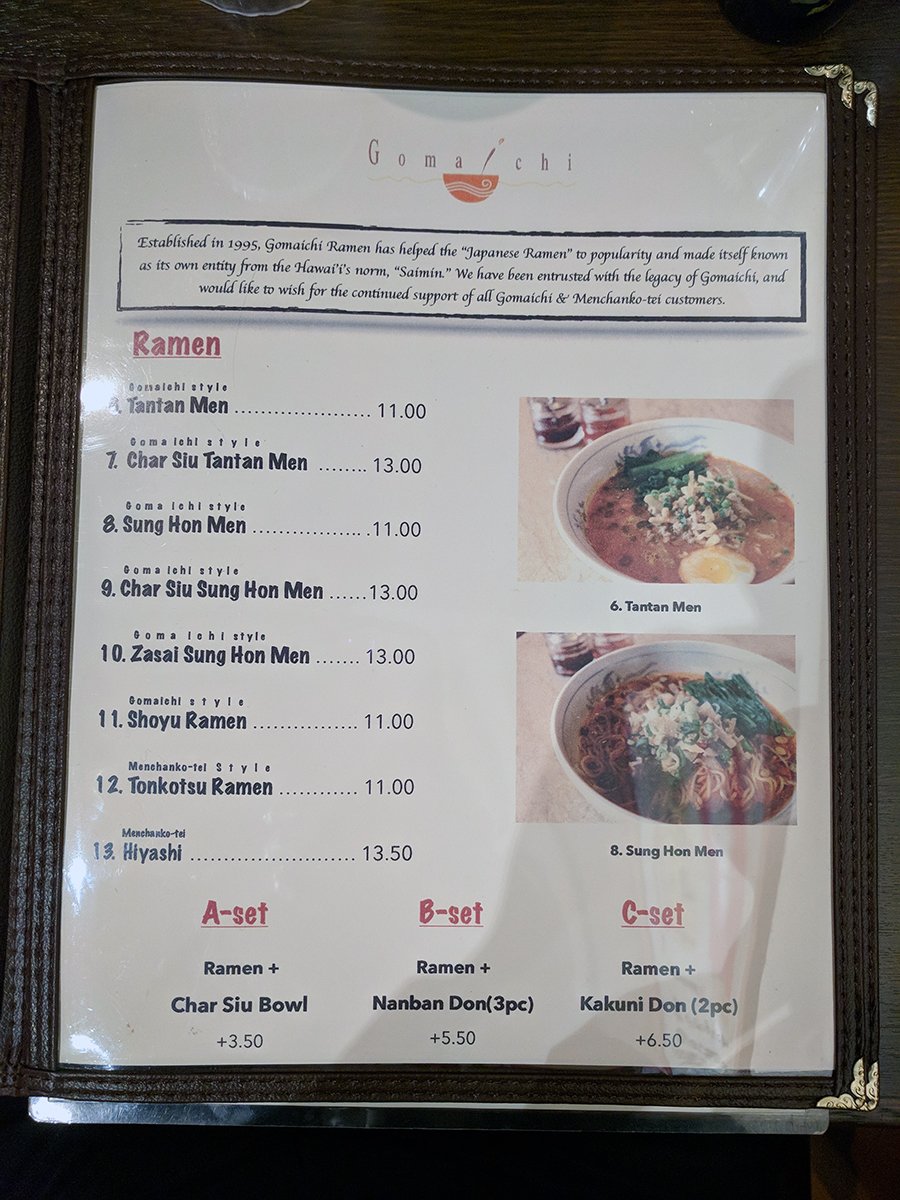 Menchanko-Tei
903 Keeaumoku St.
946-1888