Rally for [respect] to combat sexual violence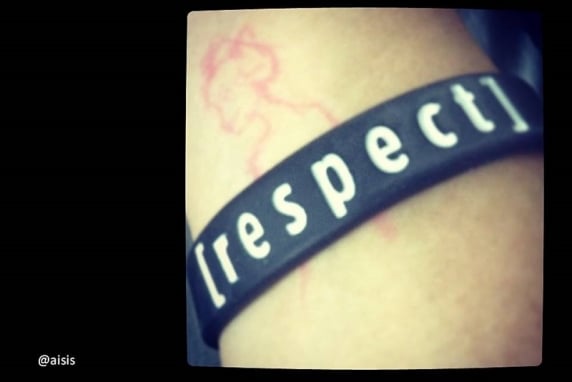 Honolulu Theatre for Youth on Tuesday evening hosted the first annual "Rally for [respect]." April is Sexual Assault Awareness Month, and HTY partnered with the Sex Abuse Treatment Center to organize the rally, intended to empower youth to prevent sexual violence and foster a culture of respect.
During the afternoon prior to the rally, about 100 students from Oahu high schools took part in arts-based, sexual violence prevention activities, including cultural, theater, dance, visual arts, music and animation workshops. In the evening, the students presented their work, taking on tough subjects that addressed intimidation, bullying and sexual harassment in local high school.
One of the coolest features was the live Instagram feed via Eventstagram that was displayed on a large overhead screen during the event. Throughout the workshops and rally, the students were encouraged to use their mobile devices to document their experience. Take a look at some of those shots shared by the organizers and students.