Quick look: In4mation opens at Ala Moana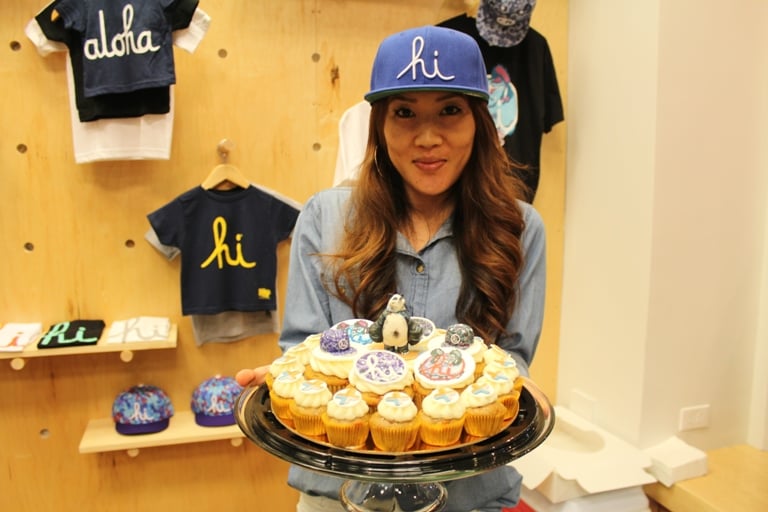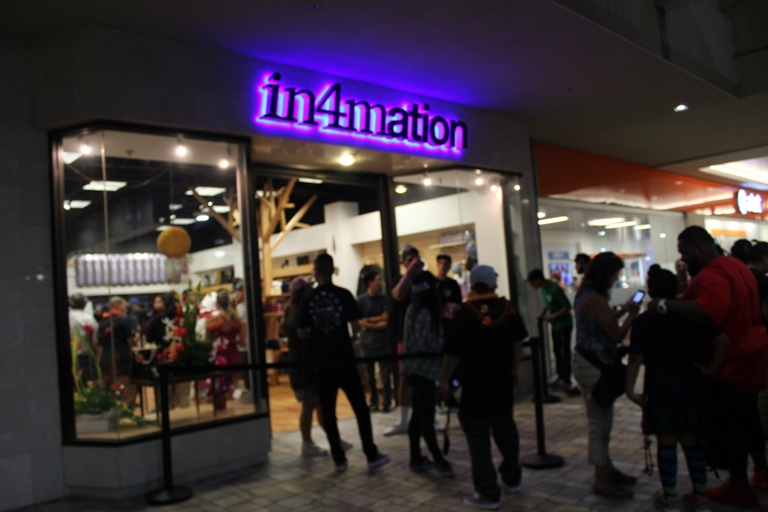 In4mation grand-opened a 1,138-square-foot store at Ala Moana Center Tuesday night with a live art presentation by Aaron "Angry Woebots" Martin. The 5-foot panda statue, Angry Woebots' first 3D piece of this size, will be part of the store's decor.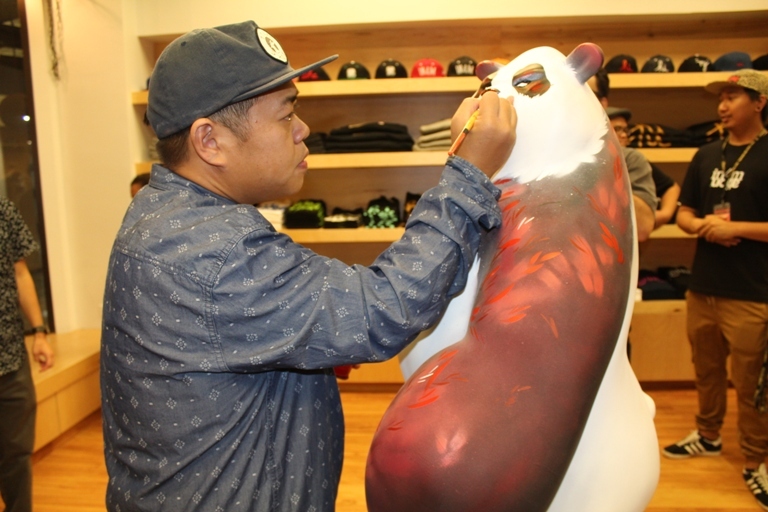 Like In4mation's three other Hawaii stores, this one has women's apparel, accessories, men's wear and shoes from Stussy, Undefeated, Benny Gold, Huf, Lightsleepers and more. A wooden tree shelf in the front features local brands; currently it's all about Moon Collective. The store is on the street level by the AT&T store.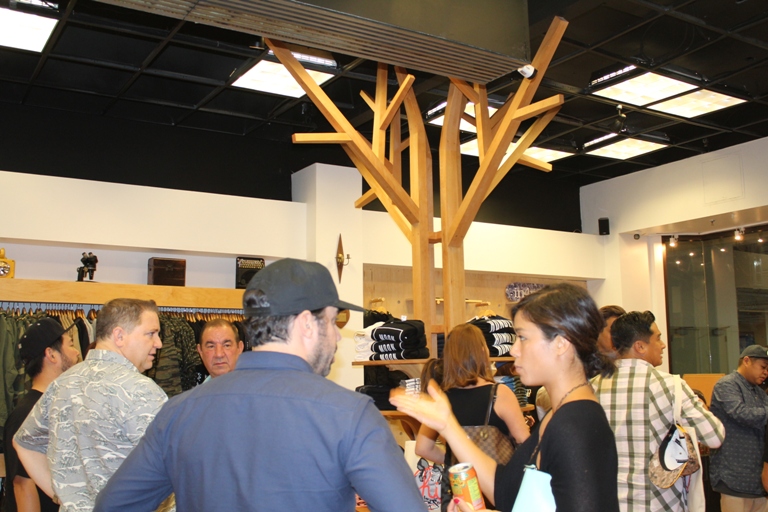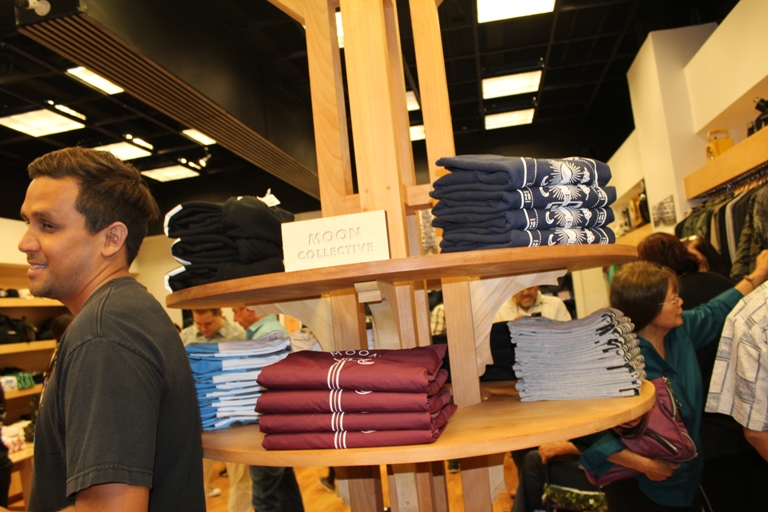 In4mation was founded by Jun Jo, Ryan Arakaki, Keith Kanagusuku and Todd Shimabuku. "We've wanted to open a location here from the very beginning," Kanagusuku said, "and after 13 years in the making it's here, and we have a chance to showcase local brands to a wide international audience."