Quick bite: Highway Inn Kaka'ako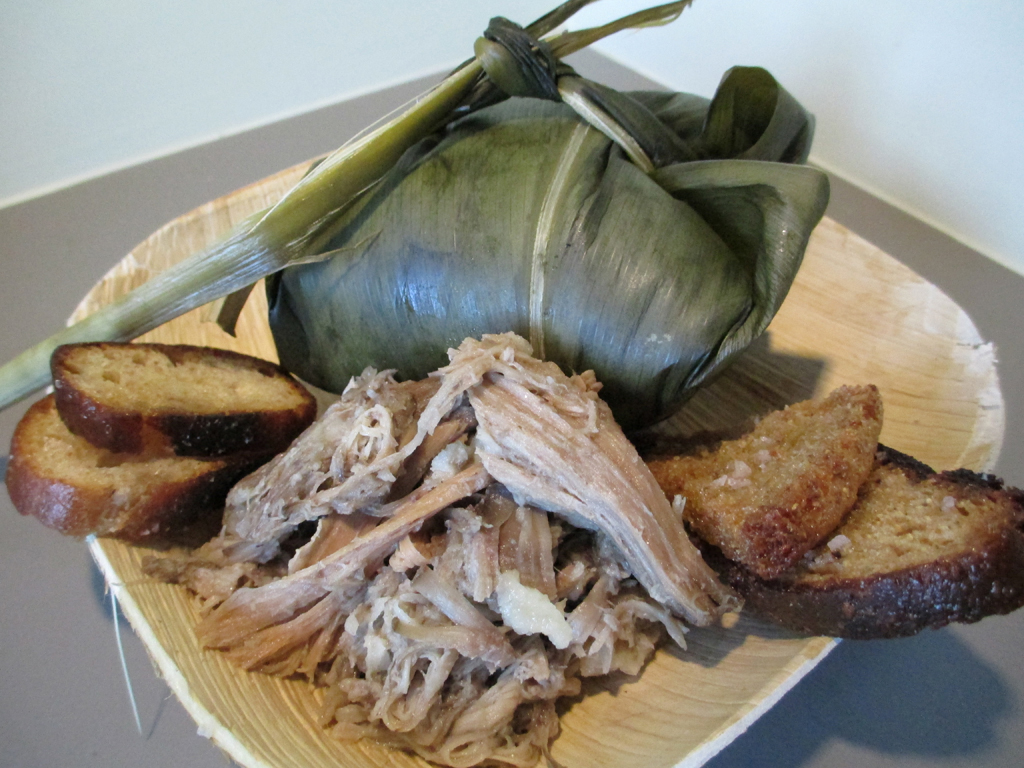 Growing up in Waipahu, certain places remind us of our childhood and the joys of spending time with ohana. Landmarks like the sugar mill, Arakawa General Store, Waipahu Bicycle and Highway Inn transports us back to the simpler times. Many generations of Leeward residents have grown up on the laulau, kalua pig and beef stew of Highway Inn, and now with the opening of a second restaurant in Kaka'ako, the downtown crowd can have a taste of history.
The menu is similar to the Waipahu restaurant, although there are different poke selections, desserts and gluten-free kiawe bean flour is used in many of the recipes.
Here's a look at what's on the menu:
Highway Inn Kaka'ako
Highway Inn Kaka'ako
Monday-Sunday: 7:00 a.m.-2:30 p.m.
680 Ala Moana Blvd.
808-954-4955
myhighwayinn.com